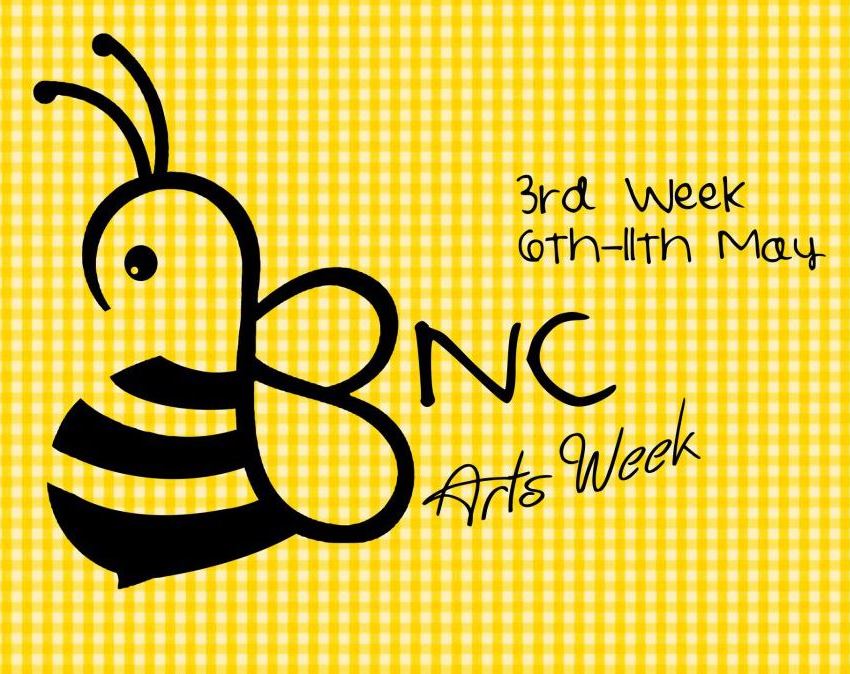 The 19th Annual Brasenose Arts Week begins on the 6th May. Billed as the second biggest arts festival in Oxford, this year's Arts Week will feature Noel Coward's play Hayfever, and a production of The Goat, or Who is Sylvia by Edward Albee, a caberet, and open mic night, a Zumba and Swing workshop, poetry, film and documentary viewings, poetry readings, a 90s theme night and much more.
The Week is all organised by Brasenose students, led this year by Maria Fleischer (2nd Year English)
Visit the website for more information, and select about for ticket information. Day tickets are £4/5 and week tickets are a bargain at £9/10.