Nurse Kinneret Milgrom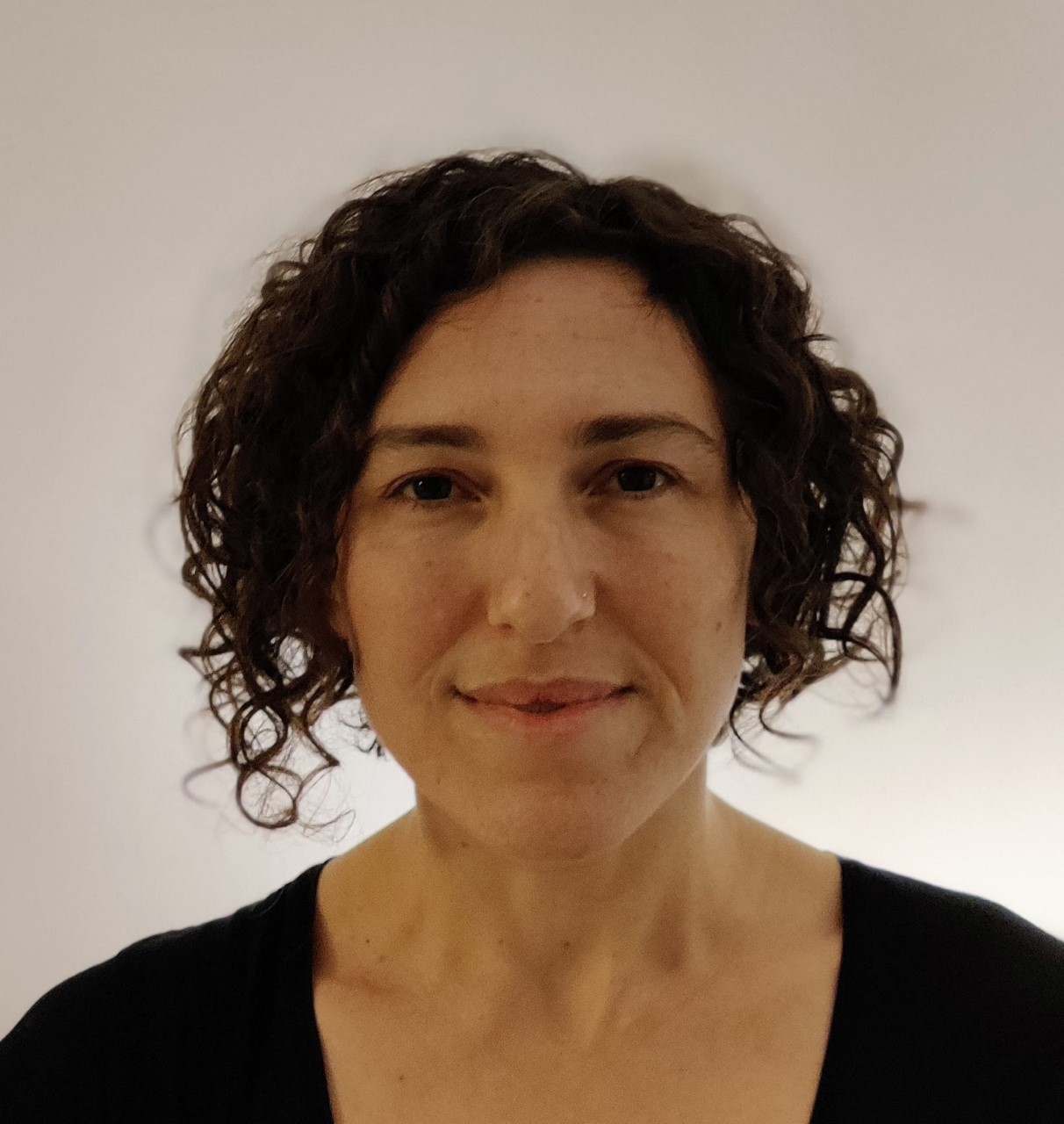 The College Nurse is Kinneret Milgrom
Term-Time Clinics in Weeks 0-9 face to face in person or via MS Teams
Mon  9:30am- 12 noon
Tues   9:00am-12 noon
Weds  2:00pm- 6:00pm
Thurs  9:30am- 12 noon
Fri    9:00am- 12noon
The College Nurse Clinics are being delivered both face to face and remotely, every week day during Term Time.
Therefore, you will need to book an appointment to speak to Kinneret during her surgery hours – either an in person appointment or an MS Teams appointment by using the following link depending on what you prefer:
https://it.brasenose.org/bookings/

If you would prefer an extended appointment time, please contact the nurse who can offer you in person, MS Teams, telephone or email consultations.
Please see contact details below:
The surgery is located at the bottom of Staircase 12, below the College Office.
Contact number: 01865 277883 or phone via the lodge
Please call during office hours or leave a message.
Email advice given during term-time: [email protected]
Kinneret is a liaison link too with the college doctors at Jericho Health Centre: https://www.leaverandpartnersjericho.nhs.uk/
Have a look at the College Nurse's Medical Information for International Students and here is an overview of the Role of the College Nurse.
Also have a look at the Nurse's advice about Sleeping and her Exam Tips and accessing medical attention. There's also advice on Sexual Health Services and what to do if you get a stomach upset or a sprained ankle. The Nurse also provides information about how to deal with stress.
Doctor
Dr Leaver & Partners, Jericho Health Centre, New Radcliffe House, Walton Street, OX2 6NW, (01865) 311234.
The members of the practice most likely to see you are Dr Joanna Lambert, Dr Laurence Leaver, Dr Mark O'Shea or Dr Shahzadi.
Dentist
In the case of a dental emergency advice can first be sought from the College Nurse.
In addition, Studental (01865 689997) is an NHS service for all students in Oxford. It is based at Oxford Brookes, Headington Hill Campus. It is a friendly and efficient service, which will accommodate urgent appointments within 24-48 hours, as well as routine appointments. The initial fee is £22.70 for an examination.
Have a look at the College Nurse's dental advice leaflet.
University Health and Welfare Provision:
The Health and Welfare section of the University's Student Gateway provides students with University information on:
Health - Details on registering with health professionals, medical emergencies, occupational health and an A-Z of health advice pages on common topics;
Disability Advisory Service - Guidance on study support including funding, special examination arrangements and fact sheets on specific disabilities;
Counselling Service - Comprehensive new range of pages outlining the support available to students in the form of individual and group counselling, workshops and self-help resources plus additional pages offering advice for those supporting students such as University & college staff, parents, other students and GPs & health professionals;
Student-led support - Information on the Peer Support scheme, OUSU Student Advice Service and Nightline;
Equality & Diversity - Introduction and links to the Equality and Diversity Unit website and an outline of the role it plays in ensuring no student will be treated less favourably on the grounds of age, gender, race, religion & belief and sexual orientation;
Childcare Services - Useful links to services and support available for student parents.