Brasenose has accommodation options for both Graduates and Undergraduates.

Living in college is an important part of the experience of undergraduate life in Oxford. Brasenose students value it not only for its convenience and because it provides a social base, but also because of its relatively cheap cost (subsidised by conferences held in university vacations). In 2021 First Year rooms cost between £3,540-£5,500 per year, which for most UK students will be covered easily by standard government student loans. Bedroom rents include all utilities and wi-fi costs.

College accommodation consists of a mixture of bed-sitting rooms and individual sets, comprising a bedroom and study/living room, some with en suite facilities. All rooms have Internet connections. The rents of college rooms vary according to the size of room and the facilities available; the JCR runs a room ballot for second, third and fourth years that ensures that rooms are allocated fairly.

Brasenose accommodates all undergraduates wanting college accommodation. First years are housed together on the main site, second year students normally live in the Frewin complex (a five minute walk from the main site and also in the centre of Oxford), and there is accommodation for later year students on both sites. The college is able to accommodate students with physical disabilities in specially equipped rooms.
Here is a selection of our bedrooms:
These are typical first year rooms: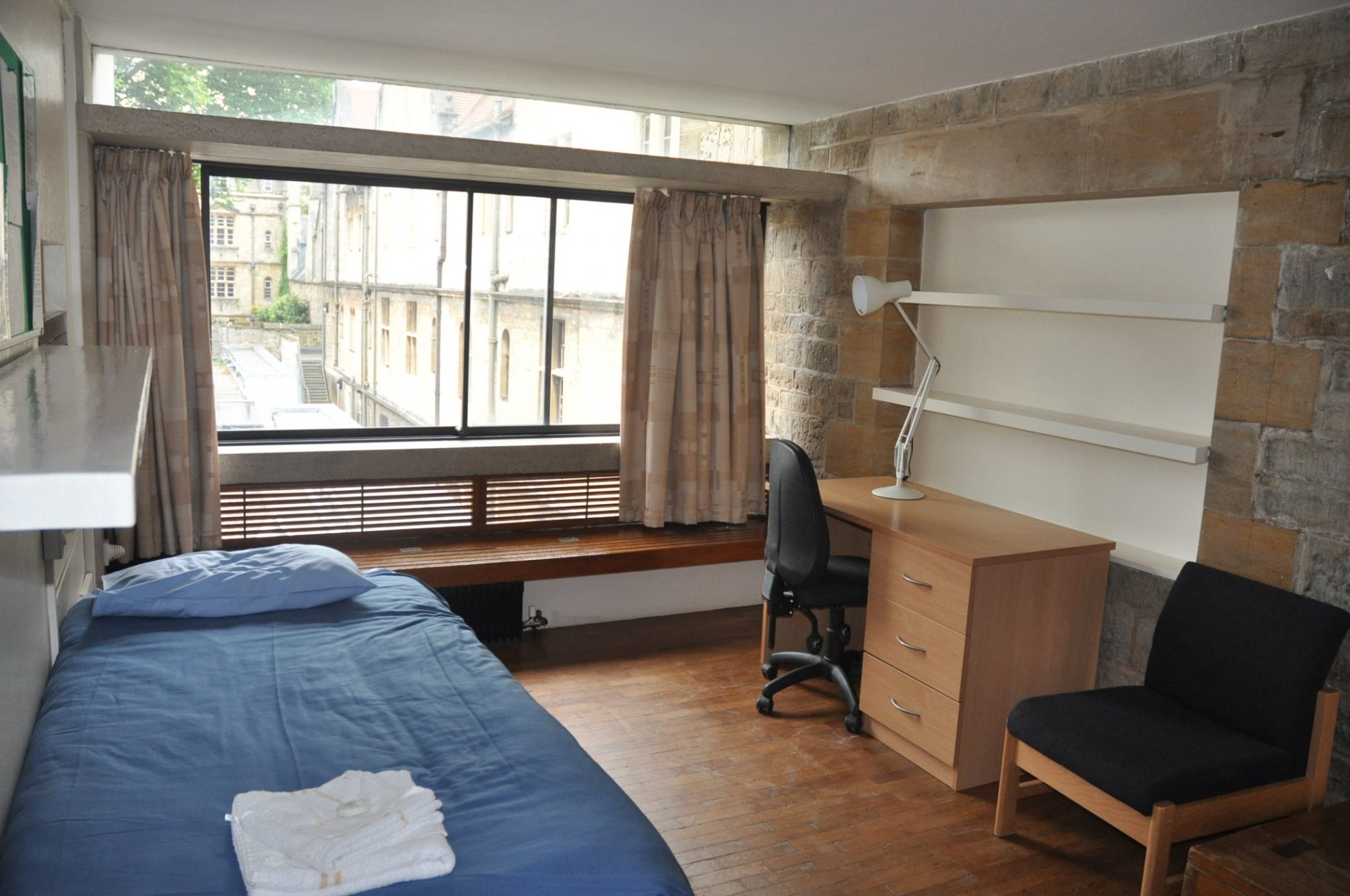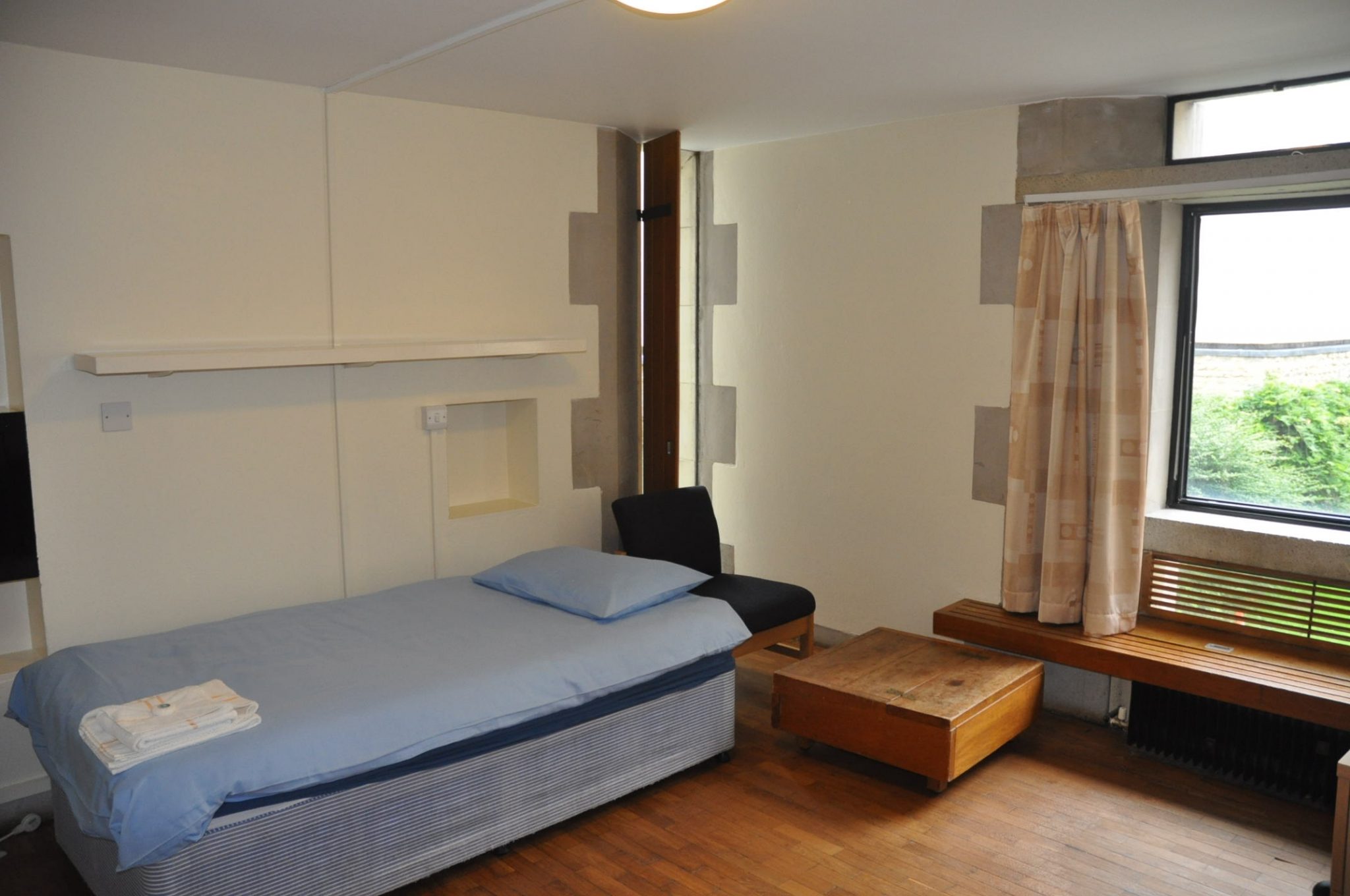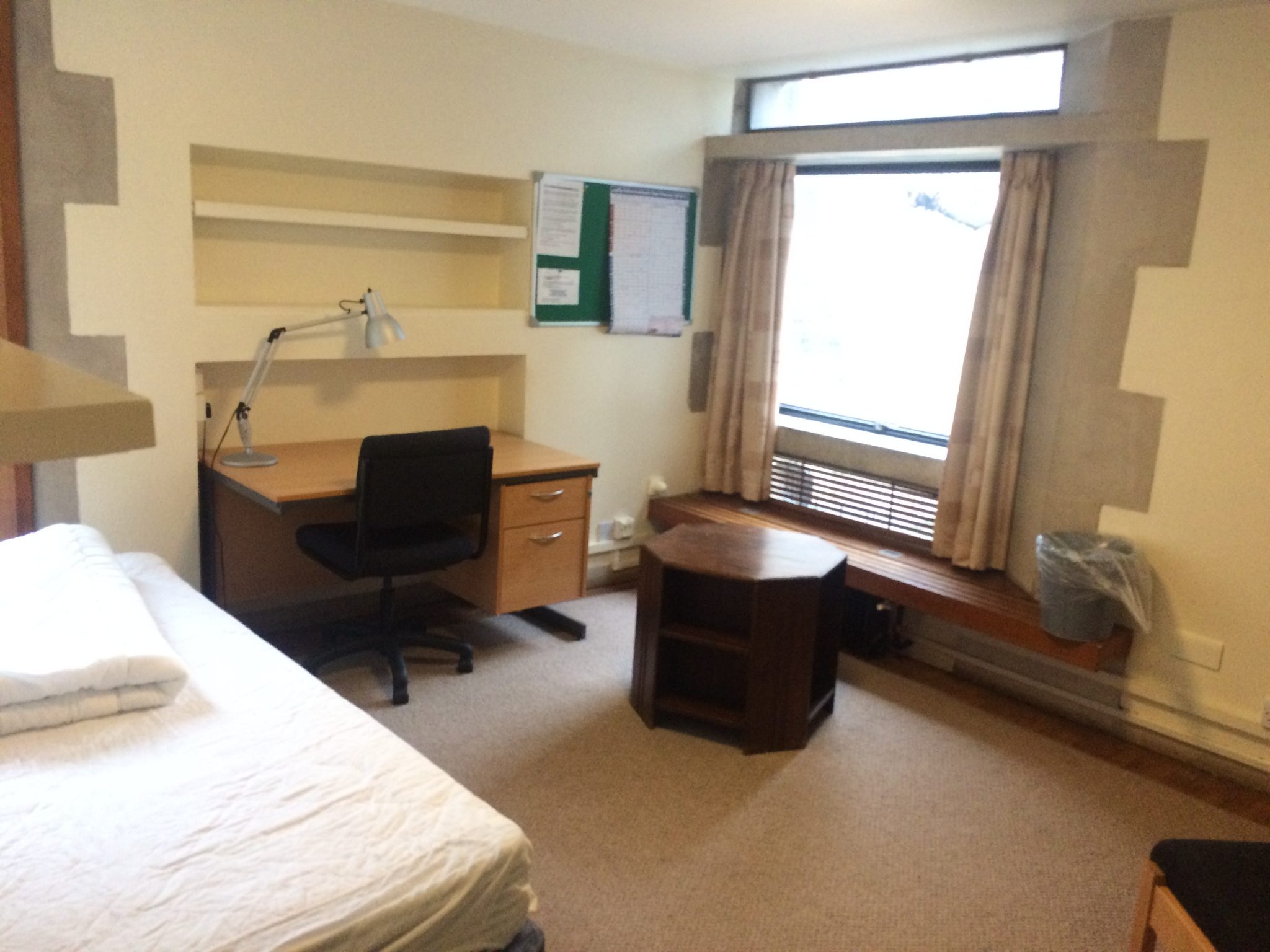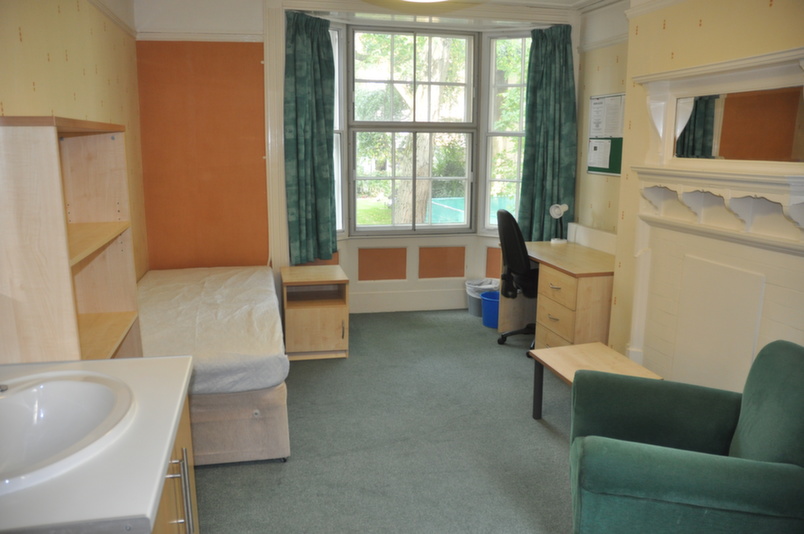 These are rooms that second, third and fourth years tend to occupy: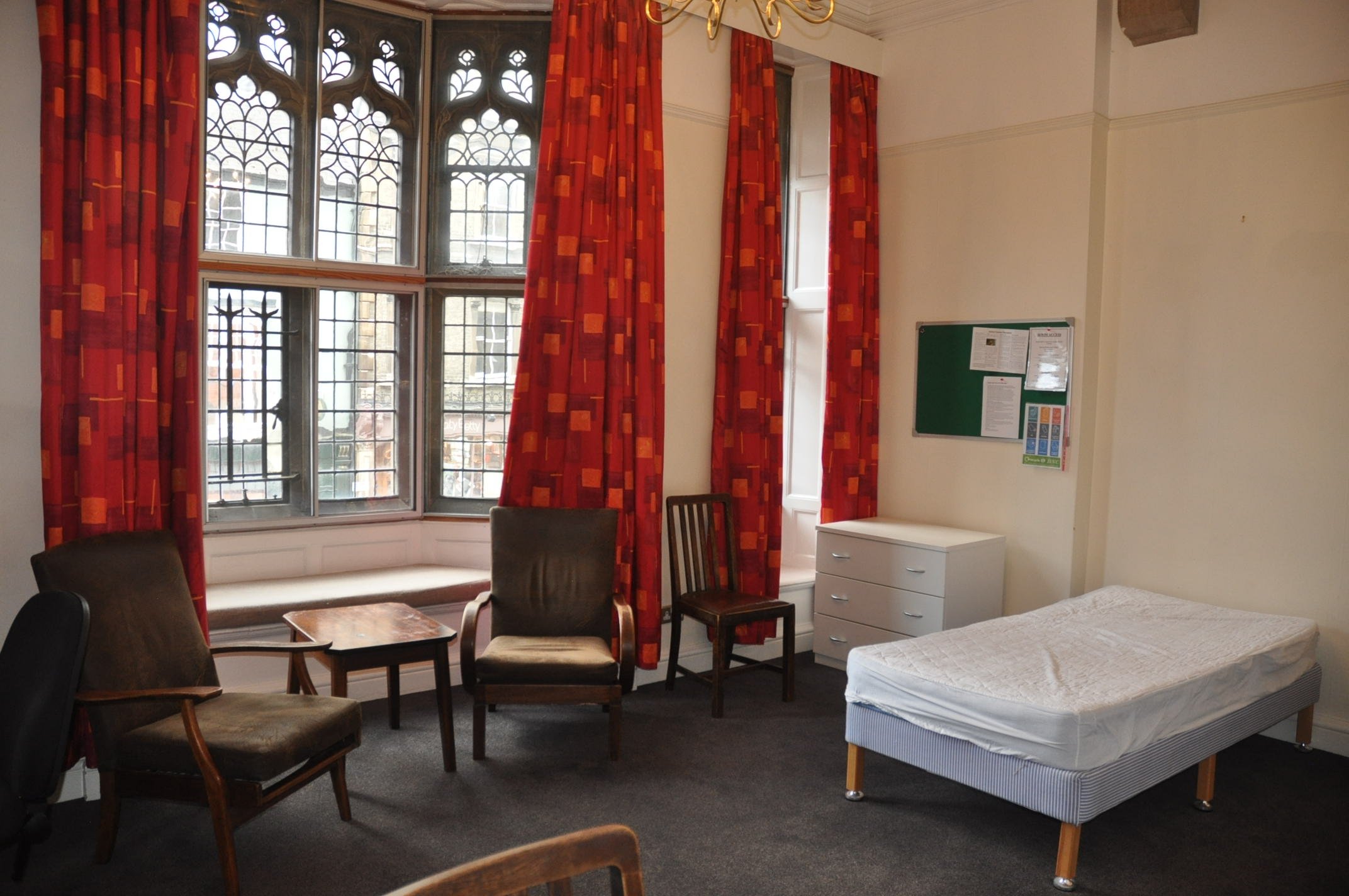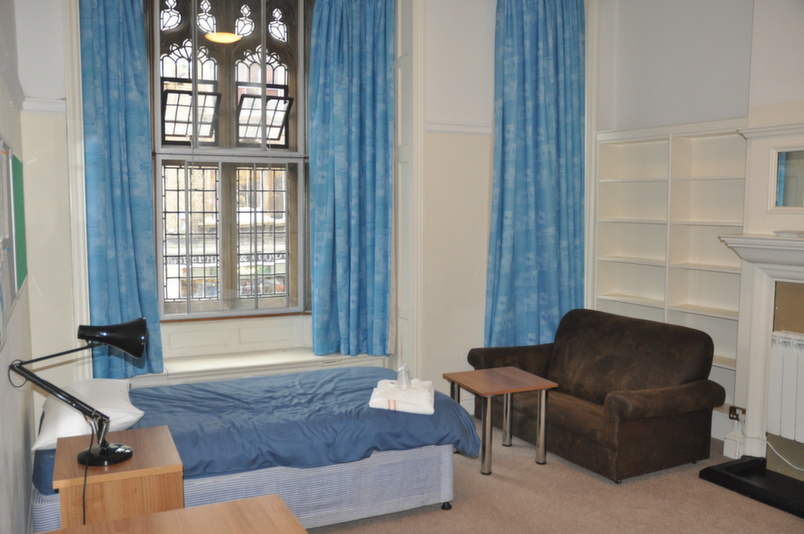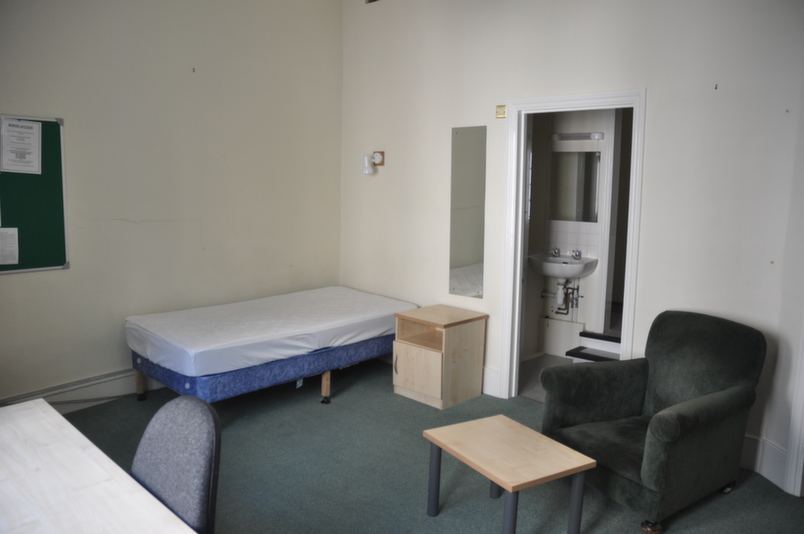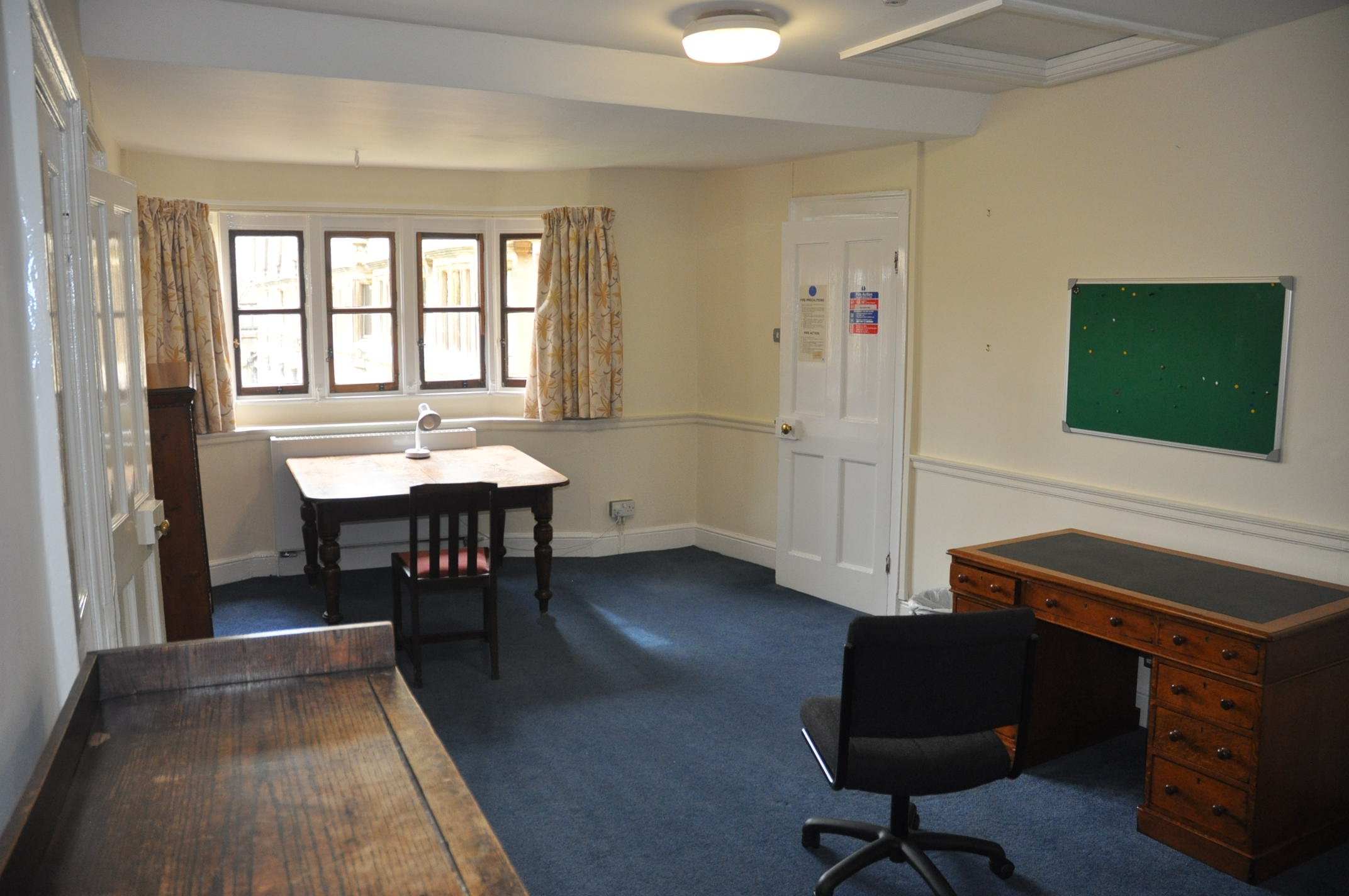 For questions and concerns regarding your accommodation or College facilities (such as the laundry facilities), you should contact the Accommodation Manager, Mr James Hellyer. He can also be reached by phone at 01865 277878

Information on applying for vacation residence for current students is available here.