Drama and Art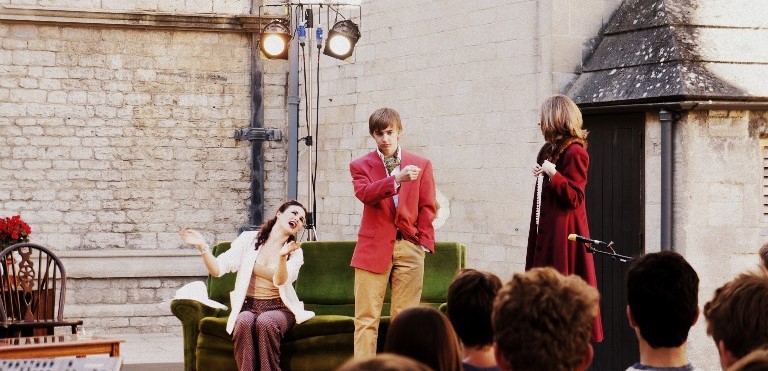 A College drama club puts on plays in the College and the City. The JCR also organises a highly successful summer arts festival, at which a wide range of music and drama, both old and new, is performed on the New Quad Lawn and in the Chapel.
Exhibitions of art are staged from time to time and the College contributes a Culture Fund from which grants are made to support a range of activities.
More information on the arts at Brasenose is available on the JCR website.