The Dean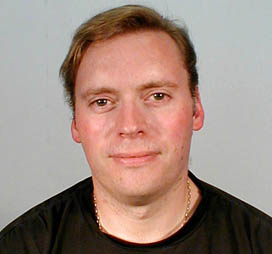 The Dean is in charge of discipline and also works with the Chaplain and Senior Tutor to coordinate pastoral support within the College.
The Dean is Prof Mark Wilson and he may be contacted by email or through the College Office.
Junior Deans
The College appoints Junior Deans who are resident in the College and the Frewin Annexe. The Junior Deans for 2019/20 are Natalie Barber (College), Mimi Lu (Frewin) and Arnaud Petit (Frewin).
There is a general Junior Dean email address you can use to contact all/any of the Junior Deans, and more contact details are available from the welfare notice, which is also available on most notice boards.
The Junior Deans represent the Dean and also act as a channel of communication between Senior and Junior Members of the College.
One of their primary functions is to ensure good behaviour on the College and Frewin sites and to prevent breaches of the College rules and of security. Typical tasks undertaken by the Junior Deans are ensuring that functions end on time, dispersing crowds when the bar is being closed and enforcing reasonable behaviour regarding noise within the College and Frewin. Together with the porters they are also responsible for managing emergency situations and for maintaining student safety.
The Junior Deans are also available to assist with student concerns. They are members of the welfare team and seek to provide pastoral assistance to students on each of the College's sites.