Open Days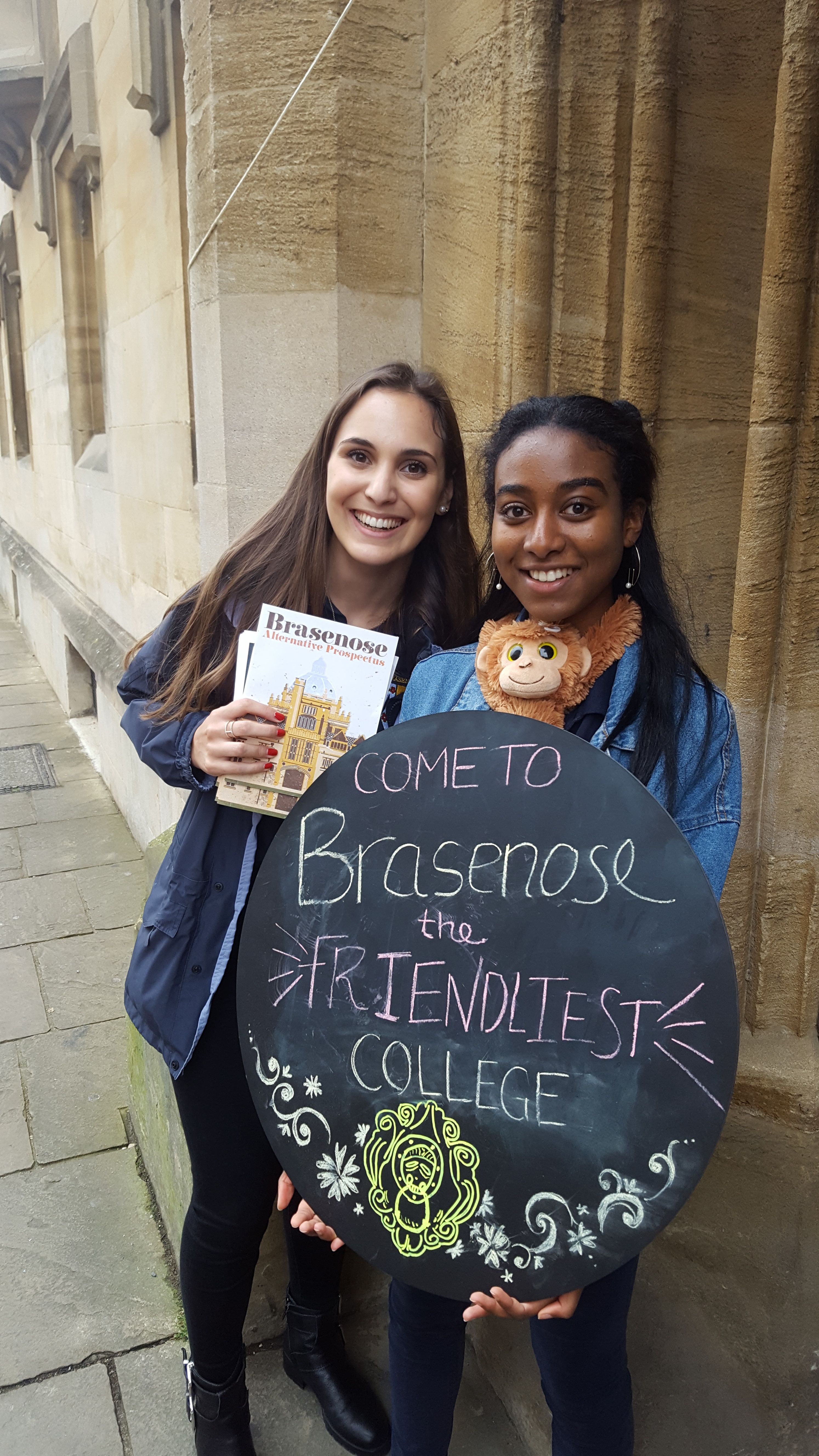 The next Open days at Brasenose will be June 26th and 27th, then another on September 20th.
Please see our collection of videos made for the 2020 virtual open days.
The days are chosen to coincide with the subject Open Days held in departments, libraries and museums as well as other events across the University of Oxford. Please see the main University Open Days webpagesfor more information. It is recommended that prospective applicants also visit relevant departments where possible, to gain a fuller flavour of the facilities and courses on offer.
At the Brasenose College Open Days, visitors will be given tours of the College and will be able to talk to some of the current students about undergraduate life. The Senior Tutor, Dr Simon Smith, will run a general admissions and life at Brasenose talk (11am) with current students helping.
Meet the Tutors
Why not come and meet the tutors that would be teaching you during the course of your degree if you were to apply successfully to Brasenose College for undergraduate study? Subject tutors will be available at various times in the afternoon to talk to prospective applicants about admissions procedures, study at Oxford and other issues, either through drop in sessions, or talks. Prospective applicants may well find it useful to meet College tutors, even if they have already had discussions with tutors at departmental open days elsewhere in Oxford on the day.
Please note that, due to space restrictions, it may be that only prospective applicants can attend Brasenose College meetings with Tutors (teachers and parents, please ask the tutor on arrival if you wish to attend). However, parents and teachers are welcome to attend the General Life at Brasenose and Admissions Talk. Prospective applicants are welcome to come to any session labelled "drop in" or "Q+A" at any time during the time slot, whereas we prefer that you come for the beginning of session labelled "talks". A timetable for the June events will appear here in the early summer.
Travelling to Brasenose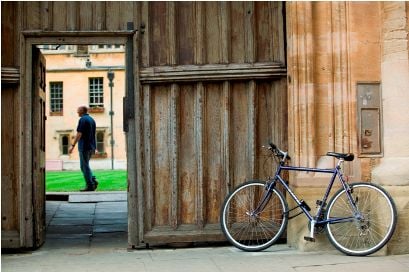 Please visit the University maps pages for location information. Brasenose College is listed on this map and the entrance is on Radcliffe Square next to the Radcliffe Camera. The city is well serviced by the central Oxford train station, which is a 15 minute walk away from Brasenose College. Parking in Oxford is very limited and should be avoided if possible. Park & Ride bus services operate between the city centre and parking areas on the outskirts. See the University advice on travelling to Oxford during Open Days.
Full details on the buses to Oxford city centre from all the Park & Rides are available on Oxford Park & Ride website. Information about travelling to Brasenose College is also available in this leaflet.