Accommodation
We are really proud of the accommodation we offer at Brasenose. Please see below for some more information - but why not have a look at a
recent collection of bedroom tour videos
to see what our accommodation is like?
Types of room and rent

Historic College Site

Living in College is an important part of the experience of undergraduate life in Oxford. Not only does it provide a social base, but it is also convenient, comfortable and reasonably priced.

All rooms are single rooms. Some rooms have en-suite facilities; others are close to shared bathrooms. All rooms have Internet connections or wireless access. The college has specially equipped rooms for students with physical disabilities. All student rooms are single occupancy and consist of basic furniture i.e. a single bed (3'), chest of drawers, wardrobe, desk, chair, book case/shelves, lamp and bedside table.

The rents of College rooms vary according to the size of the room and the facilities available.

In recent years, Brasenose has been able to accommodate all undergraduates wanting College accommodation. All freshers are housed together on the historic main site, and second year students normally live in the Frewin Annexe (a five minute walk from the main site and in the centre of Oxford), and there is accommodation for later year students on both sites.
Each of the staircases for first years on main site has a fridge, microwave and kettle. All rooms in the annexes (for second, third and fourth year students) have access to full kitchens. Please note that bedding is not provided in rooms so students will need to bring thier own sheets, duvets and pillows.

Room Bands

All student accommodation in Brasenose is split into six different bands which define the combination of features between the rooms. To help you choose which banding you would like to apply for the banding is explained below with photos of some of rooms.

Some of the middle to lower band rooms may have wooden flooring and you may have to go outside for the nearest toilet/shower room. The lower band rooms may not have the best outlook and can be quite small/compact with limited storage.

Rooms are banded according to their quality (all room-bands have been reviewed by the JCR). Room rents are decided by College each year, and normally rise in line with an Oxford-based measure of inflation.
Freshers are able to pick from Band B - Band F (alhtough there are very few Band Bs available for first years).
Please note higher band rooms will become available as students progress through thier studies (e.g. in 2nd & 3rd Years)
Example Band B: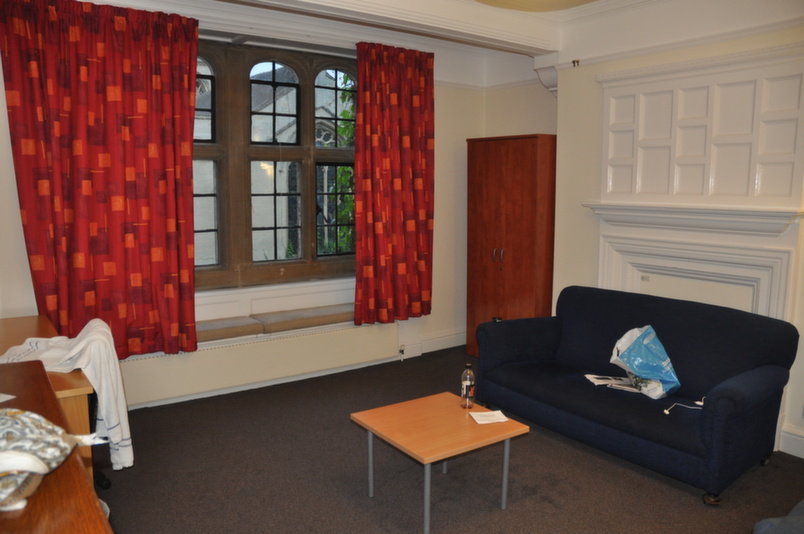 Example Band C: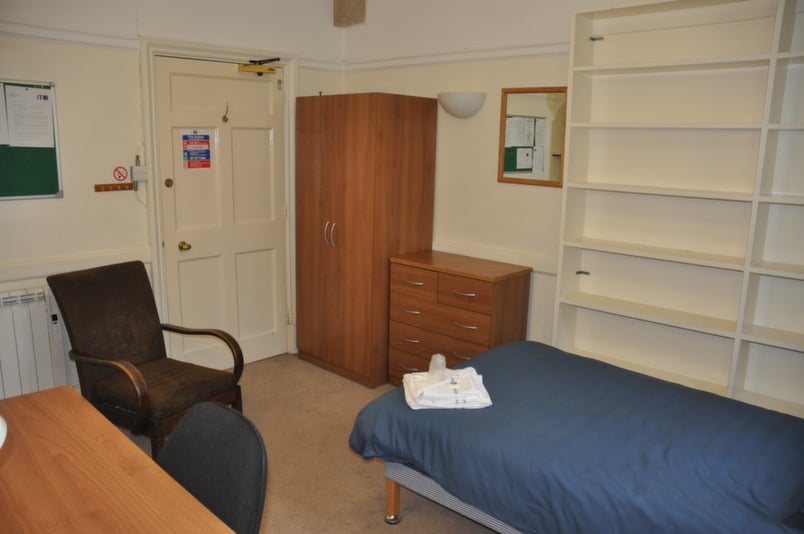 Example Band D: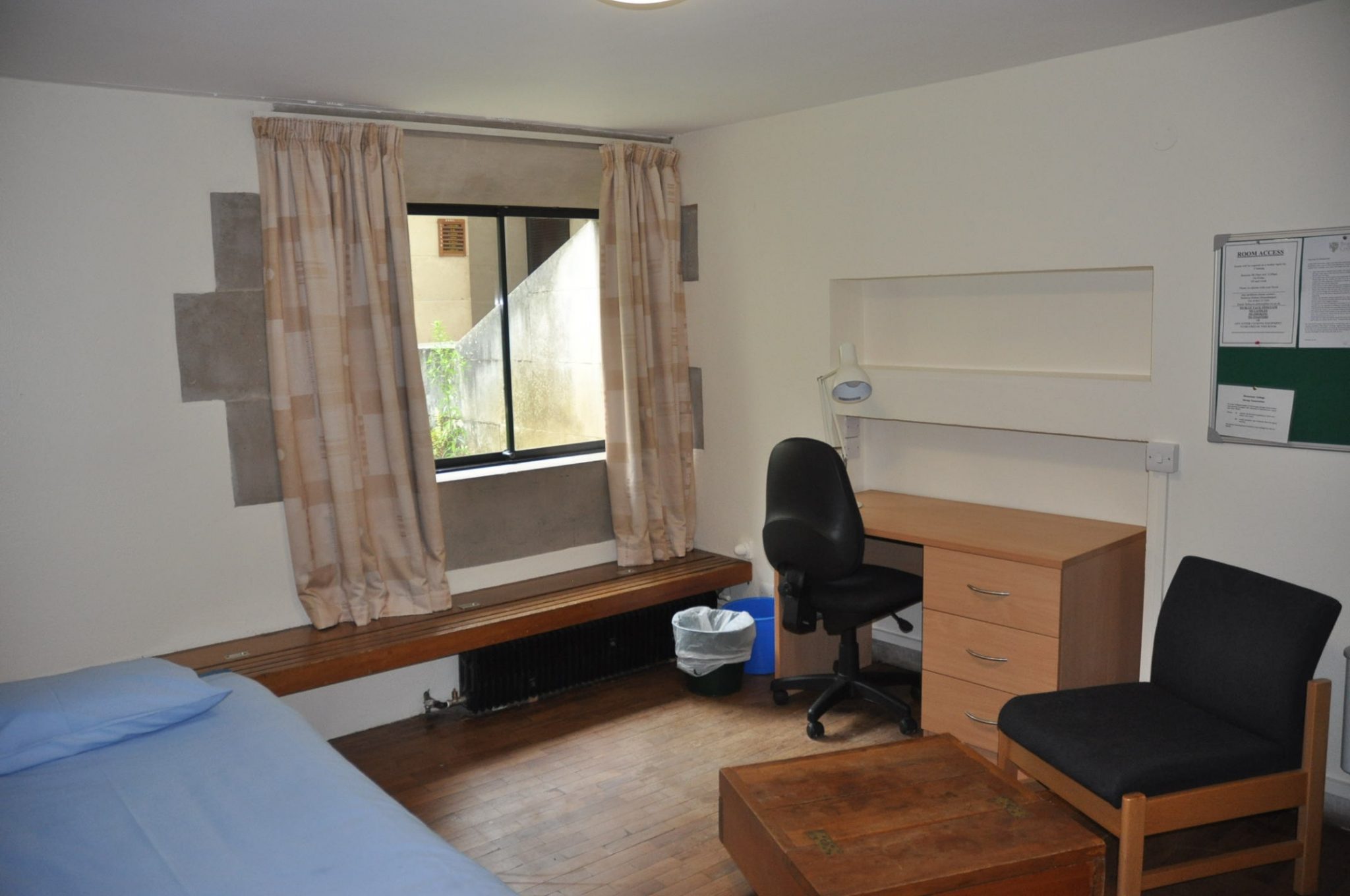 Example Band E: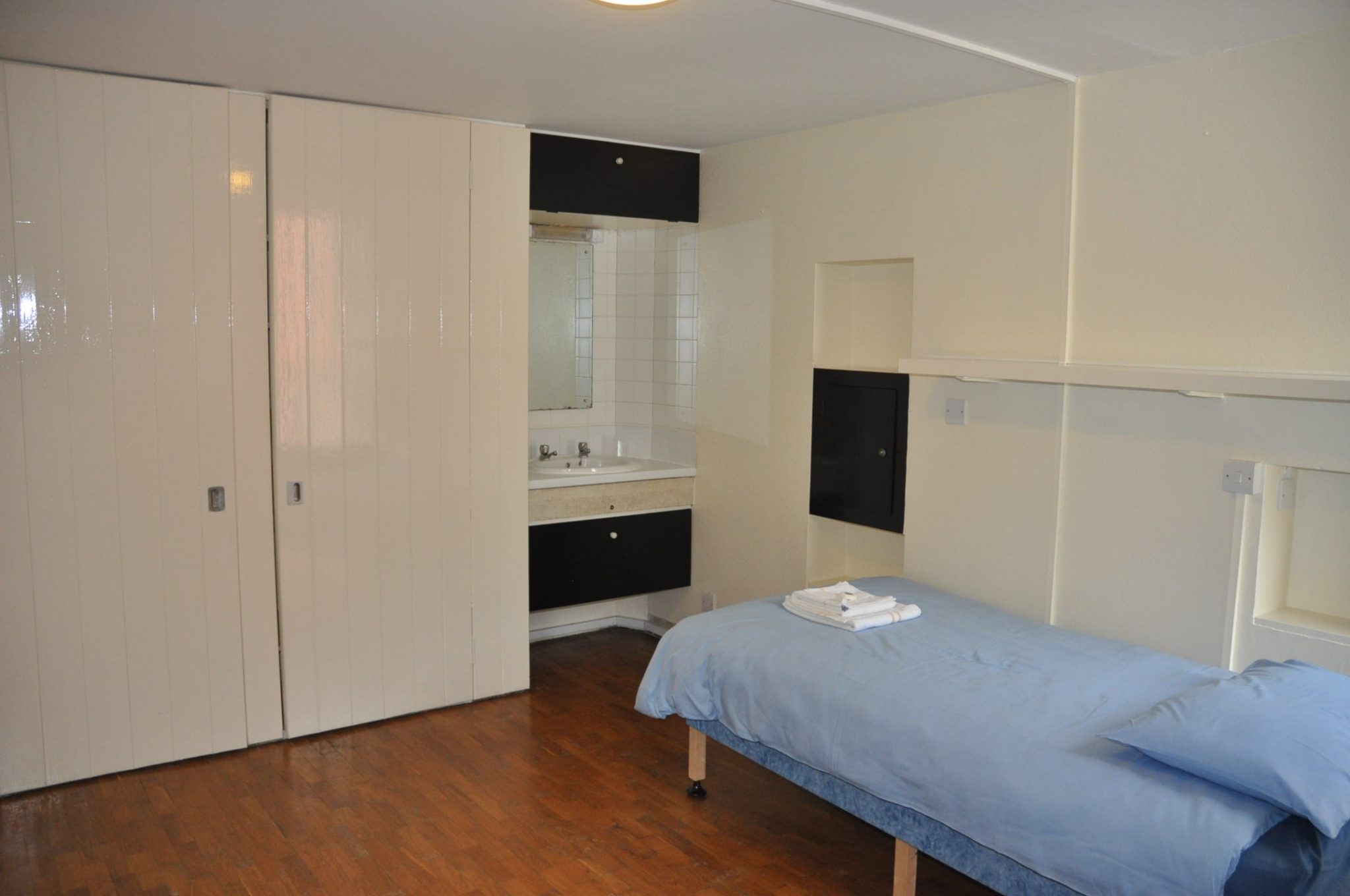 Example Band F: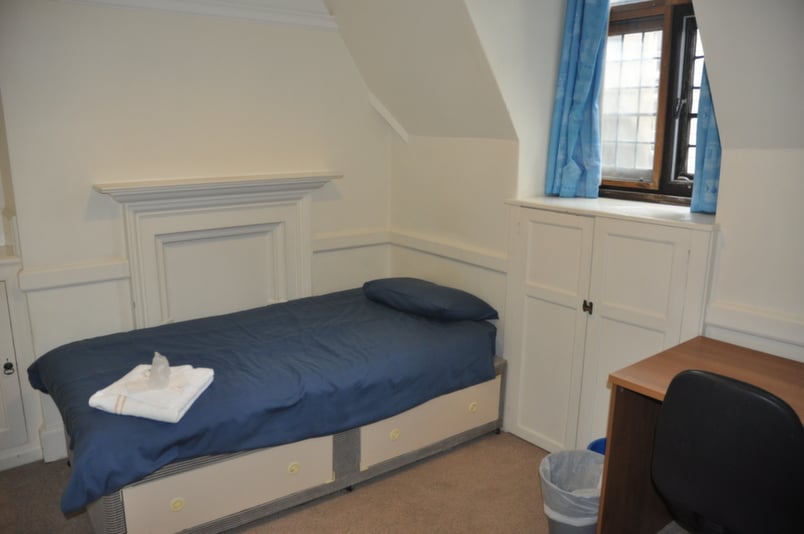 Prices for the 23/24 Academic Year:
(please note that freshers are only eligable for non-tenancy contracts)
Band


Per day


Per year


Non-tenancy


A


£35.25


£6,556.81


B


£30.28


£5,632.52
C


£28.39
£5,281.37


D


£26.51


£4,930.22


E


£24.14


£4,490.27


F


£18.99


£3,532.14


Tenancy


H/B*


£28.75


£8,050.00


I/C*


£27.03


£7,568.40


J/D*


£25.29
£7,081.20


K/E*


£23.56


£6,596.80


L/F*


£21.52


£6,025.60


Extended residence

If you live in a non-tenancy your lease runs from Sunday of 0th week to Saturday of 8th week each term. You are required to empty your room completely for the vacation, since rooms will be used for interviews and/or conferences. There is some storage available for overseas students, which is arranged by the JCR Domestic Rep. Tenancies do not need to be vacated within their lease.

There are three ways in which your accommodation can be extended:


Exam residence, when your exams take place outside full term (eg. most Prelims): you do not have to pay for this, but you may need to apply for it here (check with your tutor if you are unsure);
Academic residence, when you wish to stay in Oxford for academic purposes: this can be granted by your tutor (fill in the form here), and is charged at the daily rate minus £10 (making it very reasonable);
Non-academic residence, when you wish to stay in Oxford for other reasons: this is charged at the daily rate, and you should contact the Accommodation Manager (via accommodation @bnc.ox.ac.uk) to arrange this.
Note that you are not automatically entitled to extra residence (except in the case of exams). College is often unable to grant extra residence at the end of Michaelmas owing to the accommodation demands of the interviews process. If you are working for College (for example, for interviews or Open Days) your accommodation is normally free and arranged for you.
Admissions Statistics
Curious about our admissions process and your chances of getting in? Read this report on Admissions Statistics for the most recent admissions round at Brasenose College
Meet the Tutors
Read about the tutors that teach at Brasenose