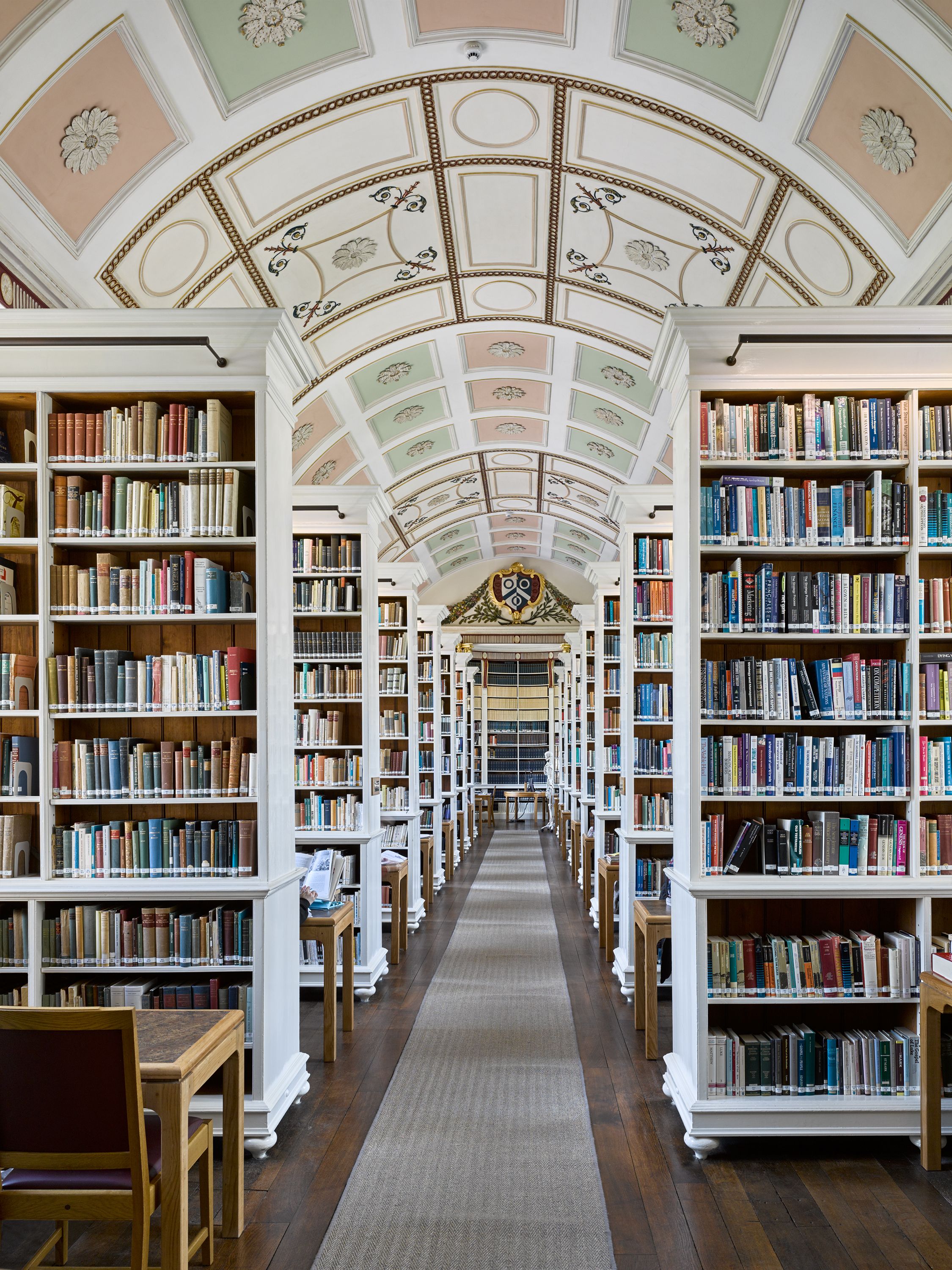 The Centre for Criminology in association with Brasenose College has launched a new graduate scholarship for UK BME students. The scholarship will provide full fees and maintenance support for a maximum of four years.
The Centre for Criminology is committed to attracting the very best candidates for research degrees, irrespective of their background or ability to pay. Highly qualified students from Black and Minority Ethnic (BME) backgrounds who are ordinarily resident in the UK have been under-represented in the doctoral programme in recent years. It is hoped that the graduate scholarship will encourage more students from these backgrounds to apply for the DPhil in Criminology.
Mary Bosworth, Director of the Centre for Criminology, said "I'm delighted that we have been able to create the first BME DPhil studentship in the law faculty, with support from Brasenose college. In creating this funding opportunity, we acknowledge that the student body across the University, and indeed the discipline itself, is still not sufficiently diverse, despite some recent efforts at improvement. As a teaching group committed to training the next generation of scholars, we hope this studentship will have an impact on the nature of the discipline more widely."
The scholarship is one of several initiatives that the University is undertaking as part of its Race Equality Charter, and is a positive action measure under s.158 of the Equality Act 2010. It is also one of many offered by the University to students who have been accepted onto programmes at the Centre for Criminology.