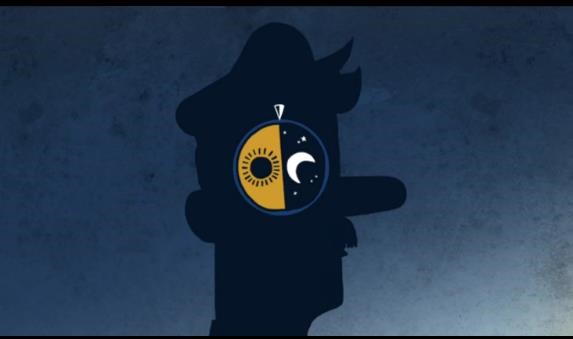 A wealth of evidence supports the importance of sleep for our physical, cognitive and emotional functioning. It is well established that adolescents face endogenous and exogenous challenges to their sleep. As children move into adolescence, the likelihood of experiencing shorter sleep durations and having later bedtimes increases. Given the importance of getting enough sleep in general, and its links to health and wellbeing specifically, adolescent sleep is an area that should be prioritised. We are therefore interested in the characteristics of teenage sleep in the UK, and how sleep during this key stage of development may be improved. However, more work is needed to evaluate general sleep health across different ages in the UK.
Brasenose College has funded a researcher at the Sleep and Circadian Neuroscience Institute (SCNi) to carry out a sleep audit at a boys' academy school. The sleep evaluation includes quantitative and qualitative methods of data collection. All students are being asked to complete a survey to provide information about self-reported sleep and lifestyle factors. More detailed sleep monitoring is being undertaken through the collection of actigraphy (measurement of rest/activity periods from which sleep/wake is inferred) and sleep diary data in a sub-sample of approximately 15 students per year group. Researchers are also visiting the school to run focus groups with students. This will provide qualitative information on how students perceive their sleep at varying ages, how their sleep may affect them, what may help or be an obstacle to their sleep, and what could be done to improve their sleep.
A report will be provided for the school with an analysis of findings revealed by the sleep audit. This will include a discussion of the sleep health of students as a school and also by year group. In addition, articles on the cross-sectional evaluation of sleep will be submitted for publication in peer-reviewed journals.
By Professor Russell Foster
Listen to Professor Foster on BBC Radio's Desert Island Discs