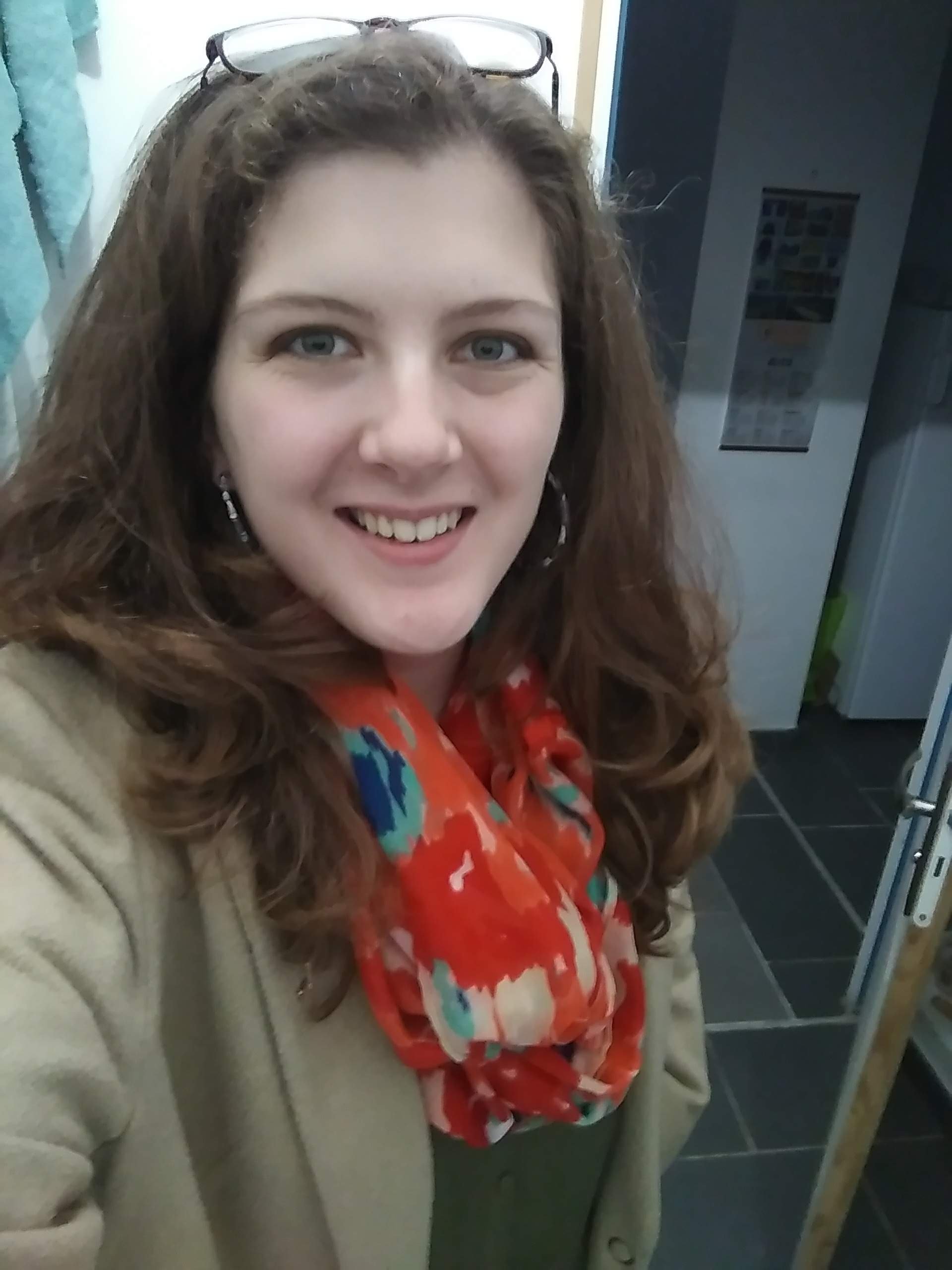 Faced with the prospect of a three-month-long vacation at the end of second year, I wanted to do something productive with my summer. Doing an internship at Edplus for five weeks as part of the Oxford Hub's 'Become a Social Change Leader' internship programme was a great way to fill my time and get some valuable experience too.
In February, I received an email from the Oxford Hub, an organisation based in the centre of Oxford which focuses on the social impact sector (anything from charitable volunteering to social enterprises). The email explained a little about the programme, the commitment needed, and the kinds of activities involved. I've been volunteering with various organisations for years, but I wanted some more "professional" experience of the sector – this sounded like exactly the sort of thing I was looking for!
My only qualm about the internship scheme was that the whole five weeks were based in Oxford. I was worried about how much accommodation could cost, and whether I'd be able to cover it when the internship itself was unpaid. Luckily, Brasenose offer a generous grant scheme from the Student Support Funds for academic or otherwise useful activities during the vacations. I applied and was given £600 towards my accommodation costs for the summer, which was very helpful.
I was matched with a company called Edplus, which is currently working on an educational app aimed at children, covering a range of topics from Times Tables to Vocabulary. I was tasked with making content for the app (both in terms of questions and the accompanying images) and doing some basic testing to make sure any new releases would work.
I must admit, I was a little sceptical about my placement to begin with – it wasn't quite the charity work I'd been expecting! Nevertheless, I kept an open mind and was pleasantly surprised with how everything turned out.
In my role as an intern at Edplus, I gained not only skills but also a clearer understanding of the kind of career or sector I might like to go into after finishing my degree here at Brasenose. It taught me that there's much more to the social impact sector than just voluntary charity work, and gave me a valuable insight into my work style.
You can find out more about Oxford Hub and the great work they do here: https://www.oxfordhub.org/
Likewise, if you want to find out more about what I worked on as an intern, you can find details of Edplus here: https://edplus.app/
By Kristina Fox (3rd Year languages student formerly of Dereham Sixth Form College)