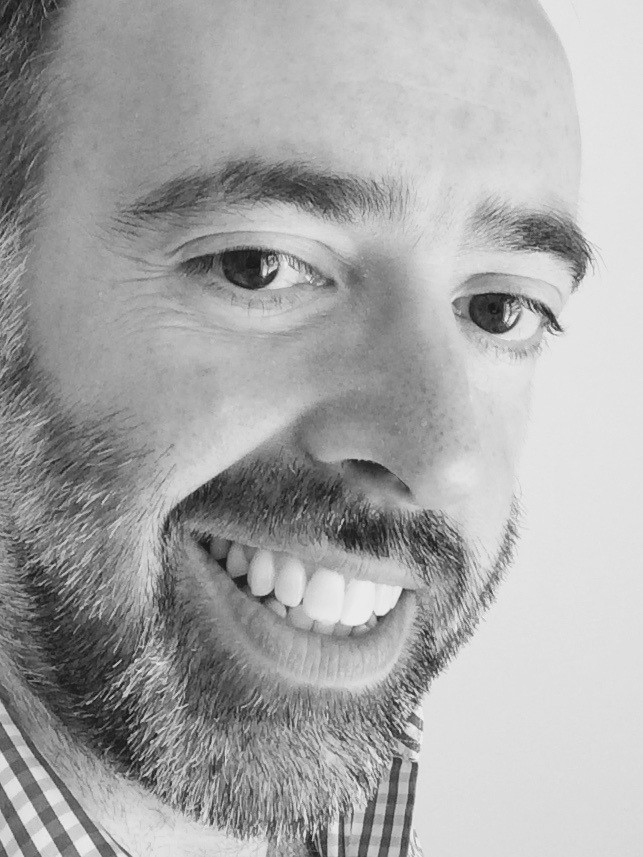 Positions
Lecturer in Politics, Brasenose College.
Qualifications
MA MPhil (Oxford) MSt (Cambridge) MA (London).
Academic Background and Previous Positions
Justin is completing a PhD at King's College, Cambridge on Conservatives and Constitutional Reform. His research sits at the intersection of politics, history, and law.
He has taught British politics, comparative government, and political theory to undergraduates and postgraduates at Oxford and Cambridge.
Justin also runs his own company, where he trains professional delegates in branding, communications, marketing, and public relations.
He has taught for organisations such as the Chartered Institute of Marketing, the Chartered Institute of Public Relations, the Department for International Trade, the Institute of Internal Communications, and the Public Relations and Communications Association.
He is a Chartered Marketer and Chartered Public Relations Practitioner, as well as a Fellow of several professional institutes.
Undergraduate Teaching Areas
British politics, comparative government, political theory.
Research Interests
Conservatism, constitutional reform, distributive justice, political marketing.
E-mail