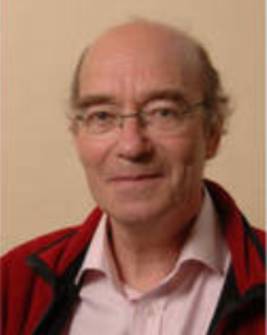 Position

Lecturer in Classics, Brasenose College
Supernumerary Fellow and Lecturer, St Anne's College
Fellow, All Souls College
University Public Orator
Qualifications
MA, DPhil
Academic Background and Previous Positions
Studied Classics and Oriental Studies, Oxford University; JRF and Research Fellow, Wolfson College, and Indian Institute Librarian, Bodleian Library, 1977-87; Master of the Queen's Scholars and Head of Classics, Westminster School, London, 1987-2010; Visiting Fellow of the Humanities Council, Princeton University, 1991; Visiting Fellow, All Souls College, Oxford, 2004-5; Lecturer in Classics, St Anne's College, 2010-present. Fellow, All Souls College, 2014-present. Public Orator from 2016.
Undergraduate Teaching Areas
Latin, Greek and Sanskrit language and literature. Plato and Greek Philosophy. Latin poetry. Greek and Roman drama. Some areas of musicology.
Graduate Teaching Areas
Classical South Asian studies, especially musicology through Indian language sources.
Research Interests
Indian music theory and history. Plato and Greek Philosophy. Published books, articles and reviews in Greek, Latin and Sanskrit literary subjects, translations from German and Italian. Music, especially South Asian.
E-mail
Links