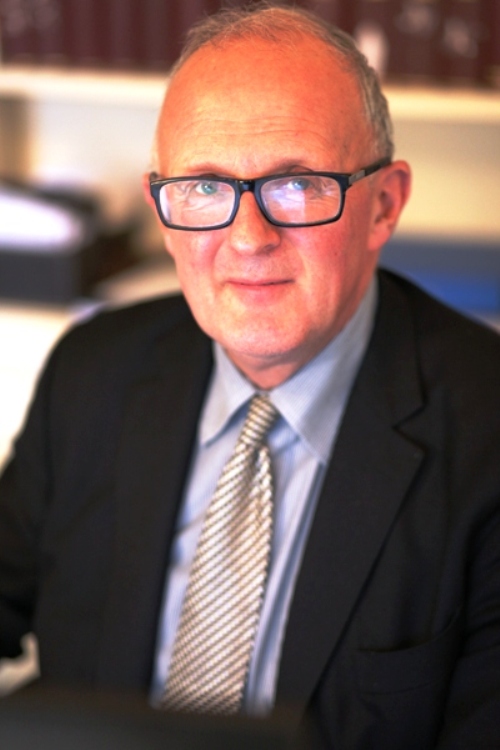 Preparations for term:
This Academic Year will be unprecedented and we have been planning for it at great length and in depth in all parts of the College. Clearly, we will not have thought of all the angles in this uniquely challenging time but we hope we have considered most and we think we have. Thanks to the many dedicated individuals throughout the College whose hard work has gone into the planning. As a College we are also working closely with Conference of Colleges and the University to co ordinate our plans.
I wanted to share with you the basic structure of what we are doing:
1. The College will maintain a strict cleaning regime, and will regularly remind all members of the community of the need to keep
-Reporting symptoms & self-isolating if asked
-Adhering to social distancing requirements
-Practicing good personal hygiene
-Wearing face coverings
2. Students in college rooms will be grouped in "households" of up to 8 rooms, sharing dedicated bathrooms and kitchens. Within these households, students do not need to socially distance. If any member of the household has symptoms of infection, the whole household will need to self-isolate unless that student has a negative test.
3. Outside student rooms and households, and individual offices, in all other areas of college, social distancing will be necessary, usually at 2 metres, unless this is impossible and mitigation measures are in place. In addition, face coverings need to be worn in all indoor areas, including for Tutorials and meetings except when eating in Hall or you meet exemption criteria.
4. Tutorials will be face to face where possible, with social distancing and face coverings. All larger group teaching and some tutorials will be on line.
5. For professional, administrative and domestic staff, each team has [or soon will have] assessed how it can work with social distancing in place, and whether face coverings will be necessary.
6. Most catering will be "take away", with orders and collection times booked on line in order to manage the flow of people and avoid large queues.
I will update readers in future blogs as we progress.
Good news in the time of covid:
It is great to see that the University of Oxford occupies the top spot in the THE World University Rankings 2021 for the fifth consecutive year.
We are delighted that our Chaplain Rev Julia Baldwin and Simon Barker have just announced their engagement and also thrilled to record that our Psychology Fellow Prof Geoff Bird married Dr Jennifer Cook in our Chapel on 29 August. We wish both couples great happiness and joy.
I have been reading The Law Making Process by Michael Zander and Leon Trotsky A revolutionary's Life by Joshua Rubenstein.