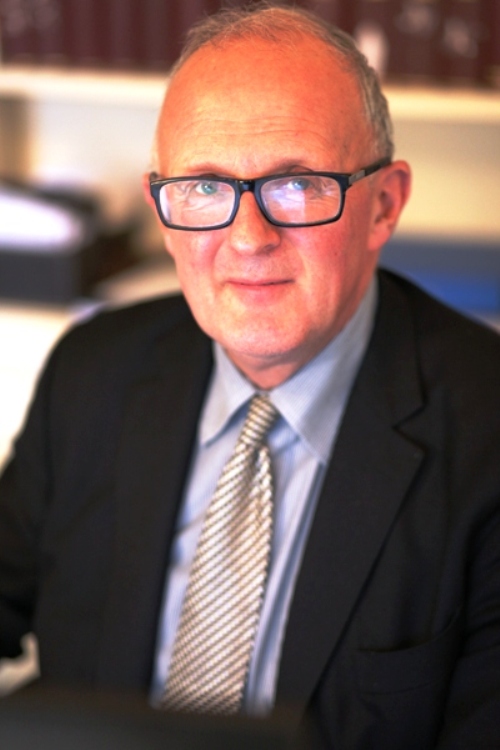 Visit to New York:
Dr Liz Miller and I went on a flying visit to New York between 29 to 31 July. It was so hot that it was uncomfortable going out of the hotel, which was highly air conditioned. We are always very warmly welcomed on these visits and made to feel at home. We also learn a great deal about the politics and economy of the US.
Graduation:
One of my favourite tasks remains speaking to our graduates at our main graduation day. This year the sun shone for over 300 people at the reception following graduation on the New Quad. It is wonderful to celebrate the family members whom the students bring and to hear about the extraordinary range of jobs, graduate schemes and internships our students are going on to. Dr Llewelyn Morgan, the Vice Principal, carried out his functions excellently as Dean of Degrees.
Family Fun Day:
On 4 August, we held the Alumni Garden Party in a marquee in New Quad. Many children attended to be entertained by a magician, crayons and my speech! It was a muggy but not sunny day. It was great to see so many families attend, sometimes with three generations. Attendees travelled from as far afield as Lincolnshire, New York, Surrey and Sussex.
Miscellany:
We are delighted to record that Prof Polly Arnold (Chemistry 1990) has been appointed Director of Chemical Research of the Lawrence Berkeley National Lab, and to the faculty of the Chemistry Department of UC Berkeley: this is a major job in a world-leading department, although it takes her away from her beloved Edinburgh. The full announcement is here.
I have been reading Jared Diamond's book Upheaval, How Nations Cope with Crisis and Change and Max Hastings' masterpiece Vietnam.