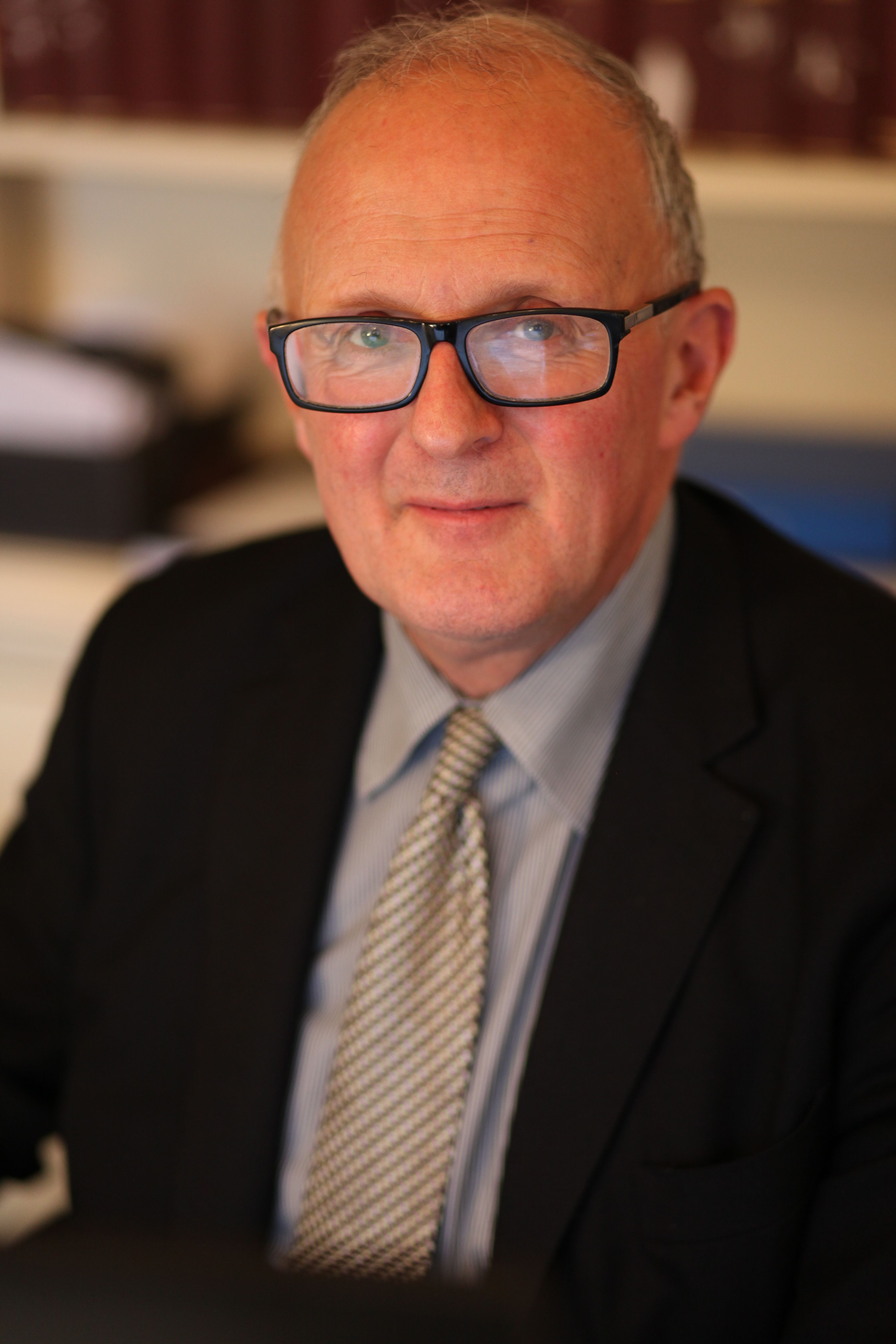 Memorial Service for Max Mian: 20 October
The University Church of St Mary the Virgin was packed for a moving tribute to Max Mian. There were poignant eulogies from Robyn, Ben, Aoife, Isabella and Angus who were amongst Max's close circle of friends, and Dr Llewelyn Morgan, one of our Classics Fellows, read an excerpt from Homer's Iliad Book 16. The Chaplain gave a wonderful Address which reached out to persons of all faiths and none. Helen and Shah Mian, Max's parents delivered special tributes and their son Louis read a Bible piece. It was clear from the eulogies that Max considered Brasenose his second home.

I read out a very fitting note by a student in the Condolence Book which was addressed to Max's parents: "Your son who put his hair through all the colours of the rainbow will be in the bright blue of the sky, the white rays of the sun and the final carnations we wear for exams".

It is often said that "you can shed tears because he has gone or you can smile because he has lived"; I felt that we are doing a bit of both at this Memorial Service. As a classicist Max may have known what Horace said in 65 BC: "I shall not altogether die"; I said that Max too will not altogether die; his spirit will remain in our Brasenose family.

Mike Buckley visit: 13 October
We had a very special guest on this Friday night for dinner; not that all of our guests are not special, but this invitation came about in rather unusual circumstances. Mike Buckley of the Saddleworth Historical Society visited College to present to the College Archives an original copy of the will of one of our greatest benefactors, William Hulme. His bequest of property (which in 1691 yielded the princely income of £80 p.a.) has funded over the centuries countless scholarships, a quarter of New Quad, and most recently three JRFs, among many other things. The will became available on eBay, was bought by Mr Buckley, and then was spotted by one of our Management Fellows Prof Chris McKenna. He thought it was too late when he discovered that the will had been bought by another. When contacted with an offer to buy the will from him, Mr Buckley insisted instead on giving it to our archives. Mike had a particular connection to Hulme because of his attendance at a Hulme Grammar School in Oldham. A large number of Fellows attended the Dinner and expressed our immense gratitude to Mr Buckley for his generosity. We will display the will with enormous pride.

Tim Knowlson visit: 12 October
We are very conscious of the importance of links with the University Counselling Service in addition to our own College Counsellor. Tim Knowlson, our Counselling Service Link counsellor, attended a very interesting welfare session at which he spoke about the work of the University Counselling Service.

Miscellany:
I try to go to as many lectures as I can. On 10 October I attended the High Sheriff's Lecture by Lord Judge about "The rule of law; what does it mean today". Lord Judge, the former Lord Chief Justice gave a historical analysis combined with an extraordinary range of legal references. He pointed out that whilst Magna Carta referred to liberties, it did not mention the rule of law as such. This first appeared in print in 1610.

On 16 October I attended a fascinating talk on 15th century Jews by Prof Miri Rubin of Queen Mary University at the Oxford Centre for Jewish and Hebrew Studies.

On 19 October at a glittering ceremony at the old London County Hall I acted as one of the Judges for the National Guardian Freedom to Speak Up Awards. The prizes were distributed by Nick Ross, formerly of the Crimewatch TV programme. These prizes help to celebrate those who are supporting people who wish to blow the whistle in the NHS.

We held the first meeting of our Communications Advisory Group in London. We have gathered together a group of distinguished journalists and PR people to help us define our Communications strategy.

I welcomed Alexander Betts to College as a Golding Senior Fellow. He is head of the Refugee Studies Centre and has written an excellent book called Refuge which analyses in popular terms the so-called Refugee Crisis and puts it into perspective. I strongly recommend reading this book.

Congratulations to Manish Binukrishnan who has been elected our new JCR student President.