Writer-in-Residence: Rebecca Abrams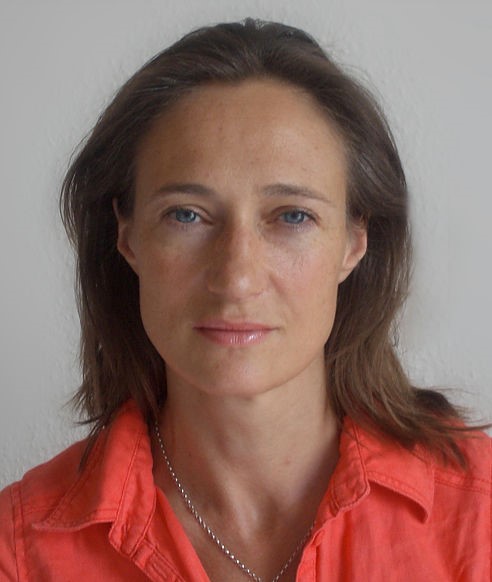 Are written assignments giving you grief?

Whatever subject you're studying and at whatever level, the writing process can be unobliging and stressful at times. Organising your ideas, finding the right words to communicate those ideas, building clear arguments, avoiding clausal pile-ups, taming wayward syntax, punctuating correctly – all are common causes of writing angst.

As the Brasenose Writer-in-Residence, I am here to help and the good news is that most problems of this kind are easily resolved with directed support. I'm in college one day a week in full term to provide specialised assistance with all aspects of writing, including essay planning and structure; written clarity and impact; practical writing techniques; basic grammatical knowledge, and core literacy skills.

You are most welcome to come and discuss any aspect of the academic writing process you think might benefit from some attention. Taking steps to alleviate stress and anxiety related to writing will, in turn, help boost your confidence, free up mental time and energy, and better enable you to fulfil your academic potential.

I am also very happy to discuss creative writing projects.
To book a session:
I am in college from 10am – 6pm on the following days during Hilary Term:
Week 1: Tuesday 16th January
Week 2: Tuesday 23rd January
Weeks 3-8: Monday 29th January to Monday 5th March
Sessions last for 45 minutes and are confidential. You can book in advance or just drop in, providing slots are still available. To book a slot, please email [email protected]
About Rebecca:
Rebecca is an award-winning author of both fiction and non-fiction and a Royal Literary Fund Writing Fellow. She is a long-standing Tutor on the Masters in Creative Writing at the University of Oxford; a former Teaching Fellow on the Writing Programme at Warwick University, and a regular literary critic for the Financial Times. Her debut novel, Touching Distance (Picador), was shortlisted for the McKitterick Prize for Literature, and her most recent non-fiction book, The Jewish Journey: 4000 years in 22 objects (Ashmolean Museum), was published to critical acclaim in 2017.