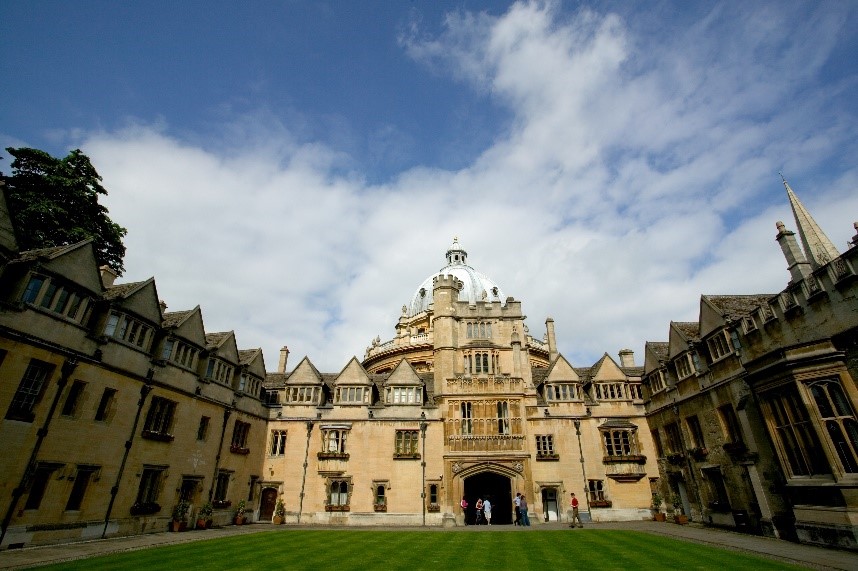 Thinking of Applying to Brasenose? Here's some thoughts and statsto help you decide.
We are very excited about all our students joining us in October 2022 and as ever they are from a broad spectrum of locations. This year our UK freshers are from Leeds, Maidenhead, Northumberland, Brighton, Hereford, Huddersfield, Manchester, Southampton, Cheltenham, Birmingham, London, Windsor, Beverley, Uxbridge, Carmarthenshire, Bristol, Hull, Ilkley and many other locations. We have one UK offer holder from Cornwall and another 12 hours drive from there – all the way up in Aberdeenshire and it remains to be seen whether they will become good enough friends to meet up during the vacations!
We also have a number of international offer holders, including from California, India, Beijing and even Bermuda and Khartoum.
80% of our UK offer holders are from state schools, which is the third year in a row at around that figure.
Maya Sankaran, now a second year studying Geography, is Brasenose's student access representative. Commenting on this news, she said: "As an ethnic minority student, I was worried at first about not fitting in at Brasenose but when you get here, you very quickly realise that the vast majority of students here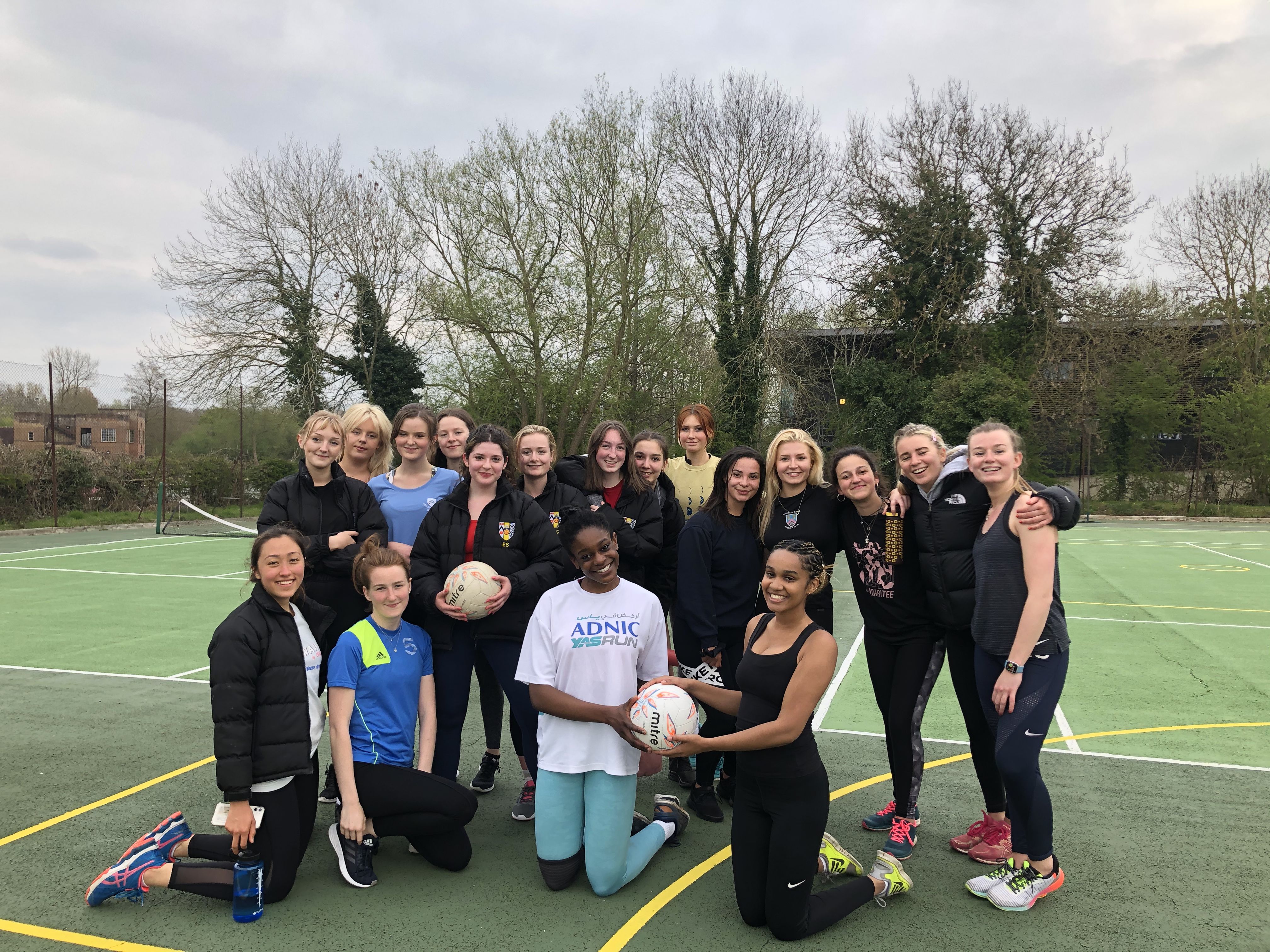 are fun, kind and actually want to be friends with you. It is so easy to perceive Oxford as only suitable for certain kind of person, but students come to Brasenose from all over the country (and the world) and from all walks of life! I've loved the cultural events in Brasenose, like the 'meet and eat' where we enjoyed foods from lots of different cultures. This was so much fun, and I got to meet so many new people. I feel so lucky to be in a space where everyone can be their unique selves, so no matter who you are or where you're from, you'll find your people here!"
Brasenose is located at the very heart of the cosmopolitan city of Oxford, and is able to offer single bedrooms to undergraduates for all years of study. We have a reputation for being a very friendly college, with a diverse and close-knit community within which to live and study. We offer excellent academic services, accommodation, food, social facilities and welfare support.
Although the history of Brasenose stretches back hundreds of years, we are very much a modern, progressive and vibrant place to live and study. Just over half of our undergraduates are women, and Brasenose was amongst the first Oxford colleges to become mixed gender. We have a fantastic week-long arts festival every year, have recently refurbished and expanded our libraries, and we are upgrading our accommodation in the Frewin Annexe. Our student body puts on a huge array of events, including a fantastic Ball in February 2022, open-air music festivals, holi, film nights, pub quizzes, Halloween parties (see picture), garden parties, LGBT+ events, BAME events, puppy petting, Pilates, Chinese New Year dinner, many sports (see picture) and much more. We are very keen on environmental issues and recently won the Student Switch Off competition, the Planet Pledge contest and achieved a Gold Award for Green Impact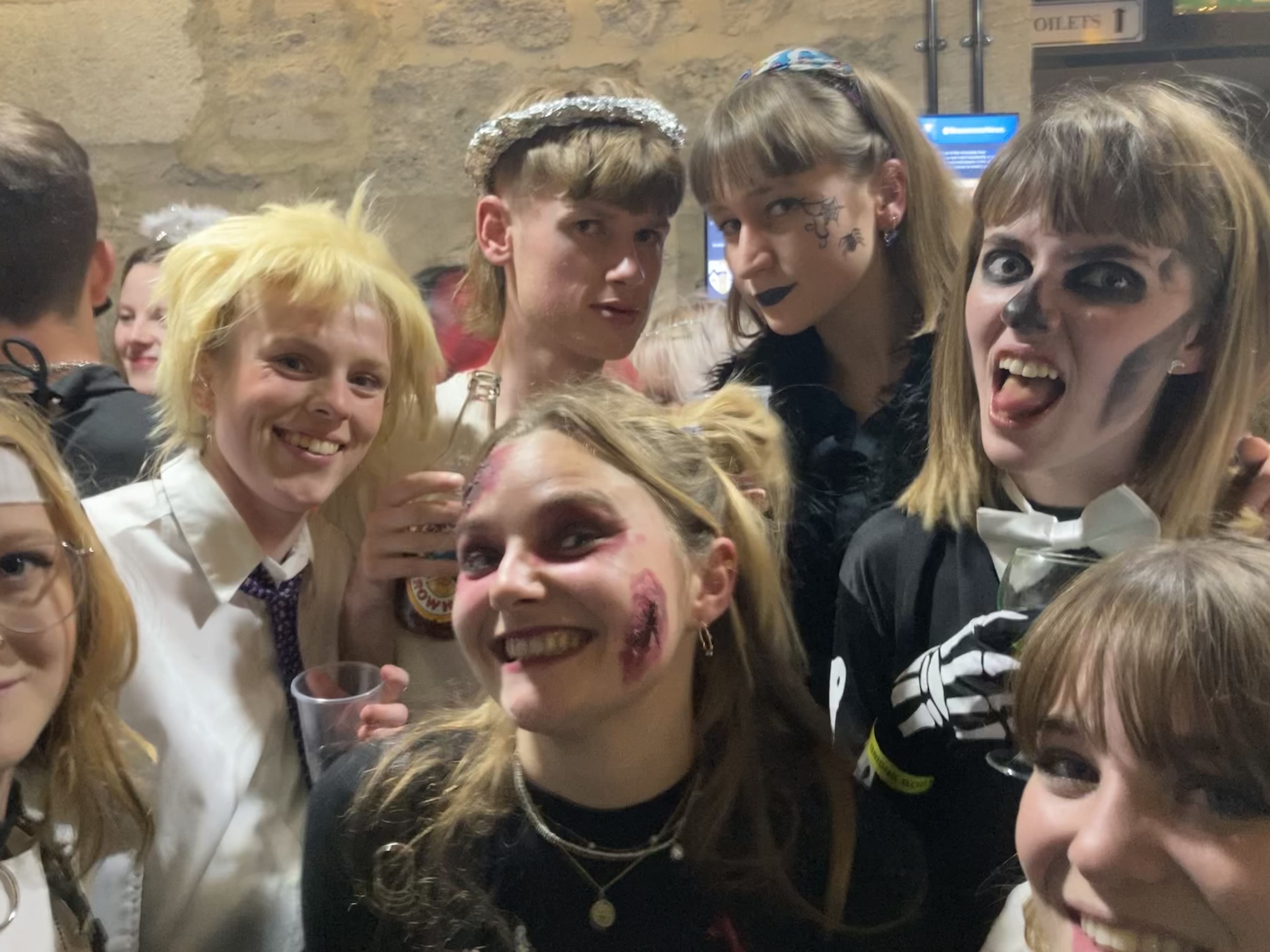 Statistics show that in the most recent admissions round 18% of Brasenose applicants received an offer to study at Oxford, either at Brasenose or at another College, compared to the university-wide average of 15%. It's a common myth that applicants from the same school should not select the same college as their preference. For instance, we are very proud this year to have five offer holders from Greenhead College – a state sixth form college in Huddersfield.
So, if you are applying to Oxford, please don't hesitate to select us as your college preference. Have a look at our prospectus, our alternative prospectus, and videos on our website. Why not read some students views in blog posts from Brasenose students Jui, Liberty, Anna, Maya, Krishan, Fran, Bry, Milo, Jackson, Macy and Jasmine. Also, have a look at @brasenosejcr (particularly the student take-overs) on Instagram and @brasenosenews on twitter for more insights into life at Brasenose.
We would love you to visit Brasenose College, the next Oxford University undergraduate Open Days will take place 29th and 30th June, with a further open day is scheduled for the 16th September. During Open Days the College will be open from 9am to 5pm, and there's no need to book, just turn up if you are interested in applying to Oxford for undergraduate study. See: www.bnc.ox.ac.uk/opendays.
An admissions report for the 2022 entry admissions round provides some further statistics.
@brasenosejcr (Instagram)
@brasenosenews (Twitter)