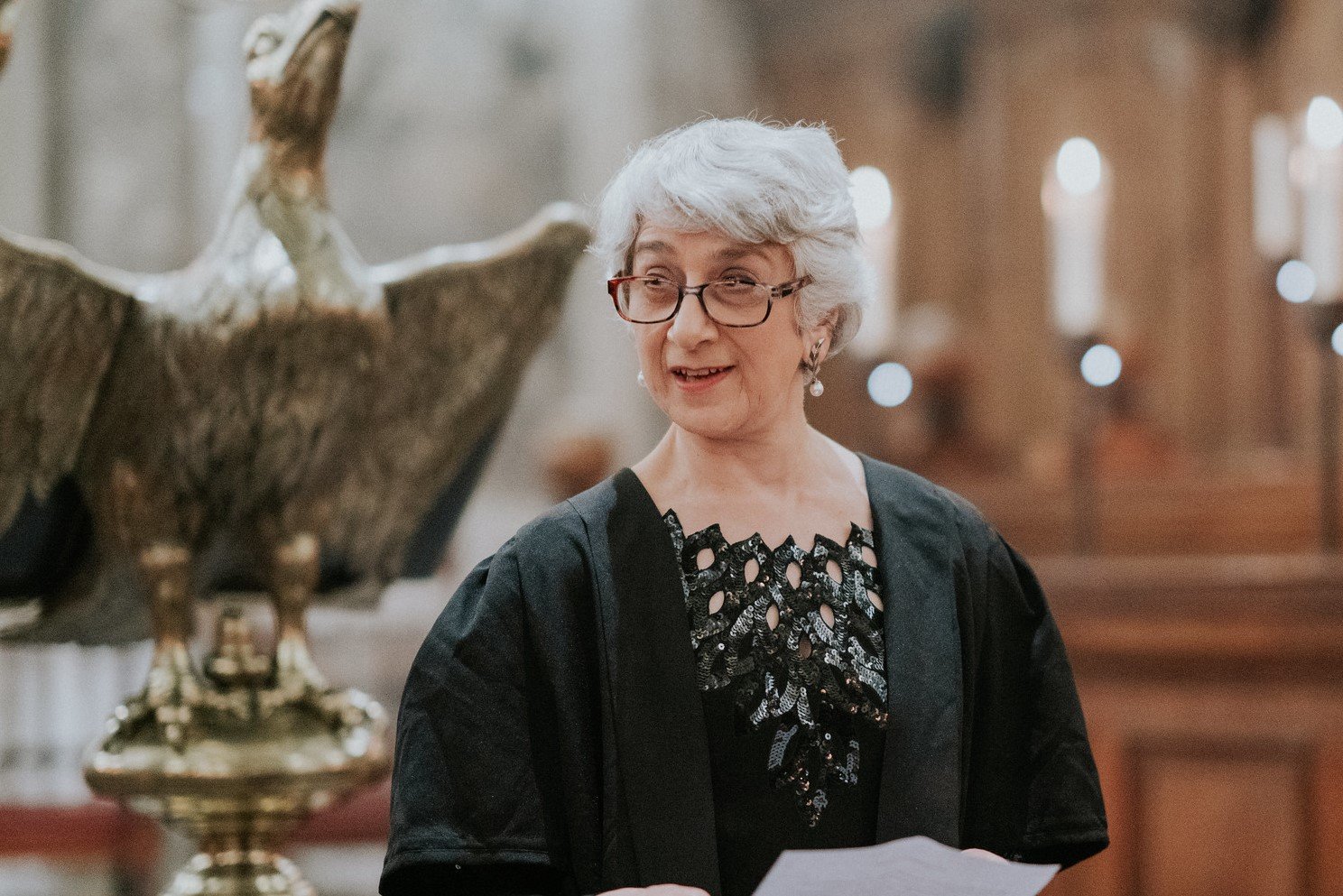 In April 2021, Brasenose Honorary Fellow and alumna Lady Justice Rose will be sworn in as a Justice of the Supreme Court of the United Kingdom.
Rose is currently an Appeal Court Judge, having served in several other judicial roles including High Court Judge in the Chancery Division. Before her judicial roles, she worked in a number of government positions including in the Office for Fair Trading, the Ministry of Defence, and the Office of Counsel to the Speaker of the House of Commons.
Dame Vivien attended Brasenose College read for the BCL at Brasenose College from 1982, and was elected an honorary fellow of the College in 2019.
John Bowers QC, Principal of Brasenose College, said: "I send my warmest congratulations to Lady Justice Rose on her appointment to the Supreme Court. I am delighted that her distinguished career has been rewarded with such an achievement. There are currently two Brasenose-educated Supreme Court Justices – a testament to the quality of legal scholarship in our community."