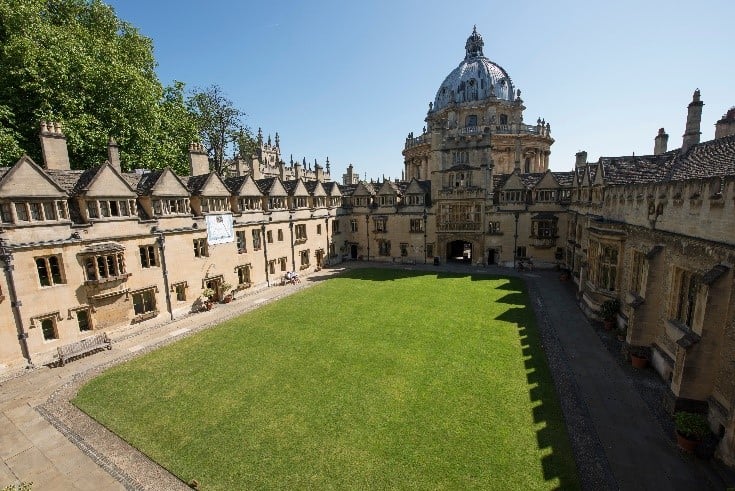 Brasenose has a long tradition of excellent legal minds. Generations of lawyers have walked its halls and honed their craft before proceeding into the world beyond to take their love for the law even further. The college has routinely produced high achieving students and has maintained an excellent reputation amongst Oxford colleges and the wider legal world.
The Ellesmere society is for all Brasenose lawyers, past and present. This year, the society will once again be hosting the Ellesmere Society Dinner on 12th November. It is the 100th annual dinner and we truly wish to celebrate the occasion alongside as many Brasenose law alumni as possible. This year, alongside other esteemed guests, we welcome Lord Andrew Burrows as our guest speaker. Lord Burrows is the first Justice of the Supreme Court to be appointed straight from academia, which is clearly an interesting talking point itself. He is, himself, a Brasenose alum, having studied for his undergraduate and his BCL whilst at Brasenose. He went on to achieve an LLM at Harvard, he was successfully a lecturer at the University of Manchester, and a fellow of Lady Margaret Hall (one of the other Oxford colleges). He achieved a professorship at UCL and was the Norton Rose Professor of Commercial Law at Oxford and became a Senior Research Fellow at All Souls College.
We look forward to seeing you at the event. For information about ticket prices and booking please see the alumni events page.