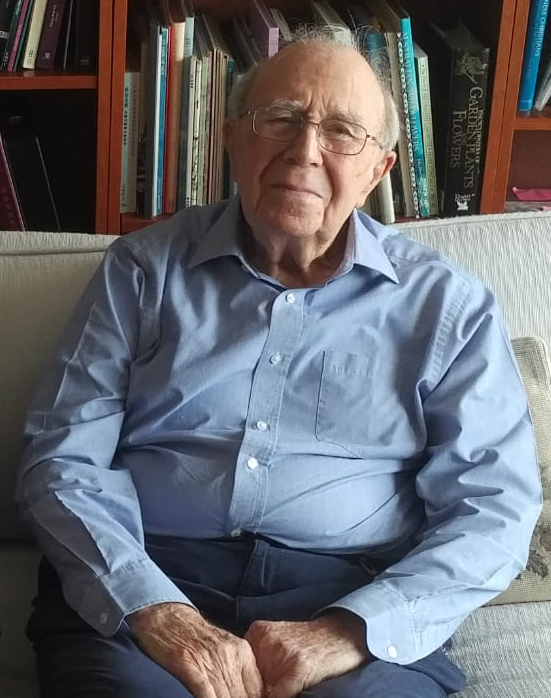 It is with great sadness that we report that alumnus and Honorary Fellow Sir David Akers Jones (English, 1949) passed away on Monday in hospital.
A titan of Hong Kong's administrative history, he was Chief Secretary of Hong Kong from 1985 to 1986, and then Acting Governor from 1986 to 1987.
He was a very great friend and supporter of Brasenose, and we will miss him. He pulled our Hong Kong alumni community together and remained at its heart for many years. He also generously supported our Classics Fellowship, our Archives, and most recently our archaeological dig in Italy. The Principal visited him every year during his annual trip to Hong Kong - just this March they met at his home in West Kowloon, where he was his usual intelligent and interesting self: Hong Kong simply won't be the same without him.
We knew him as many things: he was a Distinguished Friend of Oxford University, a Member of the Vice Chancellor's Circle, and an Honorary Fellow of Brasenose College. Above all, he was a dedicated public servant and Brasenose ambassador.

May he rest in peace.