ACADEMIC STAFF
Admissions
We admit six Biology students each year.
The Course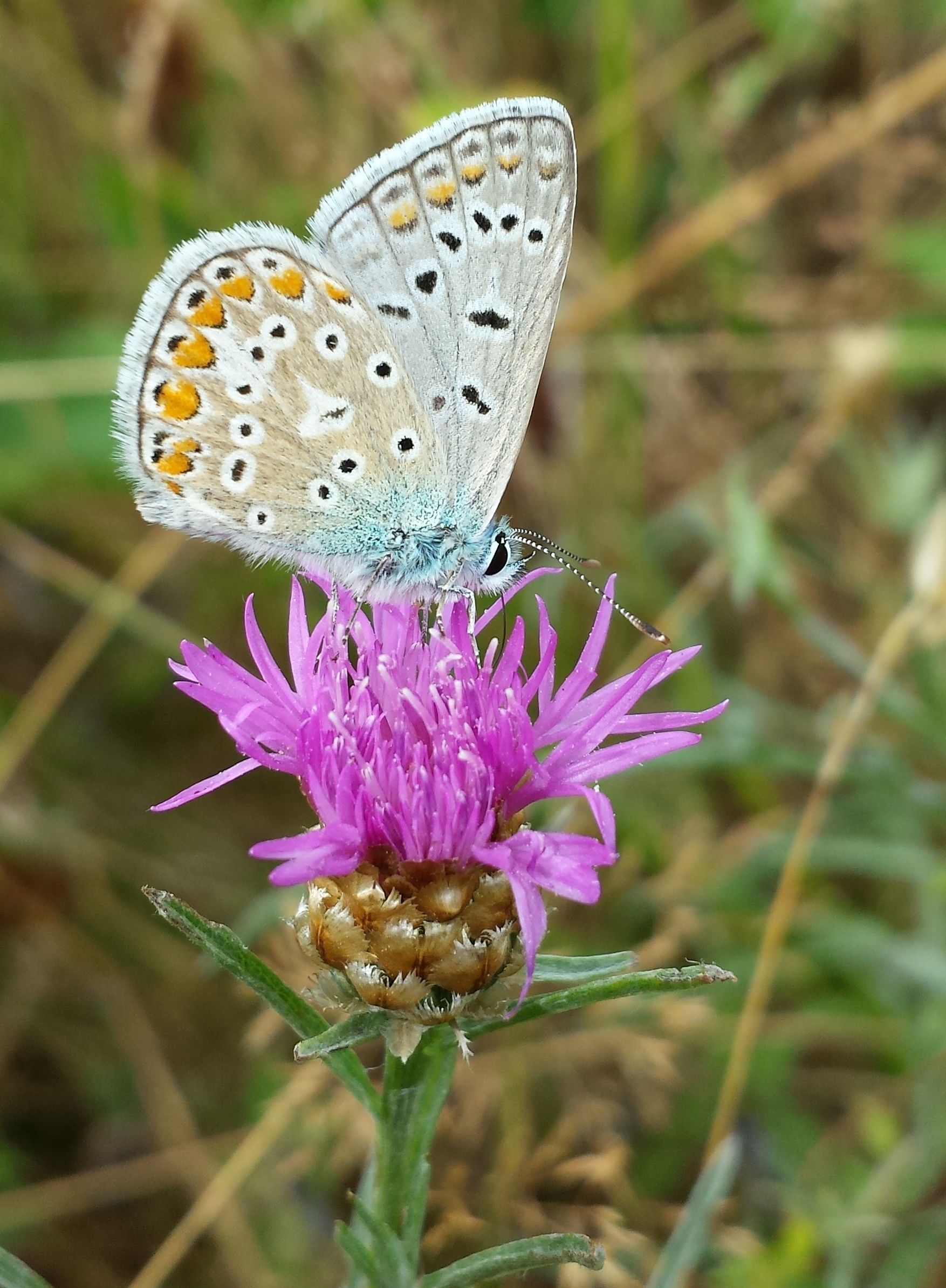 Biology at Oxford is taught jointly by staff from the Departments of Zoology and Plant Sciences, and capitalises on the university's major research expertise in animal and plant sciences. In 2019 an exciting new Biology course replaced the previous Biological Sciences degree. All students should apply for the Masters in Biology (MBiol) course; those admitted will be able to choose whether to leave after three years with a Bachelor's degree (BA), or continue to a fourth year and graduate with a MBiol qualification. Optional progression to the MBiol will depend on satisfactory academic performance in the first three years.
Teaching and learning methods include lectures, research skills training and class discussions, along with a weekly tutorial. The first year covers the full breadth of biology from the origin of life to the diversity of living organisms; and from molecules, genes and cells to populations and ecosystems. This breadth of training means that students can make informed choices about the areas of biology they wish to concentrate on in the second and third years. Students also receive training in essential modern research skills such as genomics and the statistical analysis of biological data. All students attend week-long field course at Orielton in west Wales during the summer term of their first year. Depending on their interests, students may also attend one or more optional overseas field courses; currently, field courses are held in Tenerife and Borneo.
In the optional fourth year, students concentrate on an extended project, which can be laboratory or field based, supported by advanced research skills training. The project allows students to experience cutting-edge biological research first-hand under the supervision of a member of academic staff in the field or in the laboratory. Recent Brasenose students have often published the results of their projects as scientific papers, and have studied a diverse range of topics including the effects of climate change on insect communities in the rainforests of Australia, breeding biology of seabirds on a Welsh island, and small mammal behaviour in Nova Scotia, Canada. In addition to acquiring the practical skills of the modern biologist, these research projects also helps to develop skills that are more widely transferable, including project management and data analysis.
Read about the experiences of a current Biology student.
Tutorial Provision
The College Tutors in Biological Sciences are Professor Owen Lewis, Professor Katrina Lythgoe and Dr Ada Grabowska-Zhang. Professor Lewis is an ecologist with a particular interest in tropical rainforest biodiversity. His teaching areas include ecology, entomology, environmental change and conservation biology, and he runs the annual Borneo field course. Professor Lythgoe studies the evolutinary epidemiology of viral infection. On the Biology course, she teaches evolution, disease biology and genomics.
Dr Grabowska-Zhang has broad research and teaching interests including evolutionary ecology, animal behaviour and conservation and society, focusing particularly on birds. Depending on their interests and areas of specialisation, Brasenose students have tutorials with the College Tutors and experts from other colleges, ensuring that they receive the very best teaching for their particular interests. The Brasenose tutors organise regular social activities for Biological Sciences undergraduates, including an annual Biology 'away day' to a site of interest such as Darwin's home (Down House), Kew Gardens, or the Natural History Museum in London.