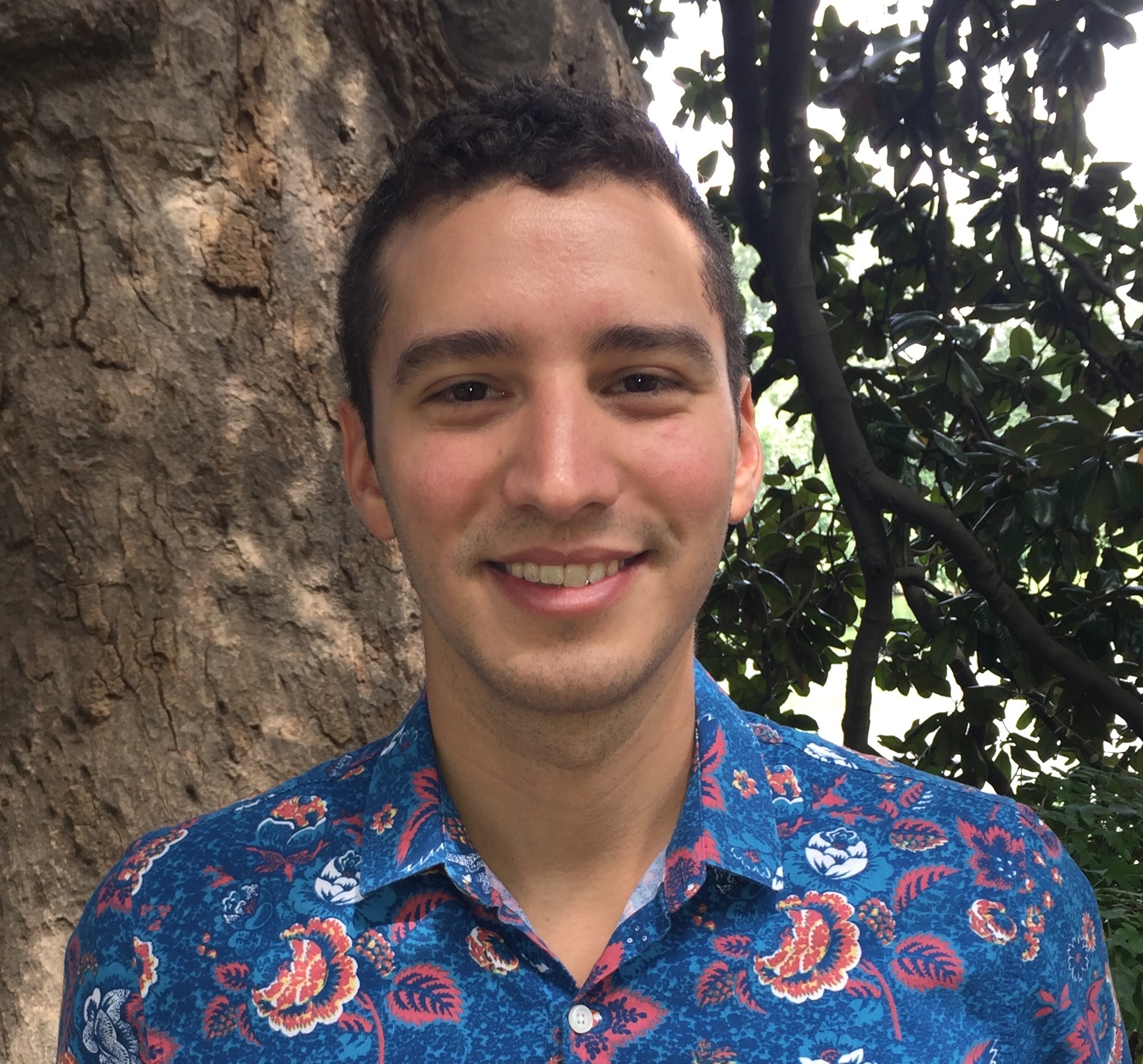 Position

Tutorial Fellow, Brasenose College
Associate Professor, Faculty of Philosophy
Qualifications
Ph.D. Princeton University
B.A. Claremont McKenna College
Academic Background and Previous Positions
I earned my Ph.D. in 2016 in the Classical Philosophy Program of the Department of Philosophy at Princeton University. I also held a one-year appointment as Postdoctoral Research Associate at the same institution (2016-2017). At the end of my graduate career, I took up temporary teaching positions at the University of Pennsylvania (2015) and the College of New Jersey (2015-2016). In 2009, I received my B.A. in Philosophy and Government from Claremont McKenna College.
Undergraduate Teaching Areas
For Mods students, I give tutorials on Early Greek Philosophy, Plato, Euthryphro and Meno, and Lucretius, De Rerum Natura IV.

For a wider group of students, I give tutorials on Aristotle, Nicomachean Ethics (Greek and translation), Plato, Republic (Greek and translation), Plato, Theaetetus and Sophist, Latin Philosophy, and Ethics.
Graduate Teaching Areas
I welcome the prospect of working with graduate students on all aspects of ancient philosophy, especially Plato and the Stoics.

In MT 18 I will be leading a graduate seminar in the philosophy faculty on the Stoic theory of emotions.
Research Interests
Epistemology and moral psychology in late Plato
Stoic epistemology, metaphysics, and moral psychology
Epicurean epistemology
Moral psychology and education in Aristotle
Publications
To read my published papers, please visit my personal webpage
E-mail