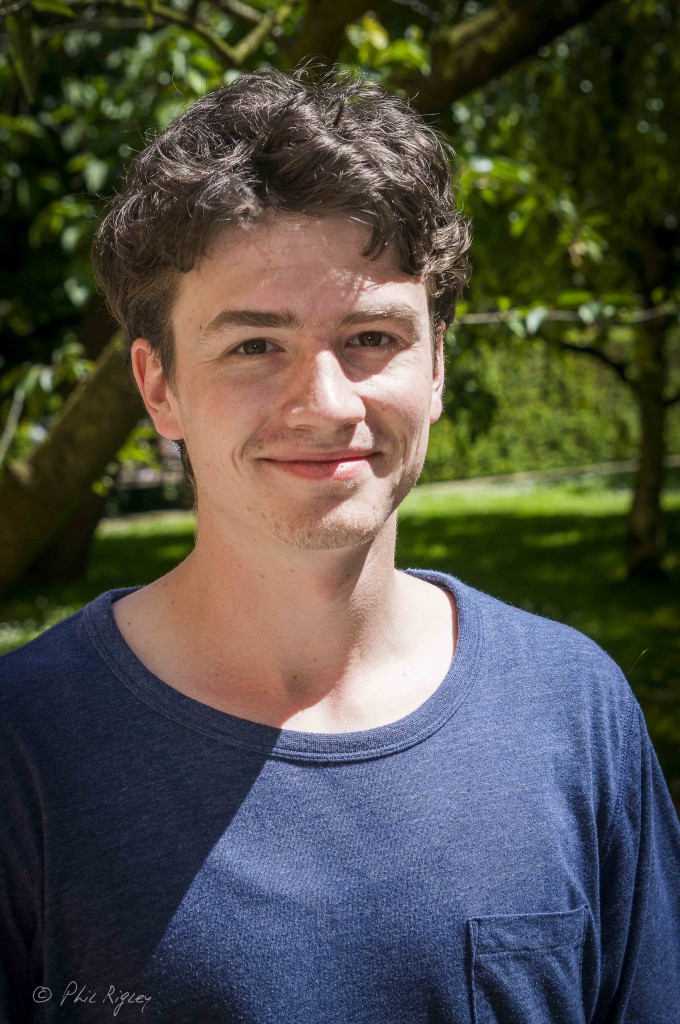 Hometown & Region: Bicester, Oxfordshire
Degree: Pre-Clinical Medicine
A levels: Biology, Chemistry, Maths, Further Maths
Year of study: Third Year

When I'm not working I'm…
...Playing hockey, meeting friends, seeing plays, watching films, going to museums, running to raise money for charity, listening to music, reading stories, travelling.
What made you choose to study at Brasenose and/or Oxford?

While I was still at school I had the chance to talk to some current medical students at Oxford; they told me that the tutors at Brasenose give some of the most interesting teaching beyond the core elements of the degree, and that they are also very supportive. The idea of tutors who could teach me to think in new ways while also helping me to keep up with the workload was really appealing. I also liked the structure of the medical course at Oxford, but most importantly I thought that it would be the best place for me to study while also being able to developing my interests outside of medicine.
Is life in Oxford different to what you expected it to be?
Yes - having grown up around Oxford I was worried that I might be too familiar with the city, but I had no reason at all to worry. Oxford is full of wonderful hidden-away places and a fantastic diversity of experiences, and the more that I get to know the place the more I love it. Also in terms of work, there is much more freedom to choose what you study and to be creative with the subject than I had expected, which is fantastic as it gives you the chance to express yourself through your work, which then doesn't feel like work at all.
What do you like most about studying in Brasenose?
The porters – whether you're coming into the lodge to pick up your post in the morning or have lost your keys in the middle of the night, the porters are always there to give you a hand and make sure you're alright. Brasenose has the best porters in Oxford, and probably the world!
A quality you think is important for someone looking to study at Oxford?
Imagination – there's plenty to learn as a student at Oxford, but there are even more opportunities for you to use what you learn to do whatever you want to; it sounds cheesy, but your imagination really is the only limit.
What are the perks of your degree?
Being able to take the subject material into exams with you, and the huge variety: learning about psychology, space travel, and viruses all before lunch.