Page 2 of 3
Keeping up to date

Contact information
Library telephone: 01865 277826
Library address:
Brasenose College Library
Brasenose College
Radcliffe Square
Oxford
OX1 4AJ
Staff
Please note, staff will usually be available between 8am and 4pm Monday - Friday.
Connect and keep in touch with us via social media!
We do regularly post about current library news, such as exhibitions and displays, and immediate information pertaining to library matters so please do follow us!
Visit our Brasenose Library Facebook Page
Visit our Brasenose Library Twitter Page
BNC Library & Archives Blog: Brasenose College Library & Archives
You can view our recent library acquisitions on our Library Thing page!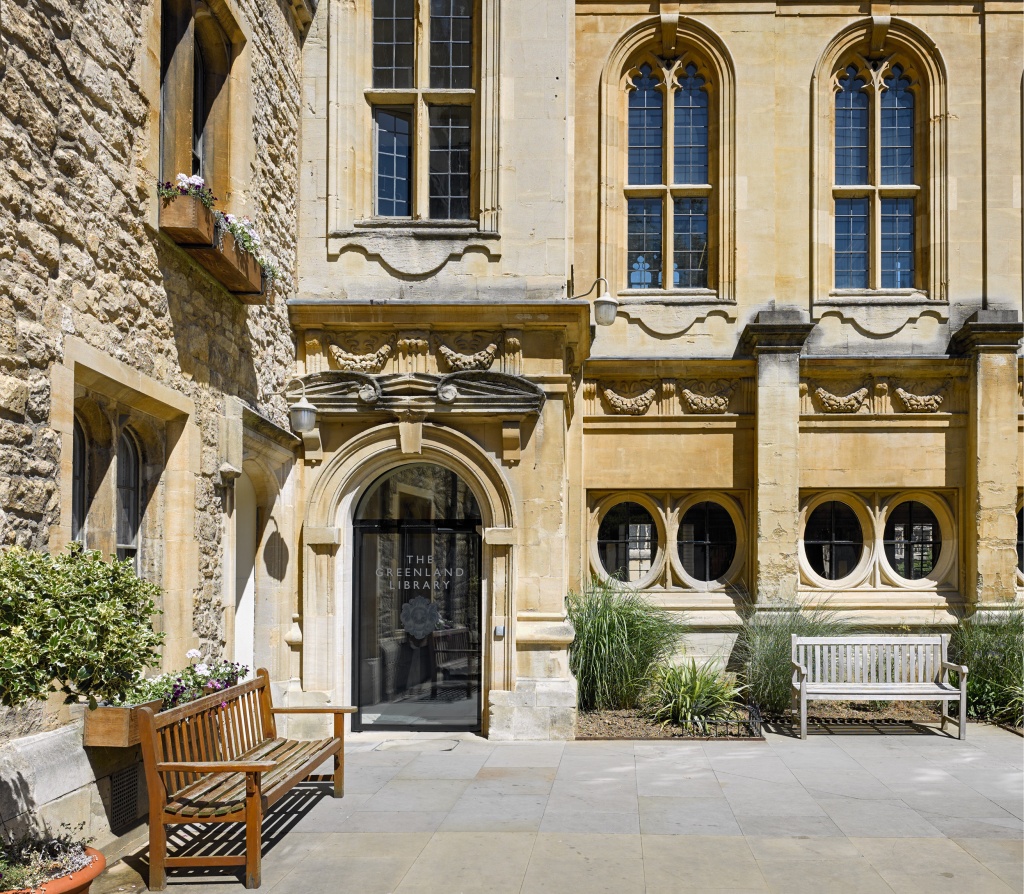 Online resources
For current students the library provides connections to electronic resources available across the University. Prospective students also have the ability to browse the catalogue, SOLO, below.
SOLO: Search Oxford Libraries Online