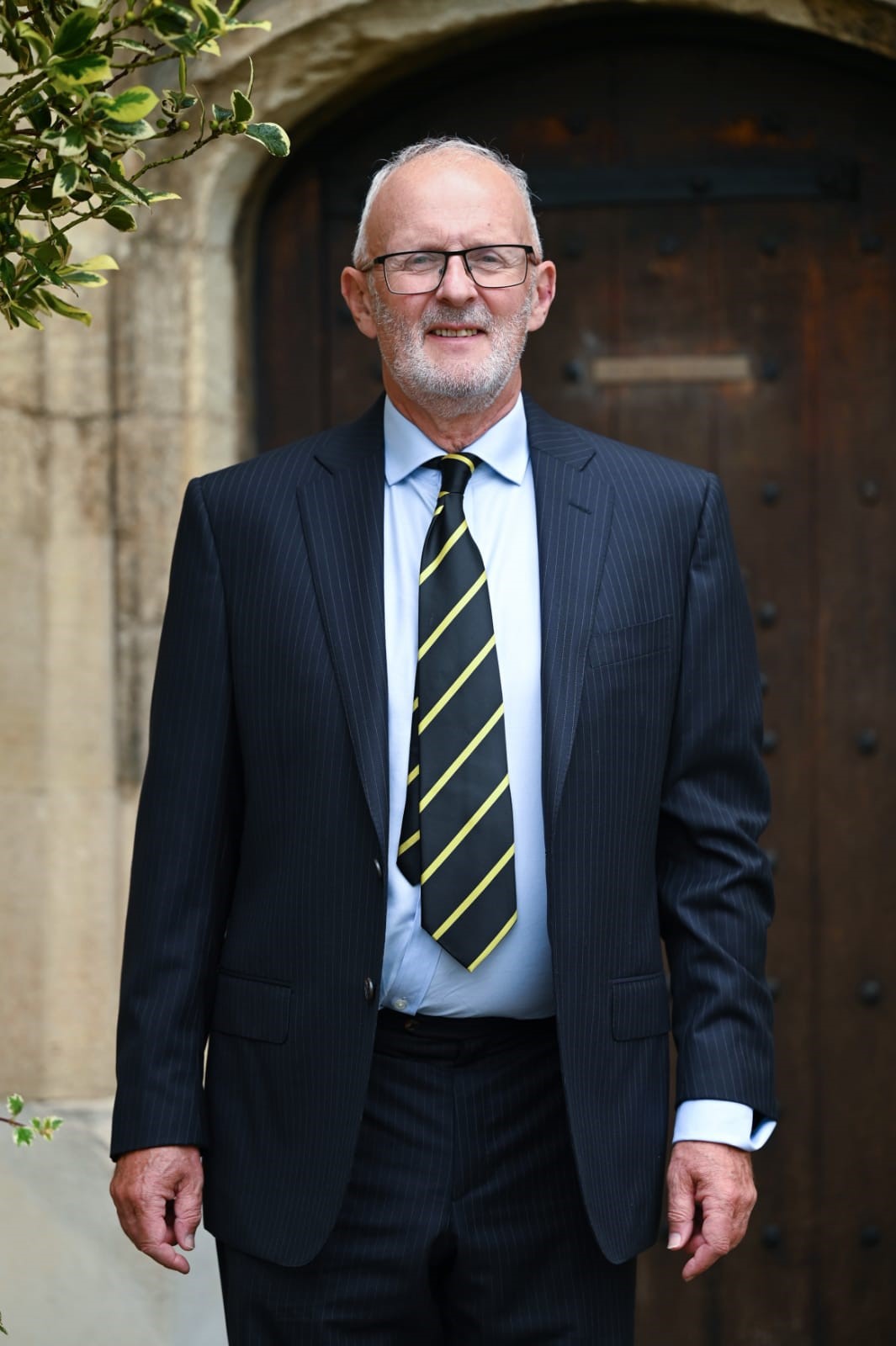 Congratulations
Welcome back to what should be a wonderful term.
We were delighted to read of the knighthood bestowed on our Emeritus Fellow Vernon Bogdanor in the New Years Honours List. Vernon gave a wonderful address on 22 November to a joint Principal's Conversation/PPE Society event. He concentrated on his new book which I strongly recommend (The Strange Survival of Liberal Britain, Biteback Publishing). Also honoured was alumnus, Jonathan Ball (1982) the CEO of the Royal Marines Association and the Royal Marines Charity. He was awarded an OBE.
We also warmly welcome Prof Irene Tracey the new Vice Chancellor who has latterly been the Warden of Merton. She made an excellent Inauguration Address which is well worth reading and we look forward to welcoming her in College in early February.
A warm welcome too to our new Chaplain, Rev David Sheen who joins us from Cardiff University.
Miscellaneous
I have never been to a topping out ceremony on a building before which made the event held at Frewin Court on 10 November particularly special. It brought together the many trades and professions involved in this major venture.
Another great pleasure of my role is meeting with our various groups of staff. Towards the end of last term the Bursar and I had teas with the scouts and then the catering team. Everyone has an interesting story to tell about their journeys (often from far away) to our College.
It is also great to see so many literary allusions to College. I had not realised until recently how centrally it featured in George Eliot's novel Middlemarch.
My school friend Chris Burrows gave a fascinating account of life as a diplomat on 17 November at a joint meeting with the PPE Society and gave an expert view of the progress in the Ukraine War.