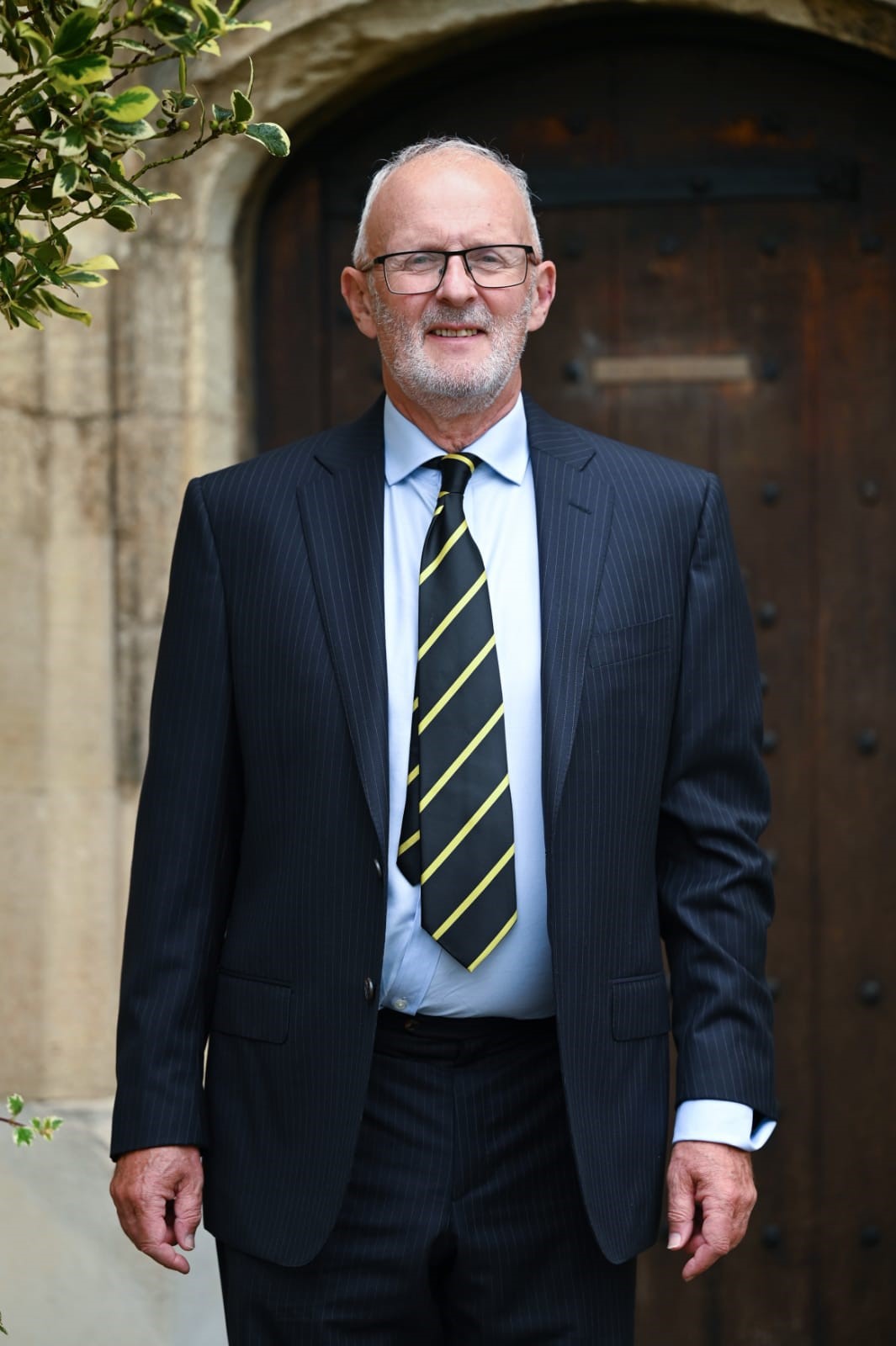 Term has started well. We have a great group of Freshers, both undergraduates and graduates and they appear to be settling in well.
We are all sad at the College about the death of Dr Simon Altmann albeit at the age of 96. Simon had an extraordinary life which was captured in his autobiography a copy of which he gave me. He was a regular visitor to College even to his last years in his nineties. I wrote in my blog three years ago
'Keeping track of our "Father of the House" Simon Altmann is difficult because he is flying all over the world in his nineties. On 22 November he went to La Sapienza, Rome to lecture on Science and Art. On his return he flew to Madrid, where he had been asked to address a conference organized by the Universidad Complutense (on 'Images from the Prado') on the subject of the Prado Annunciations. He also tells me that he is currently working on a very interesting problem on syncretism in C16 Italy, which nicely connects in with the subject (if not in the period) with the current exhibition at the Ashmolean.'
He was a mathematician turned physicist. He started teaching for us in 1960 and became a Lecturer in 1962 and a Fellow in 1964. He was the first Tutor for Graduates and ended as Vice Principal. His funeral will be in College as he wished on 31 October where I will say more about his extraordinary life.
Mark Harper MP
On a momentous day when Liz Truss resigned we had a long arranged Principals Conversation and PPE Society event with Mark, our PPE alumnus and MP for the Forest of Dean. It is fair to say he was not a supporter of Liz Truss and forcibly made the point that a crucial mistake of her Premiership was to appoint only those who supported her for the leadership. He did not believe in trickle down economics either. He was however confident that under the right leadership the Party could pull together. The event was attended by at least a hundred people; standing room only.
Massolit
In week 0, we welcomed six sixth-former award winners (plus teachers) who had submitted some fantastic video essays to the Massolit team. The overall winner lectured on Burke vs Paine and the runners up delivered video talks on Sea-Level rise to Women in Beowulf. We gave them lunch and a college tour and congratulated them on their achievement. MASSOLIT works with university academics to produce high-quality, curriculum-linked video lectures for GCSE, A Level and IB students and teachers. MASSOLIT was created in order to give more young people access to the knowledge and insight of the world's best academics and was founded by Brasenose alum Chris Tudor. Some of their most popular videos at the moment include Themes on Catholic Thought, Greek Theatre, Psychopathology and Hamlet
Miscellany
I look forward to welcoming our new Chaplain in mid January, Rev David Sheen who will be joining us from several years as Anglican Chaplain at Cardiff University. I will in due course pay tribute to the outgoing Chaplain Rev Julia Baldwin.
I congratulate Professor Jonathan Cole (Medicine, 1971) who has just been elected President of the International Federation of Clinical Neurophysiology.
On 18 September I represented College at the moving service of thanksgiving for the life of Her Majesty the Queen which took place in the University Church. During the period of mourning for Her Majesty I watched a BBC TV programme about the Queens many Christmas messages. I noticed that no less than three of the four commentators were Brasenose people: Vernon Bogdanor, Simon Lewis and Robin Janvrin.
Through a friend I came across a plaque in Deddington Church for the death of George Brodrick of Macclesfield. It says that "He matriculated at Brasenose but was killed in a carriage accident at Deddington, on 12th October 1838, on way to begin his first term. The plaque was put up by his 'afflicted' parents, Thomas and Jane Brodrick". We are trying to investigate further.