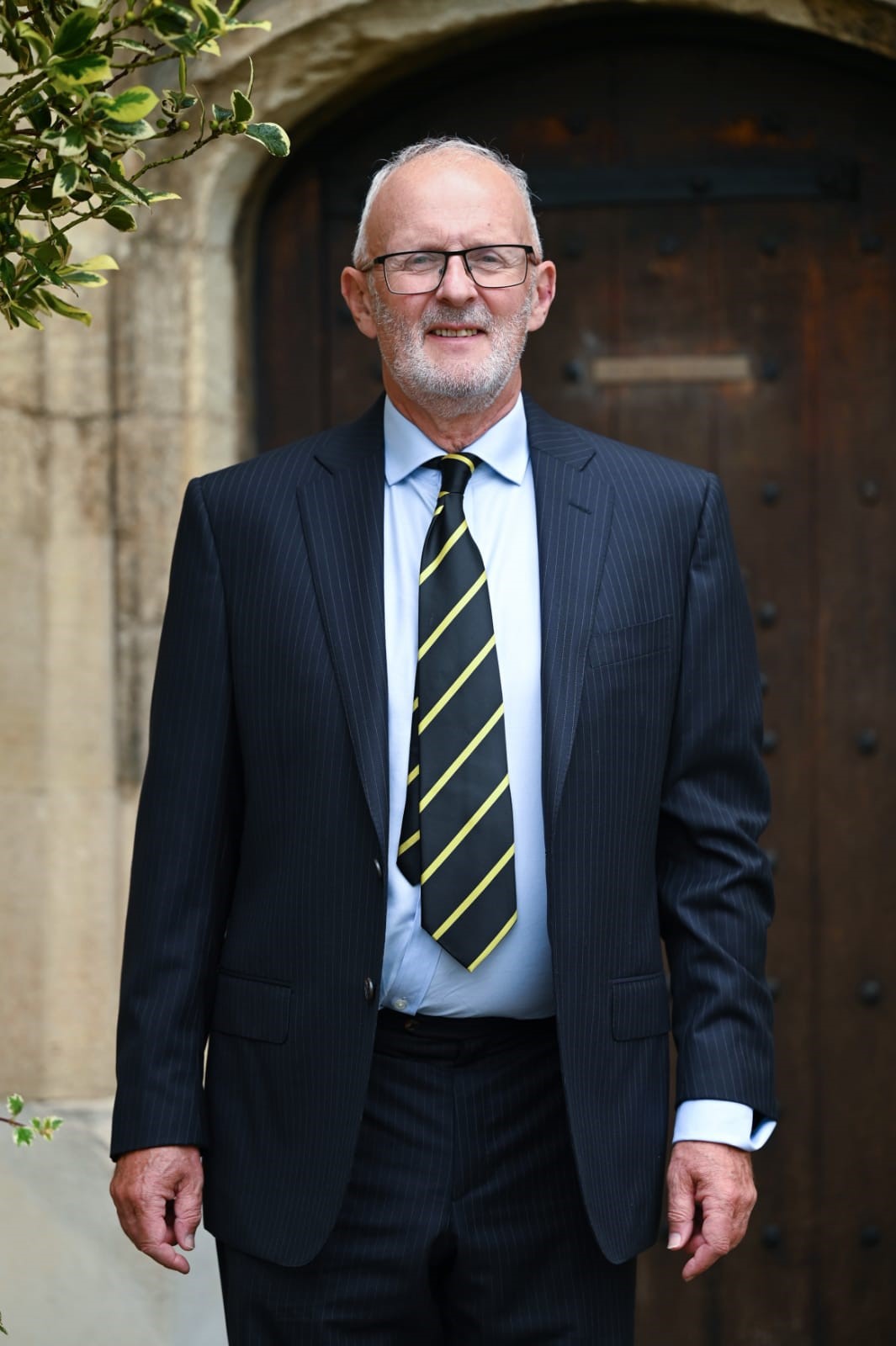 This term has been so full on that I regret this is only my second blog this term (not sure whether anyone has really noticed!) That means that we are having a proper Oxford summer and there was great rowing in Eights week. I spoke at a rousing Rowing breakfast before it started and visited the river twice and saw our great oars people (and their amazing dedication). The results are below. This was balanced by a wonderful Arts Week under the general heading Superstition between 9 and 15 May.
It is a great loss to College that our great Development Director Liz Miller is leaving us for a job at the Prince's Trust, which represents a great opportunity for her. We wish her well and thank her for her hard work at Brasenose. We will also miss Ferdinand Rauch, our Senior Economics Fellow, who is taking up a position at Heidelberg University.
We flew the flag at half mast for the death of our beloved Honorary Fellow Bruce Kent who died on 8 June. He was a wonderful supporter of College right to the end. Only last month he attended a Jubilee Lunch when I had the pleasure of sitting next to him. He seemed well, given his age and he was in good spirits as ever. At the end of the event, he took the microphone out of my hands to make an impromptu speech about what the College in general and this lunch in particular meant to him! He represented the radical wing of Brasenose and will be best remembered as the General Secretary of the Campaign for Nuclear Disarmament. He was a Catholic priest who left the Church. He was a man who always lived by his values. The College will miss him and I certainly will. Our thoughts are with his widow, Valerie.
As we celebrated the Platinum Jubilee with an exhibition in the antechapel, we particularly recalled the visit by Her Majesty the Queen in 2009 when Roger Cashmore was Principal. There is a wonderful photo of the event in that exhibition.
I hosted a wonderful Alumni jubilee lunch which had students going back to matriculation in 1943. There was a fantastic atmosphere.
Lectures:
Our Diversity Lecture was given this year on 12 May 2022 by Rhys Phillip Chief Executive Officer at Cornerstone. This concentrated on disability.
I am delighted that the Senior Common Room are putting on a range of cultural events. The latest was our former Royal Literary Fund writer in residence Rebecca Abrams talking about Licoricia of Winchester a medieval Jewish businesswoman about whom she has written a book. It was a terrific talk, well delivered.
Miscellany:
We are delighted that the new arch deacon of Southwark is a Brasenose man, Jonathan Sedgwick and we wish him the best for this demanding role. Congratulations to Sir Christopher Bellamy for becoming Parliamentary Under Secretary at the Ministry of Justice.
We were graced by a visit from the Bishop of Grantham Nicholas Chamberlain for the Joint Ascension Day service with Lincoln.
As a lifelong Grimsby Town FC supporter I must congratulate the team on gaining promotion to League 2 and in particular our SCR member Jason Stockwood who is Chair of the Club.
Suzanne and I were lucky to be invited to the launch of Russell Foster's new book Life time at the Science Museum. This was Number 1 of all book sales for a few days and has been a firm fixture in the Sunday Times Bestseller lists.