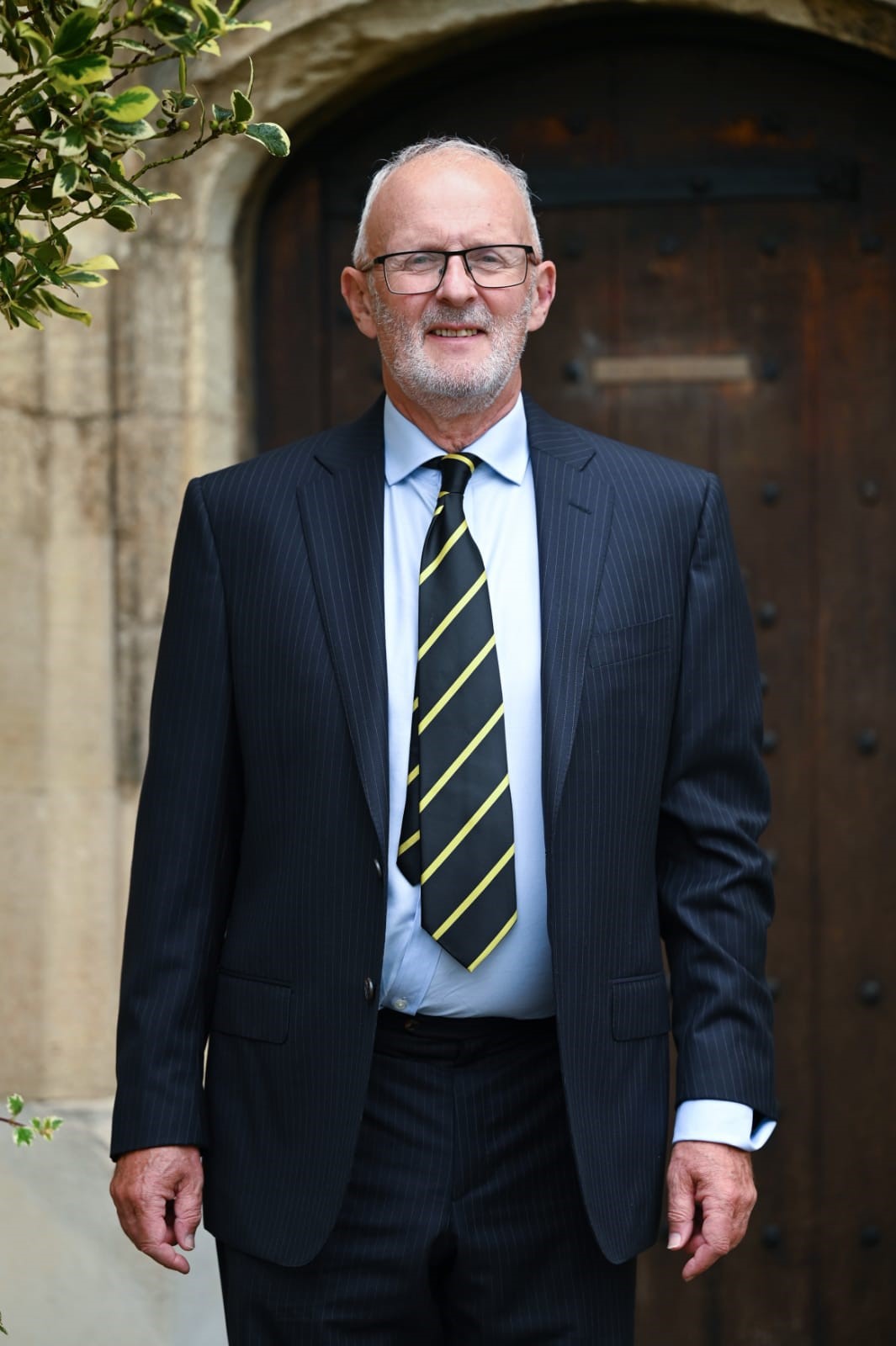 Welcome back for a new year which we hope will see a general return to the normality we all crave.
Our work at Frewin is proceeding well. There have been fascinating accounts of the archaeological heritage found at https://www.oxfordmail.co.uk/news/19833944.construction-new-student-accommodation-unearths-archeological-items/?fbclid=IwAR1cdLYTyVq4NzTYieBrXcHGmvxkA66Q8GlR0j4Szu7IIMQu-Q8-GbsxaQU
https://cherwell.org/2022/01/16/oxfords-lost-college-revealed-by-brasenose-accomodation-extension/
Derek Winterbottom an alum has written an excellent short history of the College. If you wish to purchase a copy please follow this link A Short History of Brasenose College
Congratulations:
Congratulations on their awards of Recognition of Distinction to our Fellows, respectively in Fine Art and Education, Ian Kaier and Sonali Nag.
Stephen Romer, our stipendiary lecturer in French, was appointed, by the French Ministre de la Culture to be 'Chevalier de l'Ordre des Arts et des Lettres'.
Chapel:
On 16 January to start term Dr Eve Poole gave an intriguing sermon on the theme of God and money to launch us into Hilary Term. Eve encouraged us to vote with our feet when it comes to spending our cash locally and wisely - putting our pounds in the places where their energies and power will be most pleasing to God.
Miscellany:
Our Senior Kurti Fellow Russell Foster was on Radio 4 Inside Health on 5 January and said it is 'quite vulnerable to disruption' but he stressed it is good for your health and can help problem solving. Long term sleep disruption can even cause cardio-vascular problems and a range of other health issues. You can view this at https://www.bbc.co.uk/programmes/m001325v

Over the holidays I was able to get through a lot of books: Empires of Pain by Patrick Radden Keefe; Bob Woodward's Peril; I alone can fix it by Carol Leoning & Philip Rucker; Victorious Century by David Canadine; Lady Hale's Spider Woman; Sad Little Men by Richard Beard; Perversion of Justice by Julie Brown; The BBC A People's History by David Hendy and Regulations of Standards in Public Life by David Hine & Gillian Peele.