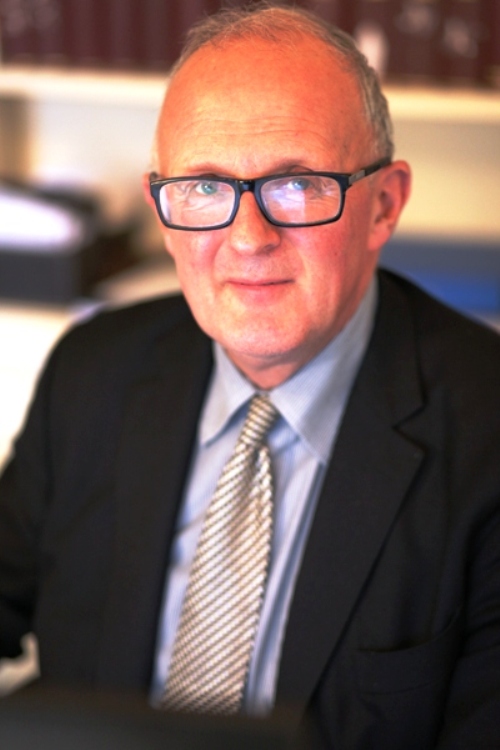 As term comes to an end, may I wish every body a good vacation, a Happy Christmas and New Year. The Carol service was a wonderful occasion to mark the end of term as was the Graduate Christmas Dinner. I want to complement in particular the Chaplain and Director of Music for bringing chapel and music back after a hiatus on zoom. They are of course ably assisted by the Bible Clerk, the terrific Organ Scholars and the choir. I hope that the new variant can be conquered and that we will not have to revert to lock down.
Ecumenical activities:
On 21 November, Suzanne and I attended the last service of the Bishop of Lincoln, Right Rev Christopher Lowson in the majestic splendour of Lincoln Cathedral, which I know well from my childhood in North Lincolnshire. It has been a pleasure to get to know Bishop Christopher as the Visitor of our College and of my alma mater Lincoln too. He made us very welcome and we wish him well in retirement.
On 29 November, we held a wonderful chanucah lighting ceremony in the Lodgings. Two of our students said the blessings and we all heartily sang the chanucah song. Some 45 people were present, students, alumni and Fellows for a terrific occasion. Latkes and doughnuts were served but like good family I held back! Brasenose is and should be a welcoming place for those of all faiths and of none.
Lt Gen Michelle D Johnson:
I was very lucky to be joined in Conversation on zoom by Lt Gen Michelle D Johnson on 1 December, Michelle being in Colorado. She was a Rhodes Scholar matriculating at BNC in PPE in 1981. She went on to become a Lieutenant General in the United States Air Force and then in a major change of career served as the Senior Vice President and Head of Referee Operations for the National Basketball Association. She is also one of our Honorary Fellows.
Her general theme was "Lessons from Covid-19: what responsibility to the common good does a resilient democracy require?". She was also very patient in answering my questions on the state of the world, relations with China and most persistently what it was like carrying the nuclear codes for President Bush (the 41st President) and President Clinton.
Whilst on the subject of Honorary Fellows, I am delighted to say that we will be joined by Sir Mike Stratton, an alumnus who now runs the Wellcome Sanger Centre.
Congratulations:
We send congratulations to our Senior Kurti Fellow Prof Daniella Bortoletto who has been made an Honorary Fellow of the Institute of Physics https://www.iop.org/about/awards/honorary-fellowship/our-honorary-fellows/professor-daniela-bortoletto. We were also delighted to see their Medal for Rebecca Bowler (formerly a Junior Kurti Fellow here) https://www.iop.org/about/awards/2021-henry-moseley-medal-and-prize
Miscellany:
The Music at Brasenose Recital on 26 November was an excellent rendition of many different musical traditions from Jonathan Katz playing "Sheep may safely graze" by J S Bach (which incidentally was played at our wedding) to the Brasenose Vocal Quartet singing Song of Jonah to a wonderful (and original) String Nonet playing Sleigh Ride. Brasenose Music is definitely back!
I have been reading Spider Woman by Lady Hale (which I am reviewing for Counsel magazine).
Happy holidays.