India: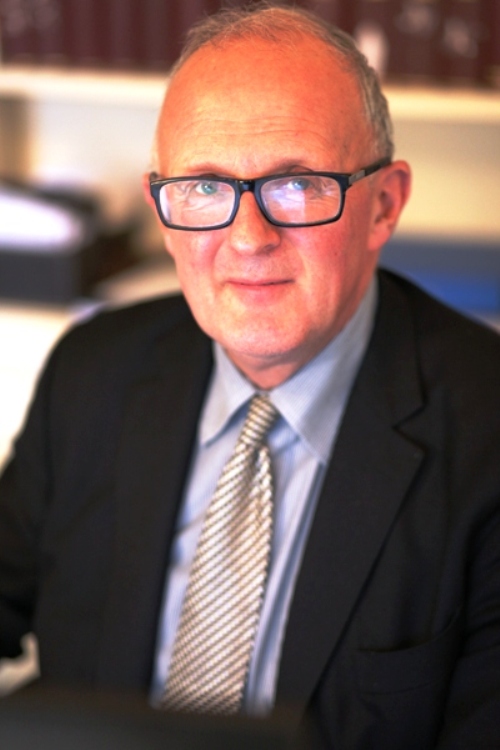 It is great to see more students back and the College coming more to life in the better weather. The College is however greatly saddened by the acute COVID-19 situation in India and wishes to express its deepest sympathies to all those affected. At this very difficult time, we would like to remind our Indian community of students and staff of the support available and encourage them to access it.
In Oxford and the wider United Kingdom, the pandemic is currently not having the very serious impact it once had (although we must remain vigilant and follow guidelines). In other parts of the World, COVID-19 is having an extreme impact and at the moment India is among those countries that are in a state of emergency. We send our sympathies to all who have (or their families have) been affected by the pandemic.
From home schooling in a zoo to Brasenose:
I encourage all readers to view the blog by Milo Mee a first year Biology student. Amongst other things, he writes "Similarly, applying to Oxford with only Open University courses to my name was nerve-racking as it is not a path that I found many others had taken (I sent MANY emails asking if my qualifications would be competitive). Nevertheless, despite the painstaking justifications and explanations in my personal statement, neither my background as an Open Uni or home-schooled student (or otherwise) was mentioned in my interview, and I was convinced to apply to Brasenose the moment I set foot here on an open day - and have felt welcomed ever since. When it came to my University offers, I was rejected by Imperial College London and UCL, and Bristol required a distinction in my final OU course. Luckily, Oxford gave me the lowest offer out of my university choices. I was surprised by this, but it also affirmed what I had been told about Oxford as a place for people in love with learning".
Of course we assess people fairly and as individuals. You can read the whole fascinating piece at
https://www.bnc.ox.ac.uk/about-brasenose/news/2394-student-blog-home-schooled-in-a-zoo-to-brasenose
Miscellany:
On 6 May I spoke at the Managers Meeting for Brasenose. The mood was definitely upbeat.
On 3 May, the Chaplain organised an excellent Interfaith event on the Book of Esther addressed by Sara Wheeler, our Royal Literary Fund Writing Fellow.
Elspeth Garman graced an edition of Michael Portillo's Great British Railway journeys on BBC1 talking about women in Oxford and in particular Dorothy Hodgkin. You can see it here https://www.bbc.co.uk/iplayer/episode/m000vlh5/great-british-railway-journeys-series-12-1-oxford-to-abingdon
Congratulations to James Nevett – our Bible Clerk who won a Council seat in East Chorley.
I have been reading Failure of State by Jonathan Calvert and George Arbuthnot; and Called to Account by Margaret Hodge