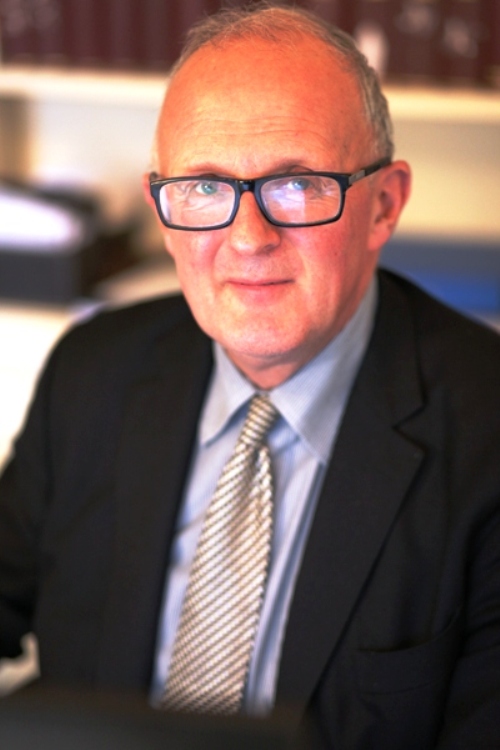 Welfare lunch
We had an excellent talk on "Academic Welfare" on 16th February at our Welfare lunch by Dr Susan Relly - Associate Head (Education), Social Sciences Division. Susan spoke to us about:
maintaining academic motivation
study skills for independent learning and learning remotely
time management of study/life balance
managing workload and deadlines
Above all she said we should create routine and a structure and be kind to ourselves. She also said don't work in bed and do make your bed!
LGBT group
On Wednesday 24 February, James Blythe (Classics, 2010) Head of Coronavirus Response (Local Government Finance), at the Ministry of Housing, Communities and Local Government hosted an interesting discussion with alumni on the particular impact of Covid-related lockdowns on the LGBTQ+ community. Topics covered included the role of LGBTQ+ venues and their decline given the financial pressures on the hospitality industry, loneliness amongst members of the community of all ages, and the role of faith groups in promoting social interaction via Zoom. The final in-person BNC alumni event before the first lockdown was the LGBTQ+ network meeting at the RAF Club hosted by Scott Frisby (MBA, 2008); we hope that we will be able to gather in-person with all of our alumni again very soon.
Miscellany
The long tradition of Ale Verses was maintained for the first time virtually this year. The winning entry was "You lock me down" by The Kiln Household but there were very creditable other entries including "Guide me oh Mark Wilson" and Estella Kessler's "No more suit & tie".
At our recent Disbursements Committee, examples were given of how the Covid support funds have helped students. These included covering lost income (through summer work/placements/ part time jobs), increased travel or rent costs and accommodation. Thanks to all those who have given to these good causes.
Brasenose will be featured in 3rd Degree, with three teams of The Dons vs the Students. The recording will take place on Monday 8th March at 6pm. May the best team win! It's a quiz with a mixture of general knowledge, specialized subjects, lots of buzzing and a round called Highbrow/Lowbrow where the students get the chance to land their lecturers with a really tough question about Beyoncé – so long as they can answer the one about Barthes…
I am also delighted to record that our alumnus Paul Pester has been selected to represent Team GB in the triathlon world championships in Bermuda in October (of course, competing in the "OAPs" age group).
The JCR and HCR have embarked on a four-week fitness and fundraising challenge in order to raise money for 5 mental health charities that support students. Our challenge is part of the BRIT 2021 Challenge (https://www.thebritchallenge.org.uk/) where every UK university, college and student union have been invited to take part and enter a team. The BNC team is only a week into the challenge and have so far managed to cover over 600 miles!