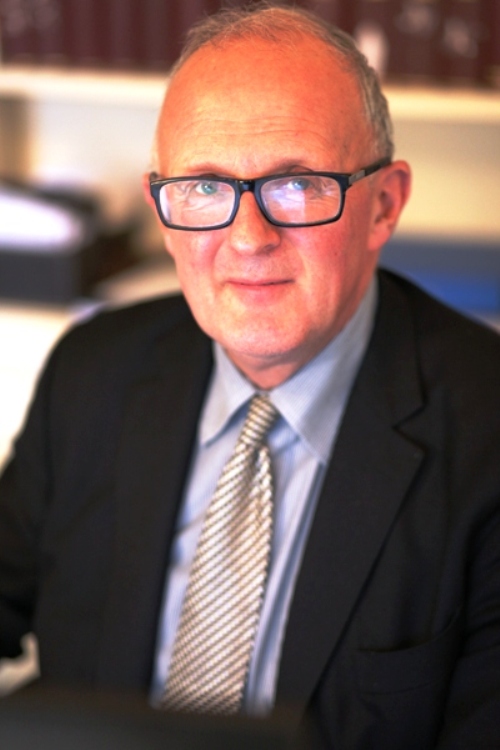 USA think in:
We had a wonderful event on 25 June at 10pm UK time hooking up by zoom with our North American alumni. There were nine panellists who offered a range of views on politics, economics, education and culture in the time of the pandemic. Ambassador Dominic Barton, the Canadian Ambassador to China sent a video, given the time challenges. We also heard from Kurt Beyer, Michelle Dipp, Michelle Forrest, Lt Gen Michelle Johnson, Robert Krainer, Shan Nair, Lionel Wigram and Richard Wolffe. A lively discussion covered all manner of topics including introverts during lockdown, the Black Lives Matter protests and the effect on US-China relations.
BNC Society Party:
On 1 July Amanda Pullinger the Brasenose Society President introduced a terrific zoom party, with Christian Wilson as the main guest. She went through his early life and how he developed his love for music and how he is able to continue to play during the pandemic. There was a lively question and answer session too. Let us hope we can get back to proper socialising amongst alumni soon.
College videos:
I strongly recommend readers view these videos about the College for prospective students produced by Joe Organ our excellent Schools Officer
This reflects the fact that open days this year are virtual. Enjoy.
Miscellany
I was delighted that we could participate in the day off for all in the University on 26 June to reflect the fact that so many people have worked so hard during the epidemic. The numbers viewing the remote chapel services on Youtube exceeded expectations and helped retain a sense of community. Each service attracted 82-206 views and counting; The antechapel reopened on Sunday June 21st 2020. It is currently open on Sundays only from 9am – 9pm.
I have been reading Hitler's Games by Duff Hart Davies and Facebook The Inside Story by Steven Levy.
Keep well and safe.