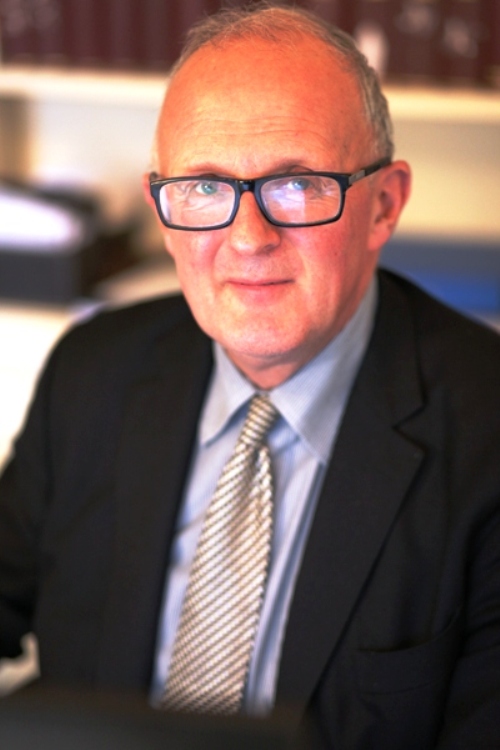 Principals Conversation:
About 230 people from all over the world heard our Principals Conversation by MSTeams. We had real economics clout with two senior economists. Diane Coyle is an Honorary Fellow, Bennett Professor of Public Policy at Cambridge and member of the Council of Economic Advisors.
Tim Harford writes the outstanding column in FT "Undercover Economist" and introduces More or Less on Radio 4. I particularly liked his book Messy which appeared four years ago.
Both have recent books out which I would recommend. Diane's latest book is Markets State and People a textbook on Welfare economics and the interplay between individual and collective choice. Tim's new book The Next fifty things that made the modern economy" appeared during lock down.
Both presented a quite pessimistic opening statement. They agreed that the furlough scheme was appropriate and well executed and that a further economic stimulus was needed, concentrating on infrastructure and opportunities for young people. There was a wide range of topics covered in questions from me and from the audience, including moving away from GDP as a measure of success to disadvantage and gender equality. If you could not join at the time, please listen to the recording here
I can strongly recommend it.
Pakistan:
I wanted to share part of a note sent to me by our recently departed HCR President, Mehroz Ehsan who did a DPhil in Cardiovascular Medicine. He found himself stranded on lock down in Pakistan where he was attending a family event:
"Since easing the lockdown, malls have opened up, mosques have been holding congregational prayers and there is a widespread sense of denial. This is partly due to the fact that the death rate per million related to COVID-19 in Pakistan is significantly lower, 12 per million (As of June 15th), compared to that of developed countries such as the United States (356 per million) and the United Kingdom (614 per million). The official messages from the government have not helped either. From the Prime Minister to provincial government leaders, a number of people have labelled the virus as "just like the flu" and that "hot and dry weather" would mitigate the virus. Perhaps they were trying to allay the anxiety and fear amongst people. Nevertheless, it was a highly irresponsible representation and has led to many people wholly underestimating the threat that the virus poses".
Videos galore:
Part of the new normal is a surfeit of videos to stay in touch. Congratulations first to our Chaplain and Director of Music for the virtual music which can be viewed here
The HCR end of term video was also excellent and can be seen here
Miscellany:
I am delighted to see that our Antechapel will reopen for some prayer soon.
Sorry to see that Cambridge won the boat race but it was only virtual after all.
I would like to congratulate David Abulafia who has just won the Wolfson Prize for History. He is a regular visitor to us from our sister College Gonville & Caius.