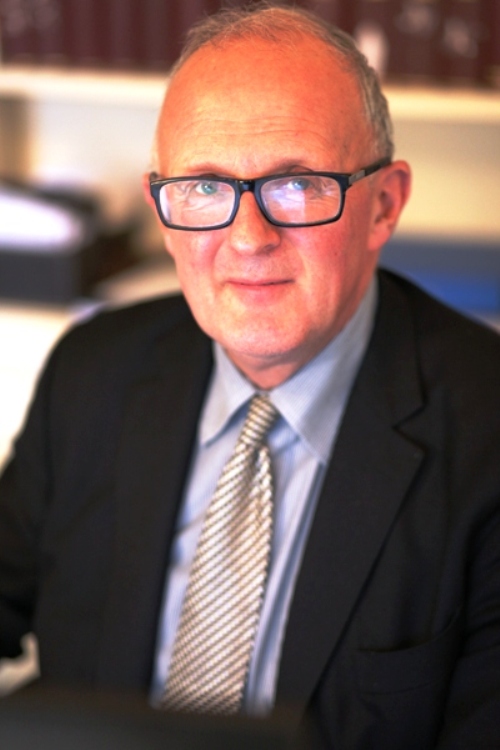 Thinking 3D:
I attended the great display by the Library staff of old science books as part of the University-wide Thinking 3D series. There were eight antique books out on display in the Stocker Room. I found most fascinating the Kepler Phaenomenon singulare which was published in Leipzig in 1609. In it the famous astronomer and mathematician describes a presumed transit of Mercury in May 1607 using a camera obscura. What he thought was the planet was in fact a sunspot. This book was in the collection of Edmund Leigh who served the College in several posts including Vice Principal. There were also works by Gemma Frisius, Peverone, Gilbert, Huygens, Euclid, Leopoldus and Peter Apian. Congratulations to the Library Team for putting this on.
Wandering Wires:
The packed antechapel positively pulsated to the jazz/fusion group Wandering Wires at our first Platnauer Concert of the year on 1 November. One of the four was our very own Brasenose student Joe Bradley. As Christian Wilson's programme notes: "Wandering Wires present a searing mix of jazz, soul, Brazilian and electronic sounds". Formed in 2016, they have appeared at major UK venues including the Vortex in London, Manchester's Band on the Wall, and Oxford's O2 Academy. I urge everyone to listen to their latest studio album, Homecoming.
Miscellany:
Congratulations to Alexander Georgiou, who was on 2 November elected to a Prize Fellowship at All Souls. Alex graduated with the top first in Law (Wronker Prize) in 2017, and a Distinction in the BCL in 2019. He is currently doing professional training, as well as some contract teaching for Brasenose. This is a great achievement.
On 29 October, Baroness Manningham-Buller gave the University Romanes Lecture in a packed Sheldonian, on the topic of Intelligence, which she emphasised could not anticipate all eventualities. She also played down the modern intelligence services as a place where martinis and Aston Martins (as in James Bond) were at all common. She spoke of the successes of the services and also their limitations, in a speech full of anecdotes and witticisms. She had some hard acts to follow, as previous Romanes Lecturers included Gladstone and Churchill, but she certainly rose to the occasion!
On 30 October, I had the pleasure of meeting Lam Joar, who was raised in the Kakuma Refugee Camp in Kenya and who was visiting College. We are currently discussing with the University the possibility of setting up a scholarship programme for those in the camp, who number some 150,000 people.
We entertained Robert Hewitson (1962, Modern History) on High Table, who started writing comedy here with Sir Michael Palin and is also a renowned expert on Ruskin.
I love visiting all parts of the College and this week went to our new workshop at our Frewin site. It is a great airy space. I congratulated the staff on completing 830 work tickets over summer. Our joinery team produce some great work which reminded me of my father, recently departed, who ran a small DIY shop; unfortunately he did not pass on his skills to his son.
On 2 November I went to the Memorial Celebration for Prof Sir Roger Ainsworth, the former Master of St Catherine's. There was a whole day of very affectionate and emotional tributes to a remarkable man, whom we all miss greatly. It was good to see it featured in Libby Purves' column in the Times.
On 3 November, Cathrine Ngangira, who is training for the priesthood at Durham University, and is a former member of the Community of St Anselm at Lambeth Palace, was interviewed by our Chaplain as part of the Sung Eucharist for All Saints' Sunday. She spoke of her growing up in Zimbabwe and her road to the priesthood.
I have enjoyed reading Winds of Change about the 1960s by Prof Peter Hennessey and Foot Soldiers: Political Party Membership in the 21st Century, by Tim Bale etc, Routledge.