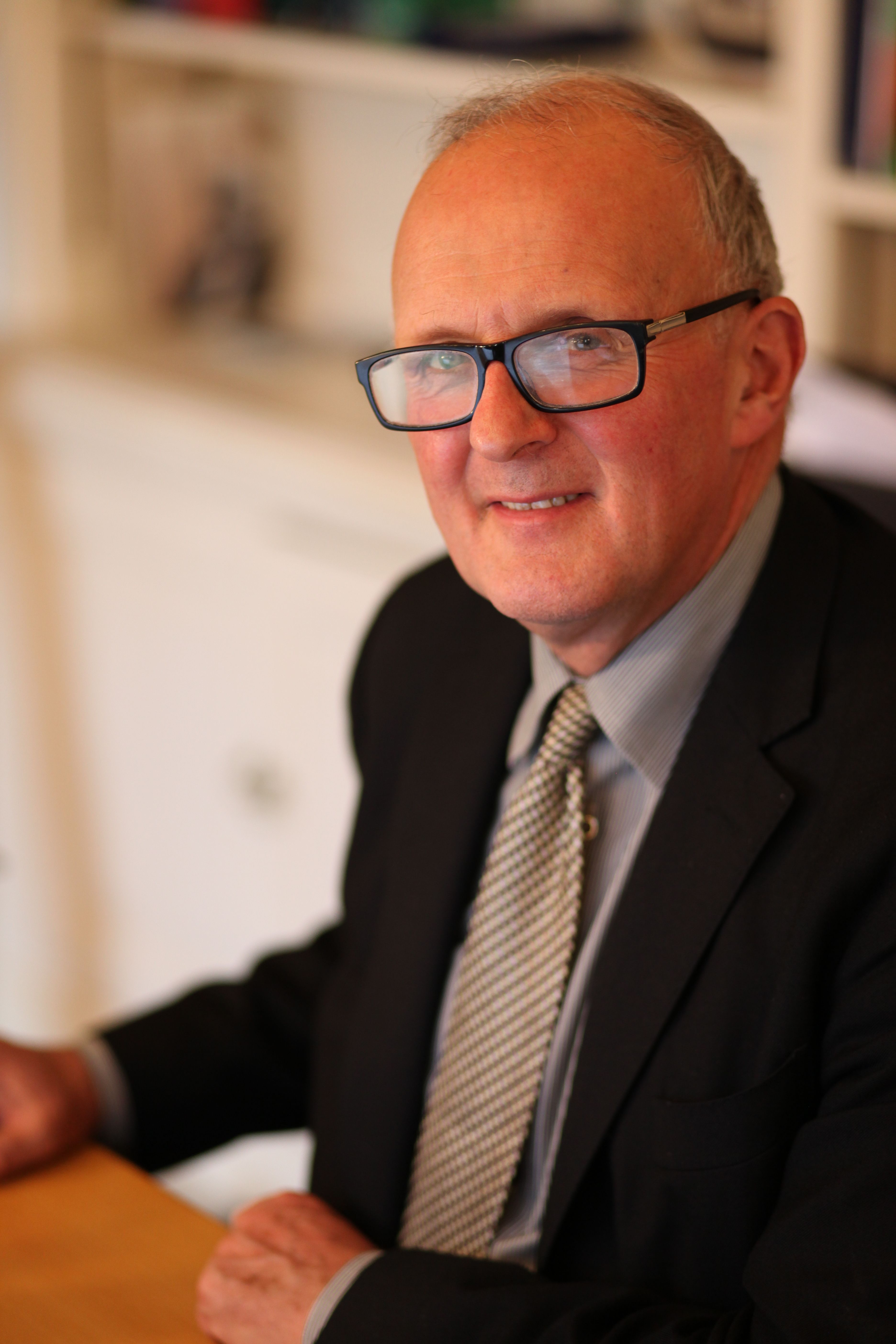 Inauguration: 8 October
There was much palpable joy at the Inauguration of our first permanent female chaplain, Revd Julia Baldwin. We welcomed Archdeacon Martin Gorick as our preacher and two vicars who are good friends of the College, Rev Peter Groves our former Chaplain and now at St Mary Magdalen and Revd Will Lamb of the University Church. Archdeacon Gorick emphasised that Julia would be a chaplain for all faiths and those of no faith as well as those of the Christian tradition. I know that Julia has a real experience of inter faith work and is very committed to it. It was wonderful to meet her parents too. The choir were in very good voice.

Freshers' Inductions: 2 October
I was pleased to address both Undergraduate and Graduate Freshers. This year there was an understandably sombre mood during Fresher's Week because of the tragic and untimely death of Max Mian; however most activities went ahead as best they could under the circumstances, and we have a terrific group.

In our graduate community we welcomed students from 46 countries including 11 from Australia, 10 from Canada, 18 from China, 23 from Germany, 9 from the Netherlands and 121 from the UK. Of the 120 Fresher graduates 19 are continuing their studies at the College.

Our cohort of Undergraduate Freshers has extraordinary diversity; we welcomed 4 from South Korea, 3 from India and 3 from Belgium. The proportion of UK applicants who attended state schools is 64%. It is good news that across Oxford three of the OFFA targets have been met, namely increasing the proportion of UK students from schools and colleges which have had limited progression to Oxford; increasing the proportion of UK students from socio economically disadvantaged areas and increasing the proportion of UK students from neighbourhoods with low participation in higher education.

Half Marathon: 8 October
I went to see my son Ben run in the Oxford Half Marathon in which some ten thousand runners participated. It was a really exciting event. Along the route I saw Owen Lewis (our new Tutor for Graduates) and Dr Chris Vogel (Lecturer in Engineering, Martin Wiseman our Second Steward and several students. Well done to all who participated, you are a credit to the College.

Choir trip to Italy:
Brasenose Choir travelled to Rome over the Summer for a short tour in which they sang at some of the city's most important and beautiful churches including High Mass at two Papal Basilicas: Basilica di Santa Maria Maggiore and Basilica San Paolo (Outside the Walls). After the second Mass on the Sunday, the Choir rehearsed for an evening concert at All Saints Anglican Church near to the Spanish Steps. Their final recital took place on the following day at the famous Pantheon where they sang a short afternoon recital before meeting for a voluminous Choir Dinner in the quiet streets near to the Colosseum. There is more detail in a piece by Christian Wilson on our website.

Gaudy for those who matriculated in the years 1988-89:
At the Gaudy for those who matriculated in the years 1988-89, Mark Humphreys, my colleague in Littleton Chambers (by complete coincidence) gave a terrific speech. He told a hilarious story about being banned from the Oriel bar and a history of Gerties bar. He also said (which is very true) that the Norrington Table does not quite get what BNC is - in that it is the strength and endurance of friendship which, of course, cannot be measured.

I attended two days of graduations and gave speeches to our larger groups of graduands. It was terrific to see so many parents and grandparents in the audience who had come from far and wide.

The Childe of Hale:
Have you ever wondered what that extraordinary painting is in the Antechapel of the man with enormous hands? John Middleton, the Childe of Hale, was born at Hale in Lancashire in 1578. Many stories have grown up around him. He was said to be 9 foot 3 inches tall. Legend has it that he was of normal size but then grew in a single night. In 1617 Sir Gilbert Ireland took him to the Court of James I. He wrestled with the Kings Wrestler. The tradition goes that he left his impression of his hand on a college wall, as recorded in Pepys' Diary no less. The Brasenose Boat has the name Childe of Hale, wearing the colours of his fantastic outfit yellow purple and red.

Congratulations:
I also pay tribute to both Lorraine Watkins (Head Chef) and Debbie Hall (Scout) who celebrated 25 years' service at Brasenose in September.

Congratulations also to Abhilasha Joshi who was awarded a 15k EUR EIT Health DPhil Transition fellowship by EIT Health.