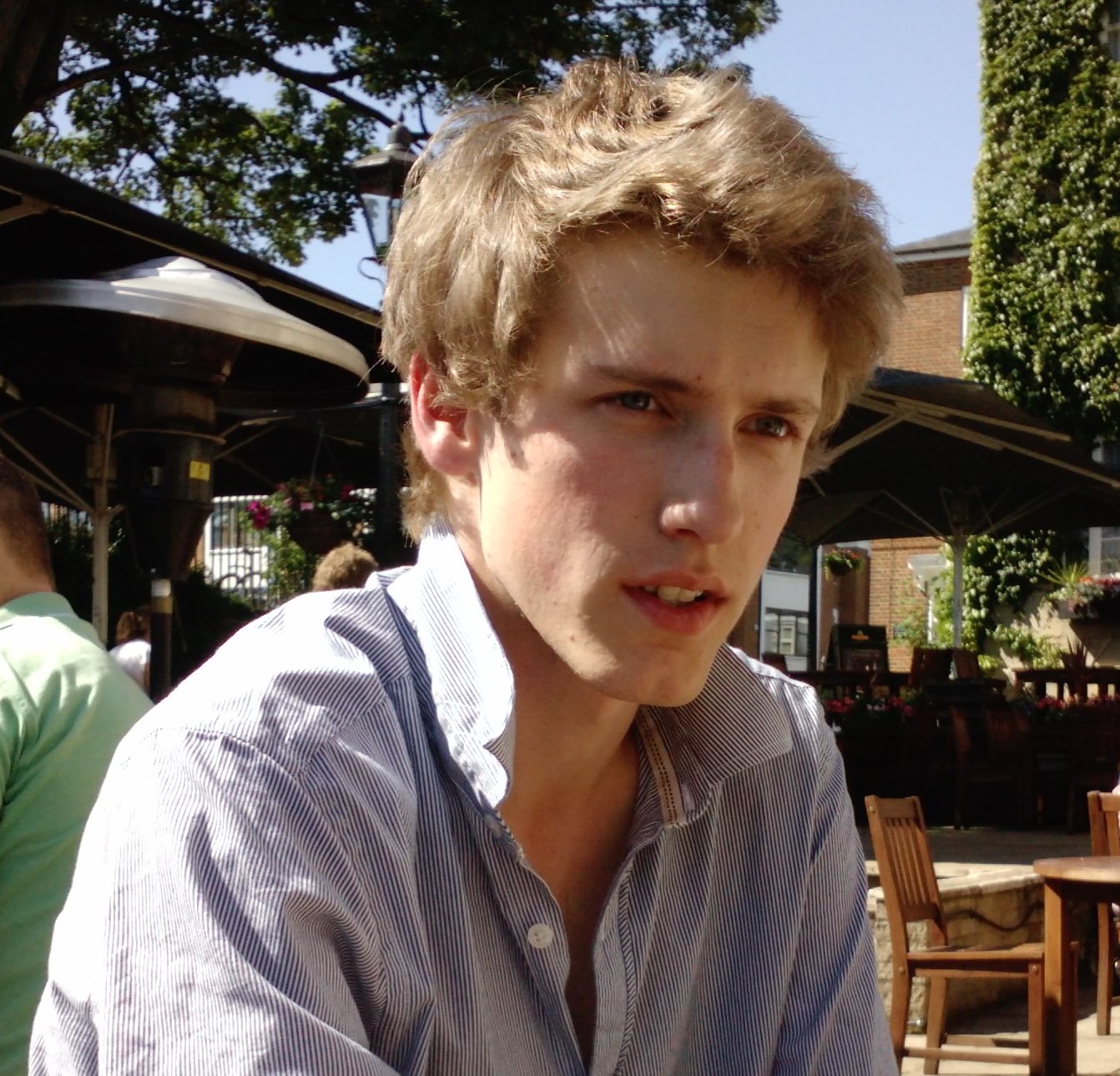 Tim Ramsey, currently in the second year of a Classics degree, has been awarded two prizes for his top ranked performance in the Honour Moderations examinations. Firstly, for his performance in the Latin paper, he was awarded the Hertford Prize. Secondly, for his performance in the Greek paper, he was awarded the Harold Lister Sunderland Prize.
Tim commented "I could not believe it when I heard I had won the prizes - it seemed too good to be true, especially since I have gained so much enjoyment and satisfaction from my course.  I am very grateful to my tutors and I owe them much for all the support and time they have given me over the course of the two years." Dr Llewelyn Morgan, Classics Fellow at Brasenose College, commented that winning both the Latin and Greek prizes was "a rare and remarkable achievement".
Brasenose College congratulates Tim on this outstanding accomplishment. Read more about Classics at Brasenose.