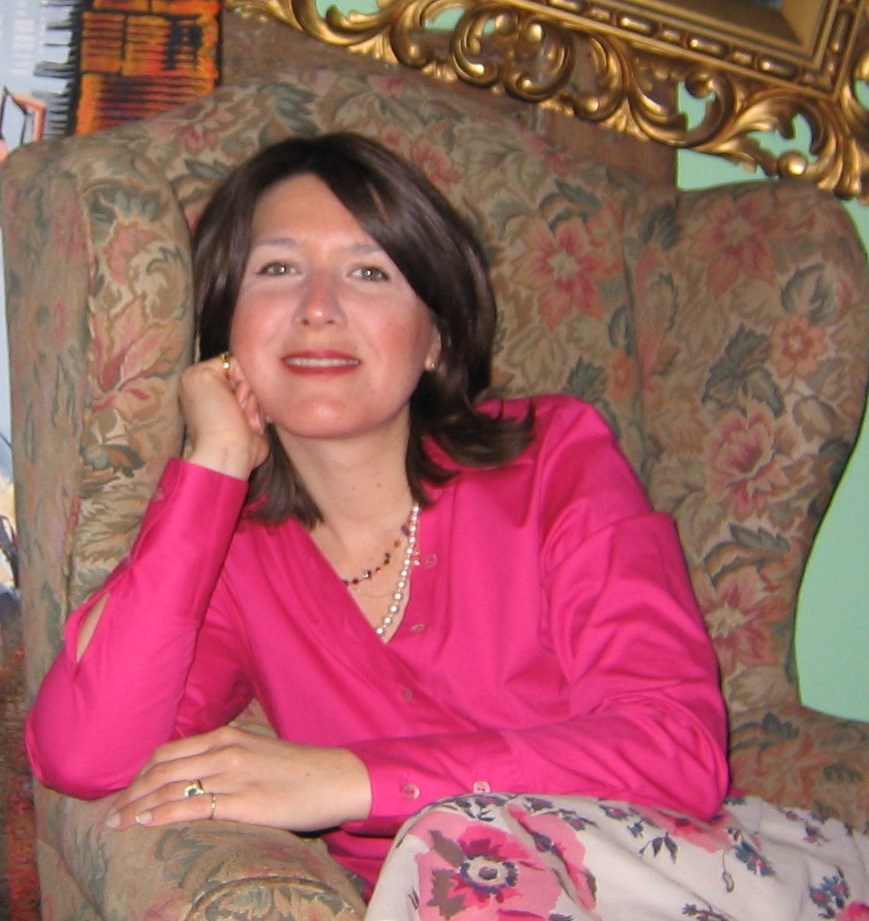 Brasenose College is pleased to announce that Dr Carole Bourne-Taylor, who has been Lecturer in French since 2000, has been elected a Supernumerary Fellow of the College. She teaches a range of papers spanning the late 18th to the 21st Century. As a native speaker she also teaches language.
Carole's research is in the field of comparative literature. She has just completed a chapter on Virginia Woolf and the Continent for a collection of essays, Virginia Woolf in Context, published by Cambridge University Press. Her doctoral thesis, The Imaginary World of Virginia Woolf was published in 2001, but her research is eclectic and in both English and French. She has recently embarked on a long term project about the Francophile writer Charles Morgan (BNC alumnus matriculating in 1919), exploring his work as a drama critic for The Times in the first half of the last century.
Carole commented, "now that England is my home, that means Brasenose too. I could not wish for a better environment to pursue my passions. To be recognized in this way is the perfect compliment (complement!)."