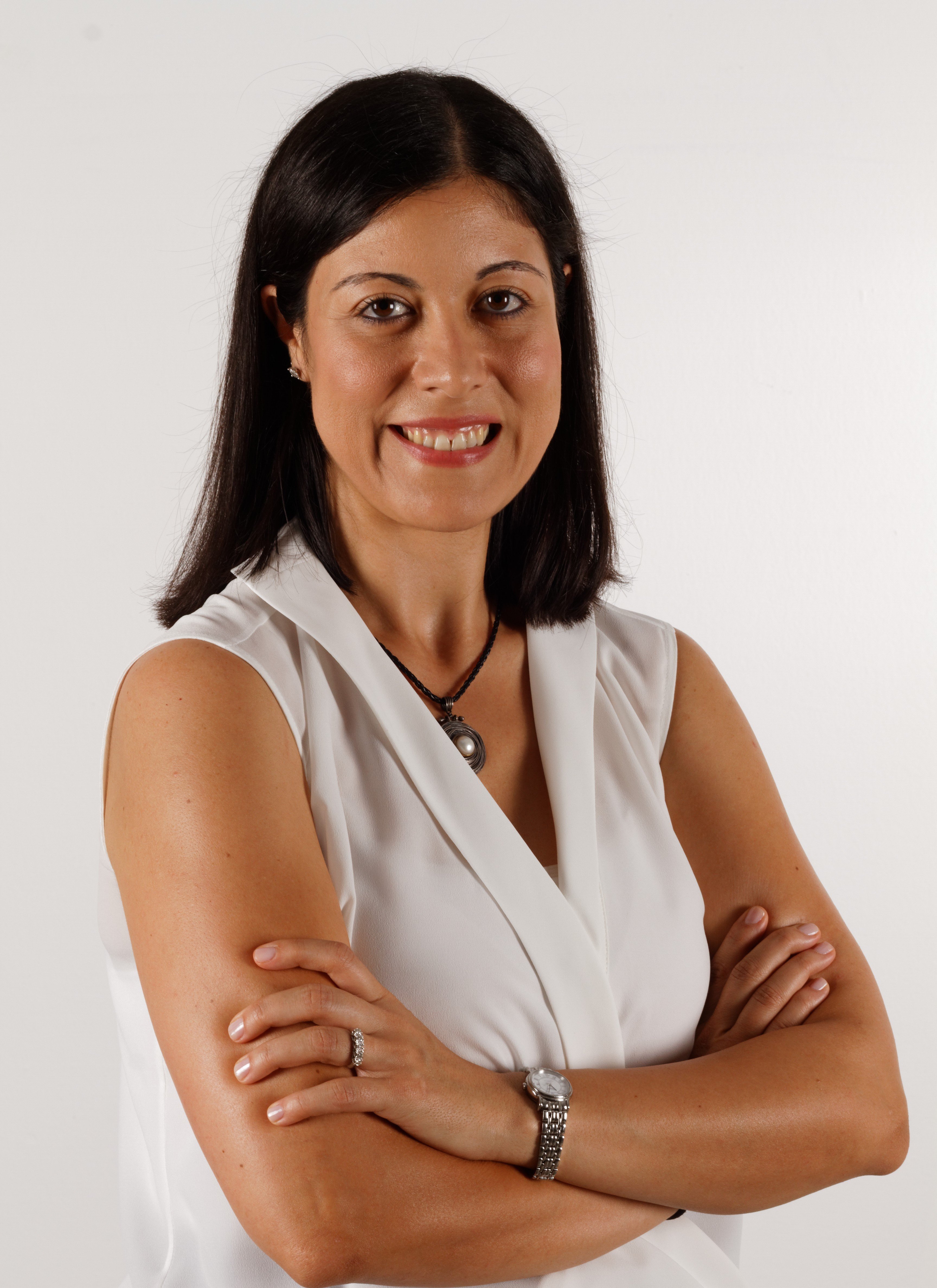 We are excited to annouce that Banu Demir Pakel has joined Brasenose College as an Associate Professor of Economics and Tutorial Fellow.
She writes:
My research is at the intersection of international trade and development economics, focusing on how firms adjust to trade-related shocks and how their adjustment shapes the aggregate economic outcomes such as growth and income. To answer these questions, I develop convincing empirical approaches that usually exploit highly detailed micro-level administrative data and natural experiments which are real-life shocks that allow us to study causal economic relationships.
Currently, I am working on a project that aims to understand links between trade policy and climate change mitigation and how to induce firms to reduce carbon emissions in a growth enhancing way. Given the urgent need to design policies to achieve these twin goals as well as the impetus coming from the looming imposition of carbon taxes on traded goods such as the EU's carbon border adjustment mechanism (CBAM), we hope to understand how best to prepare firms for a low-carbon emission future in a manner consistent with existing growth objectives. You can read more about my research here:
https://sites.google.com/site/banudemirpakel/
Since 2016, I am a research affiliate of the Centre for Economic Policy Research (London), and an affiliate of the CESifo Research Network (Munich). I was a Visiting Assistant Professor at the Department of Economics, Princeton University, during the 2016-17 academic year, and worked as a Research Analyst at the Poverty Reduction and Economic Management (PREM) unit at the World Bank between 2006-2008. I hold a DPhil from the University of Oxford, an MA from Bilkent University (Ankara, Turkey), and a BSc from Middle East Technical University (Ankara, Turkey), all in economics.
I look forward to being part of the lively and friendly academic community at Brasenose
Read more about PPE , Economics and Management and History and Economics at Brasenose College