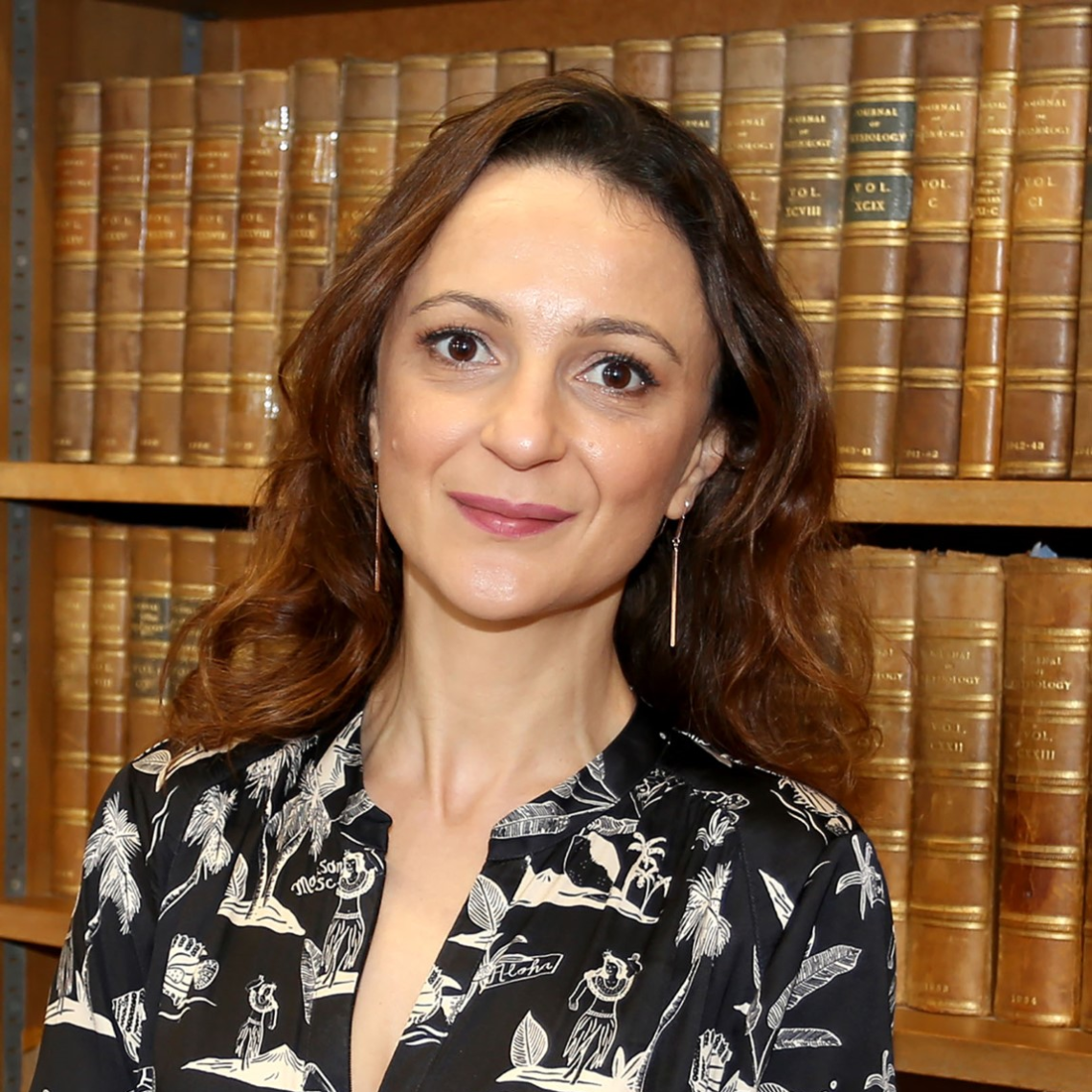 Brasenose College is delighted to welcome new medical tutor Professor Samira Lakhal-Littleton, who is joining us as a Associate Professor of Physiology and Tutorial Fellow.
Samira's research, conducted in the University's Department of Physiology, Anatomy & Genetics, centres on metabolite homeostasis in cells and systems biology, and in particular iron homeostasis. She currently holds a Medical Research Council Senior Research Fellowship, to study the clinical implications of local iron control in the setting of chronic heart failure. Her research has generated dozens of research papers, awards and prizes, including most recently the Physiological Society's Bayliss-Starling Prize Lecture. Samira made a significant discovery in her work – that of tissue-driven iron control, which challenged a long-held consensus and produced a paradigm shift in our understanding of the role of iron in the human body.
Samira was born in Algeria​. As a child, she was active in the field of children's right, hosting a weekly UNICEF-funded TV programme on children's health and education. Following her baccalaureate exams, she came to the UK at 17, supported by a national scholarship to study Human Genetics at UCL before embarking upon her PhD in Molecular Medicine and various research positions in Oxford.
She was recently picked out as one of 100 women to help celebrate 100 years of women in the Medical Sciences Division at the University of Oxford, using the opportunity to call for better support for women juggling careers and childcare (she has two young boys of her own). She has also written for the BBC Naked Scientist blog and appeared in the Pint of Science Public Lecture series.
Commenting on her appointment, Samira said "I am delighted and honoured to join the Brasenose community. I look forward to a happy and lifelong association with the College"
Read more about Medicine at Brasenose
You might also like to read student blogs by Brasenose Medical students Tom and Jackson