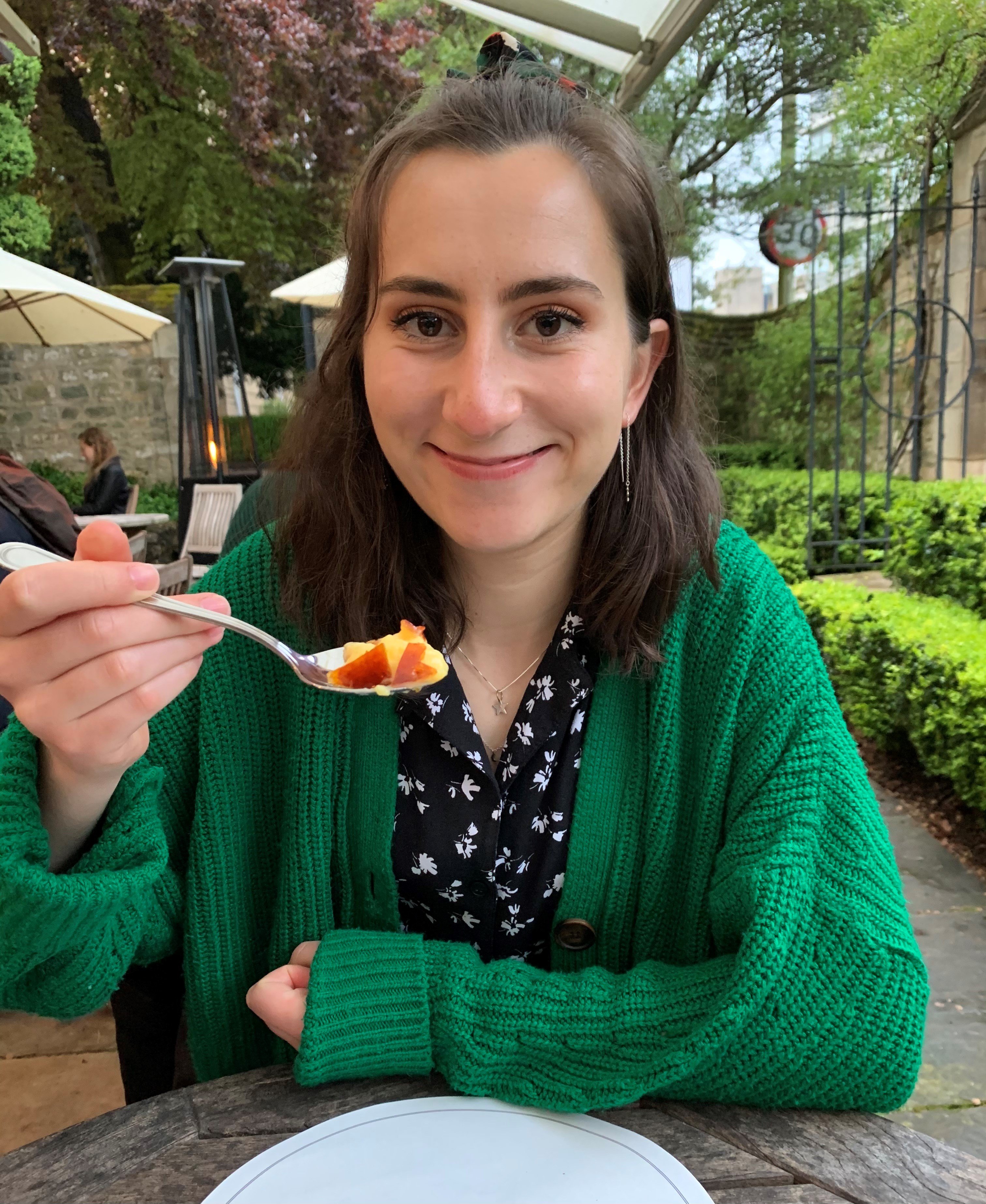 Writing this as I spend my final ever week in Oxford isolating in my bedroom seems like a bitter-sweet but fitting end to the past few years. Despite the pandemic, I have adored my time at Brasenose and have grown a huge amount since I wrote a piece for this blog at the end of my very first term. Above all, the friends I've made in Oxford have played an insurmountable role in making these the best three years of my life so far.
My last-minute decision to study Geography at university (I had always thought I'd study a science) was without doubt one of the best decisions I made whilst in Year 12. By choosing to continue my 'fun' A-Level, I ended up doing what is (in my opinion) the best degree Oxford University has to offer. The beauty of a Geography degree is that you get the option to study such a wide array of topics. In my second year I took a module on the Politics, Society and Culture of China, in which I learned a lot about rural China post-Mao. My favourite module was probably 'Geographies for the Anthropocene', which was based around debates over whether the world is entering a new geologic epoch. Sadly we missed out on our (free!) second year fieldtrip to Berlin, but I still managed to spend the summer of 2020 working on my dissertation. I had to tweak my methods, but hours of interviewing farming women in Cumbria was probably one of the best parts of my degree because it got me back in touch with my family roots in the rural North-West of England. The degree itself has been fascinating, but the Brasenose Geographers – known as G-Unit – made it really great. The Brasenose Geography tutors took all of us out for meals, we had dinners in college with fab speakers, and the other week we all went for a picnic in one of the Oxford parks. The best part about G-Unit is that I will always be considered a member of it, so I'll be able to come back to Brasenose for more geographical fun in the future!
The most rewarding part of my time at Brasenose was being the JCR Access and Admissions Rep. As every student who's listened to me doing a Q&A will know, the Brasenose outreach team (AKA Joe Organ) was responsible for me even realising that Oxford wasn't a made up place that only famous people could attend. The talks and open days that Brasenose ran are the reason I am here today, so I dove straight in to helping out when I began my first year. I enjoyed it so much that I joined the student committee in my second year so that I could help Joe with all the amazing stuff he does. Although the year didn't quite go to plan, zoom Q&A sessions have still been good fun and were a good reminder of everything wonderful about Brasenose in the many months I was at home in North Yorkshire.
I was unsure about applying to Oxford in year 12, but having been here through a pandemic I'm certain I made the right choice in putting it down on my UCAS form. The unique thing about studying here is that we do a lot of our learning through tutorials with our tutors. For me, this has meant that my tutors have been incredibly supportive throughout the past few years; checking to see if we're alright, tweaking workloads and, most of all, reassuring us in the run up to our exams that everything would be okay. The Brasenose community and my wonderful friends without a doubt made the many months of isolation feel much less isolating!
Doing the second half of my degree in a pandemic has been hard – especially the two terms spent at home – but the friends I've made here at Brasenose made all the difference. My brain may be ready for a rest from thinking hard for a while, but my friends who are staying on for another year in Oxford know I'll be coming back to visit at every opportunity.