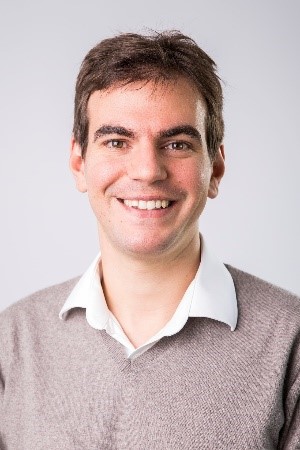 Brasenose welcomes Dr Sergio de Ferra, who joins the College as an Economics tutor.
Sergio completed undergraduate studies at Sapienza, University of Rome and then a PhD at the London School of Economics. He then moved to an Assistant Professor post at Stockholm University, Sweden, before coming to Oxford. He is interested in international macroeconomics, in particular issues of sovereign debt and default, the economics of the euro area, and inequality.
He will be teaching undergraduates and master students in Macroeconomics.
Commenting on his appointment, Sergio says "I am very excited to join the great community of students and scholars that is Brasenose College. Oxford is a fantastic place to teach, do research and, importantly, to live! It is great to be surrounded by a strong group of people with great ambitions and diverse interests and backgrounds"
Brasenose welcomes Sergio to the community.
Read more about Economics and Management, and PPE at Brasenose College.