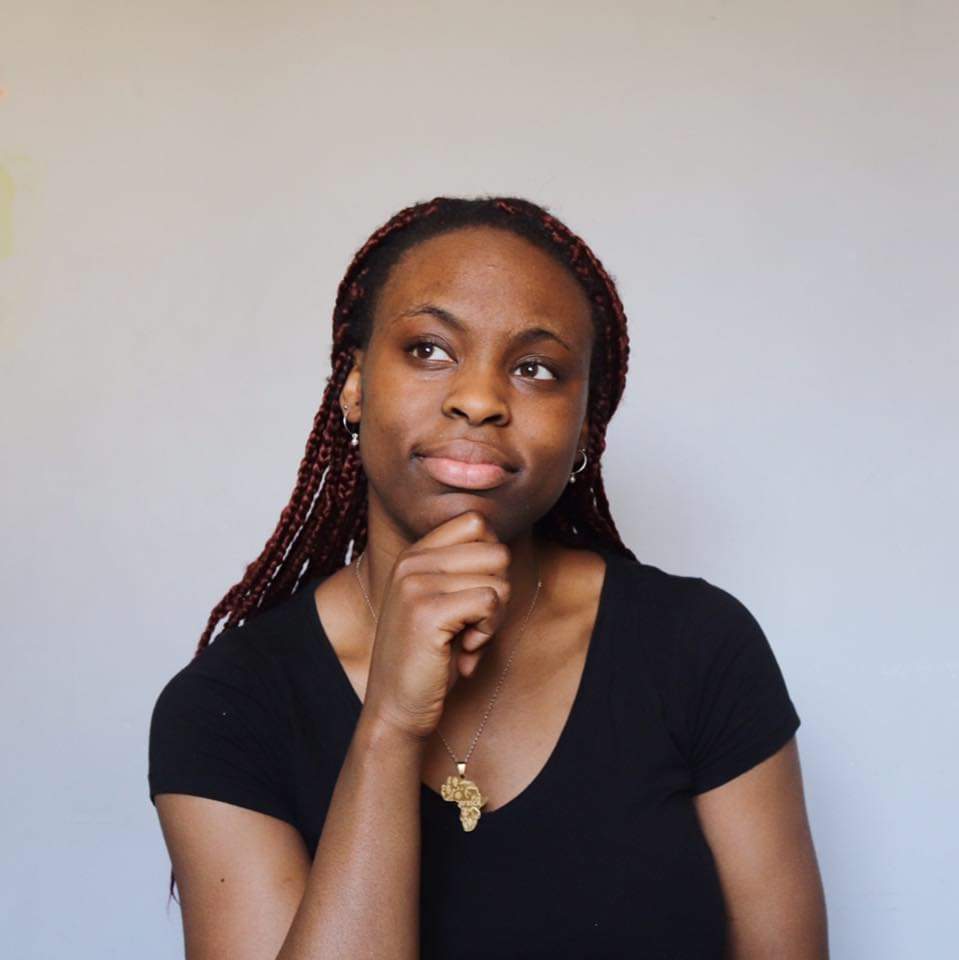 Growing up I have always been ambitious, inspired by the driven work ethic of my parents. But applying to study medicine at Oxford challenged this ambition in more ways than one. Coming from a state school once (Ofsted labelled) inadequate and with a low Oxbridge track record, it was not surprising that they were inexperienced and resourceless in helping me, leaving me to avidly research my own opportunities to help with my application.
The blessing of discovering and participating in UNIQ for chemistry was twofold. Not only in confirming that chemistry was NOT my portion, but in also connecting me with a network of empowering students who helped my application. Seeing inspiring people who looked like me thrive in a space such as Oxford reignited my ambition!
Arriving in Oxford was a culture shock to say the least! Revealing the reality that Oxford made my home city Coventry look like a splash of colour. However, my time here has taught me that the lack of representation is not a barrier nor a mandate to live carrying an inferiority complex, giving into the cold claws of 'imposter syndrome'. Rather Oxford has been the space to thrive off interactions with open-minded people from different walks of life and feel empowered through my uniqueness and differences.
I thank God for the circle of friends and community that he has granted me at Oxford. From being a member of the friendliest college to having the ACS [Oxford African & Caribbean Society], I truly have been blessed with a home away from home."
~ Franceska, 2nd Year, Medicine, Brasenose College
Taken from the fantastic Humans of Oxford University facebook page. Visit here for more stories