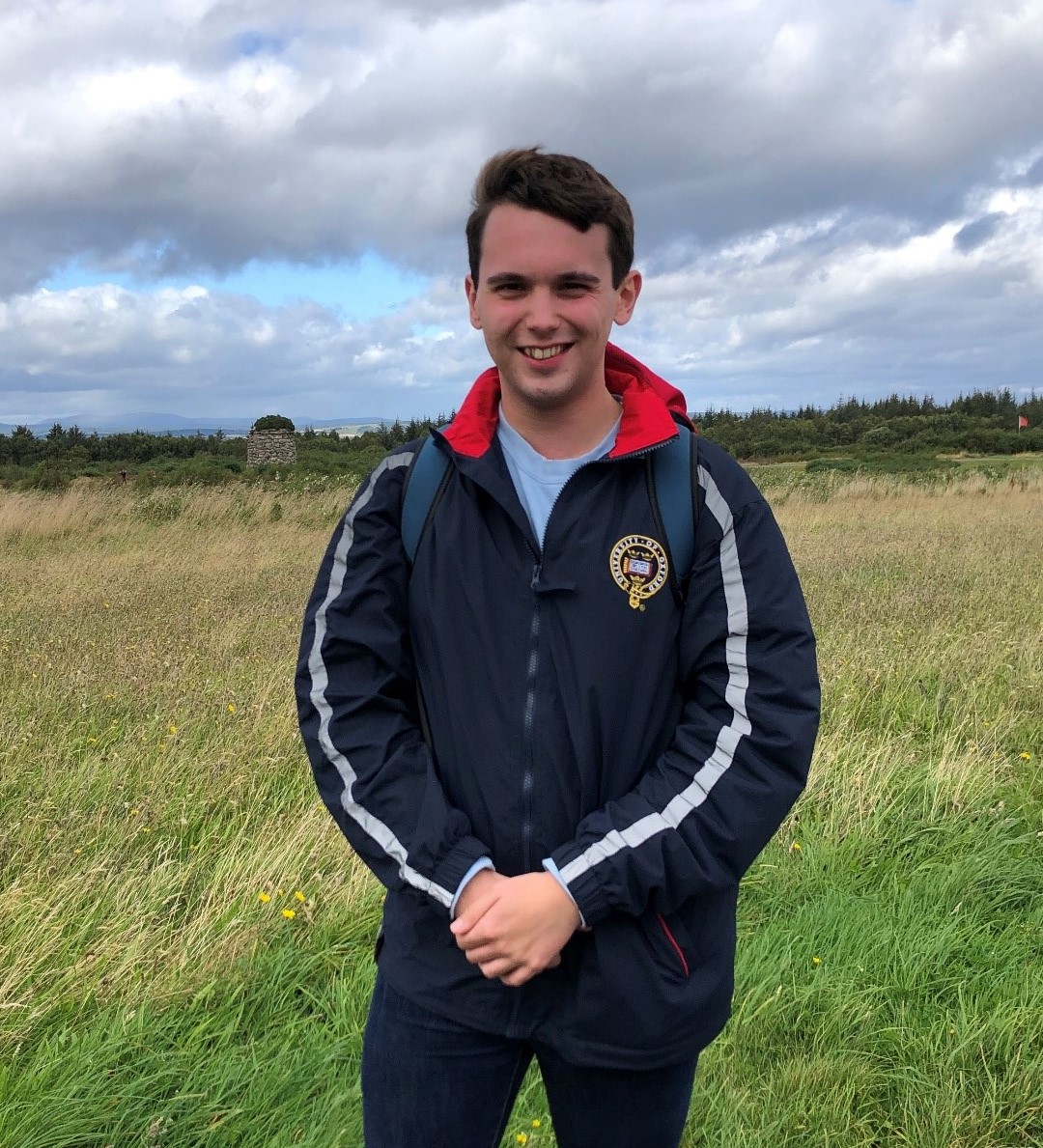 Upon arriving in East Ham on Wednesday, Rev'd Sue gave me a 'low down' of the condition of East Ham which was helpful in not only getting straight to the point but giving me a lens with which to think about the rest of my visit. Sue talked about the fluidity of East Ham, how it had changed from being in the bottom twenty per cent for indices of deprivation to improving the quality of life for its inhabitants. It was interesting picking up on the large number of mosques in the borough how these reflected the complex socio-economic differences within Muslim communities, challenging pre-conceived ideas I might have had about a simple dichotomy in Islamic denominational belief and loyalties. Sue made her argument of East Ham's exceptionality and uniqueness a key theme throughout my visit, which was a useful way to think about how East Ham was different to the only two other 'worlds' I had lived in – Chorley and Oxford.
We spent Wednesday evening at the induction of a new Methodist minister in a nearby church. It was a really moving experience highlighting the importance of solidarity between denominations and served as a window into the devotion, values and experiences of a Christian community drawn from a variety of ethnic backgrounds and how their cultural diversity was reflected in worship. Thursday was an opportunity for me to meet Quintin, another priest in East Ham, and we had an enlightening discussion about his role in local government, Labour politics and educational administration. I was fortunate to then join Quintin in a local primary school where he sat on the board of governors, and meeting Year Six was fun because I was surprised at how engaged and enthusiastic they were, asking such questions as work-life balance at Oxford!
Friday very much felt like a school day, with an early start and quick breakfast before heading out to a second local primary school that Sue had put me in contact with. I thought this was invaluable shadowing a teacher and getting to hear her story of progression from university to teaching, which felt very relatable because she was only a few years older than me. Whilst primary teaching is not where I seek to work in the future, it was important to see the kinds of beginnings Year Six pupils come from in their educational development and I was moved by the kindness and welcome of teachers and pupils alike. From the late morning until the end of the school day I was at a local high school shadowing my subject and passion, History. I certainly felt my enthusiasm for becoming a History teacher reinforced and it was very insightful to finally see the school day entirely from the perspective of the teacher rather than the student.
I really felt the Experience East Ham trip was a fantastic opportunity to build connections. With Sue and her family coming from a town ten miles away from me in Lancashire, our shared heritage enabled us to build rapport that made sense of the East End of London for both of us coming into it as outsiders, although Sue obviously having years more experience in the locale than me! I saw Experience East Ham as an opportunity to genuinely step into another person's shoes and live life through their eyes for a few days, which is a very rare experience in today's society. The warmth and hospitality shown by Sue and her family has had a lasting impression on me and demonstrates that the partnership between Brasenose and East Ham benefice is rightly being transformed into a real, living relationship going from strength to strength. Thank you to Rev'd Susan Lucas, her family and of course our esteemed Chaplain Julia for setting up such a brilliant trip!
By James Nevett (Second Year History student - formerly of Runshaw College and St Michaels C of E High School, Chorley)
A note about Experience East Ham
The parish is one of our College Livings, which meant in centuries past that Brasenose would supply one of its theology graduates or fellows to fulfil the position of priest at the parish church. Experjience East Ham was set up to reimagine and continue the historic link, enabling a Brasenose student to stay there for a few days and experience life in an inner-city parish, getting involved with the community.
"Experience East Ham" is open to all current students at Brasenose and might entail but not exclusively include the opportunity for:
Conduct of a mini research project into local health, education, housing, population, religious (including interfaith or ecumenical relationships) or social care provision.
Work experience/internship of primary or secondary school setting
Work experience/ internship of ordained or lay ministry within the Church of England, working alongside its partners from other faiths and community organisations
Opportunity to explore the impact of music in the community
It is envisaged that "Experience East Ham" will usually take place in September of each year unless by mutual agreement with the incumbent this is scheduled for another time of year. If you would like to apply for 2020 please email the Chaplain by 1st May 2020: [email protected]