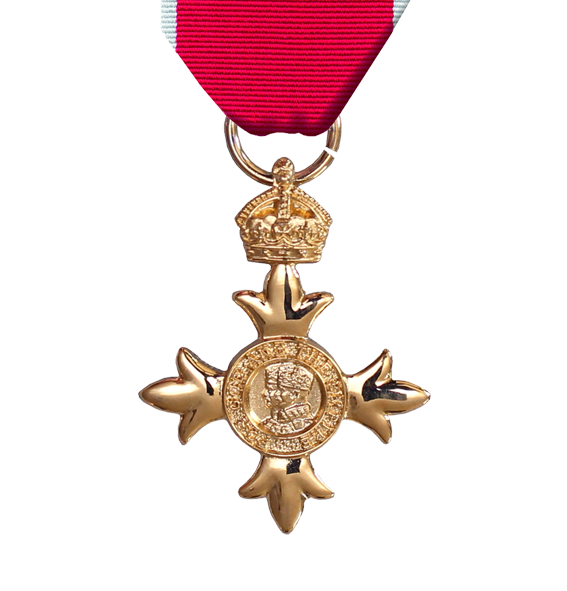 Released on Friday 16 June, the Queen's Birthday Honours List recognises the achievements of extraordinary people from across the UK. Among the recipients are four alumnae of Brasenose College who have been of service to the country in a diverse range of fields.
Professor Polly Arnold OBE (Chemistry, 1990) is Crum Brown Chair of Chemistry at the University of Edinburgh; she was awarded the OBE for services to Chemistry and women in STEM.
Professor Emily Jackson OBE (Jurisprudence, 1986) is Professor of Law and Vice Chair of the Academic Board at London School of Economics. She has been awarded the OBE for services to Education.
Alexandra Marks CBE (Jurisprudence, 1977) is Crown Court Recorder, Criminal Cases Review Commissioner, Judicial Appointments Commissioner and Chair of the Prisoner's Education Trust. She has been awarded the CBE for public service.
Lucinda Riches CBE (PPE, 1980) is Non-Executive Director in the UK for Financial Investments. She has been awarded the CBE for services to financial services, to British industry and to charity.
This year there are 554 successful women candidates on the list, representing 50% of the total number of honours awarded.

Brasenose College is enormously proud of its Old Members; such inspirational people who have effected vast levels of change in their areas of specialism, as well as in their own communities.