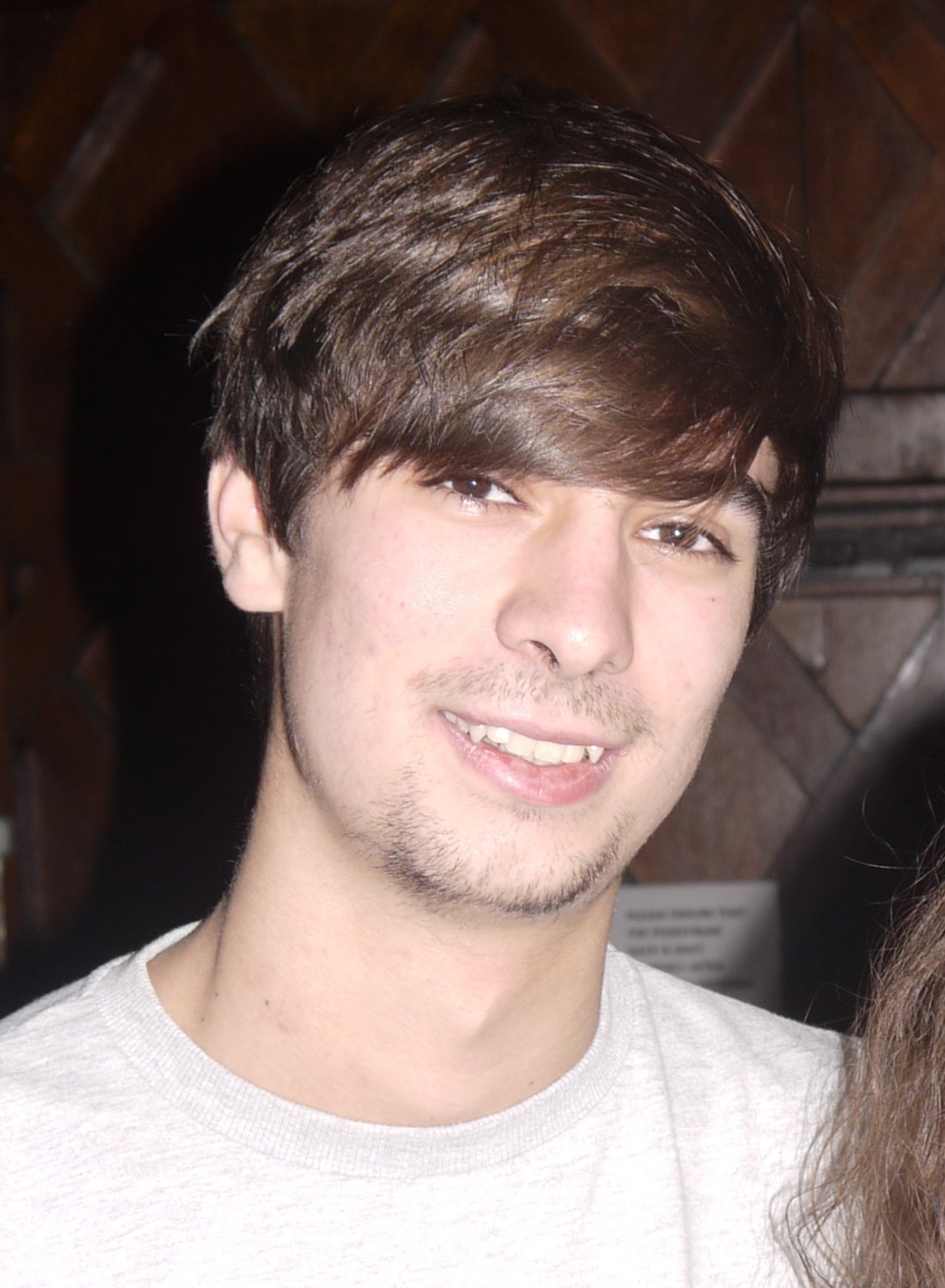 The College is greatly saddened by the recent death of Kieran Keel.
Kieran, a second year student from Hampshire reading History and Spanish, died in a tragic accident on Friday 21st February. Kieran was an active and popular young man with a wide circle of friends both in Brasenose and beyond, particularly in the Lancers, the University American Football team.
The funeral service will be held at 11.30am on Thursday 6 March in the University Church of St Mary's and will be followed by a private committal at the crematorium attended only by family and close friends.
Brasenose is a close-knit community and Kieran's death has come as a great shock to everyone who knew him. We are providing support and counselling for everyone in the College who has been affected by this tragedy.
Our thoughts and deepest sympathy are with his family and many friends at this extremely difficult time.
Professor Alan Bowman
Principal
Kieran was a widely-loved and greatly-admired member of our undergraduate community, who was very active in the extra-curricular life of the college and the university, particularly on the sports field. His death is a profound tragedy for all who knew him, and his absence will be sorely felt by everyone in the JCR - forever. The Junior Common Room's thoughts are with all his family and friends at this difficult time.
Henry Zeffman
JCR President

The JCR, with the support of the Finance Bursary, have created a JustGiving web page for those who wish to support the Kieran Keel Bursary. It can be found at http://www.justgiving.com/kierankeel.