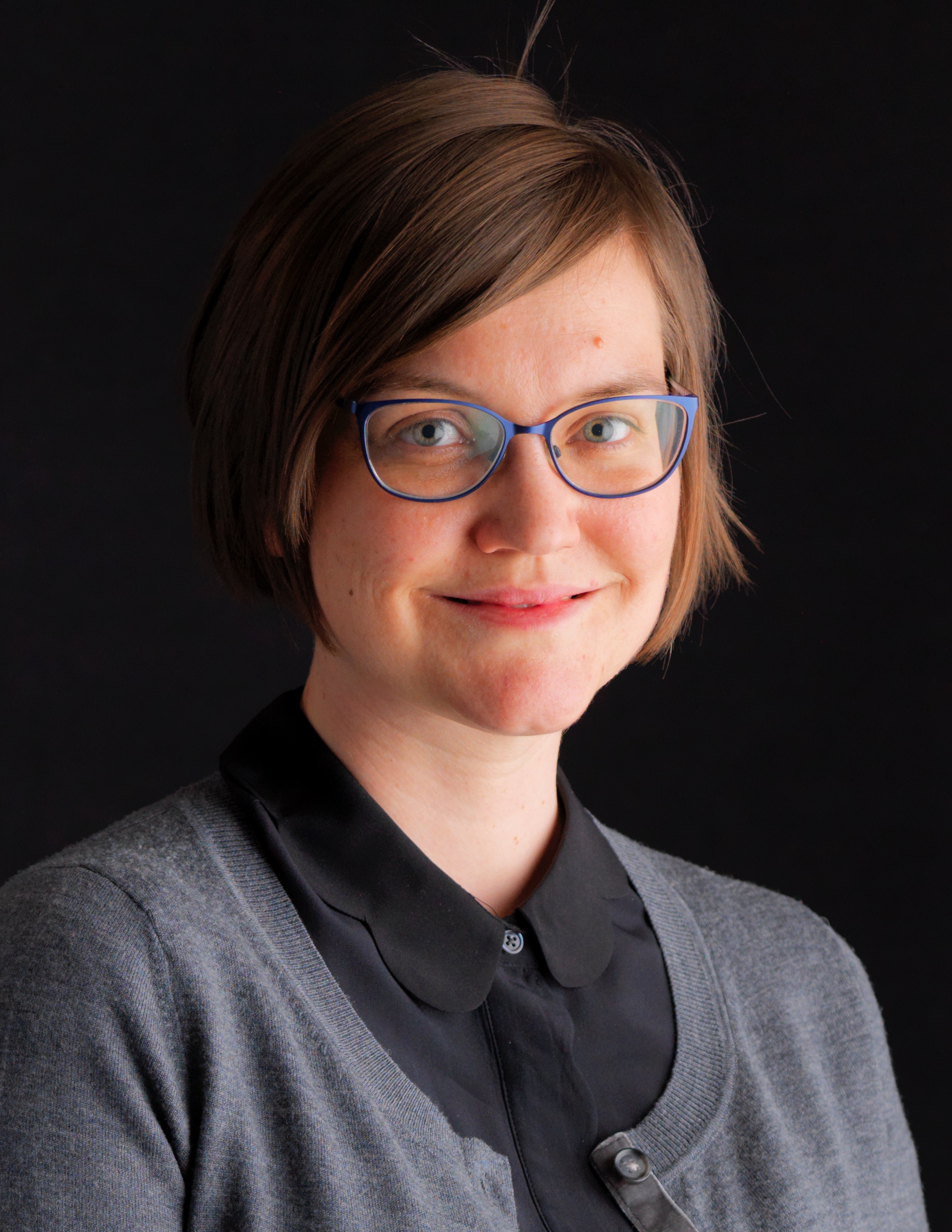 Positions
William Golding Junior Research Fellow in the Arts, Humanities and Social Sciences
British Academy Postdoctoral Fellowship for Outstanding Early Career Scholars
Subject
Economic History
Qualifications
BA (Brigham Young), MSC (London School of Economics), DPhil (Oxford).
Research Interests
I am interested in how food insecurity generated by war impacts the health of people with disparate backgrounds—urban and rural, wealthy and poor, male and female, young and old.

I am also interested in the creation of multinational institutions focused on international aid in the early 20th century. Analyses of their successes and failures in changing childhood nutritional trajectories can help elucidate best and worst practices, and how these antecedents have helped determine current practices. I have found in my research that some current assumptions on international aid do not have historical support.
Finally, I have continued interest in the South Pacific, where I lived with my family for several years as a small child.
Selected Publications
Cox, M. E. Hunger in War and Peace: Women and Children in Germany, 1914-1924. Oxford University Press, (2019).

Cox, M.E. 'L'indice Pelidisi (1920-1921). Une réévaluation contemporaine d'un indicateur nutritif oublié, in Laurent Dornel et S. Le Bras, Les Fronts intérieurs européens : l'arrière en guerre (1914-1920), Rennes, Presses universitaires de Rennes, (2018).

Cox, M. E. 'The Application of Anthropometrics to Identify and Assess War Crimes' in A Multi-Disciplinary Introduction to War Crimes, Trials, & Investigators. Eds. J. Waterlow and J. Schuhmacher. Palgrave MacMillan, (2018).

Cox, M.E. 'Hunger Games: Or how the Allied Blockade in World War I Deprived German Children of Nutrition, and Allied Food Aid Subsequently Saved them, ' Economic History Review, Vol. 68 (No. 2, 2015), 600-31.

Cox, M. E. 'Indigenous informants or Samoan savants? German translations of Samoan texts in Die Samoa-Inseln'. Pacific Studies, Vol. 32 (2009), 23-47.
Other
In the Media:

Research on the health of German children during and following the First World War cited in The New Yorker by Adam Hochschild "A Hundred Years After the Armistice." https://www.newyorker.com/magazine/2018/11/05/a-hundred-years-after-the-armistice)

Documentary Film, BBC TWO, First aired on 16 June 2016, The Battle of Jutland: The Navy's Bloodiest Day. http://www.bbc.co.uk/programmes/b07dps1x
Prizes for written work:
2016 Alexander Prize (the Royal Historical Society)

2015 Dev Family Prize, Best Doctoral Dissertation in the History of Medicine at Oxford University

2015 William Cadogan Essay Prize (British Society for the History of Paediatrics and Child Health)


Links:
Email:[email protected]