Position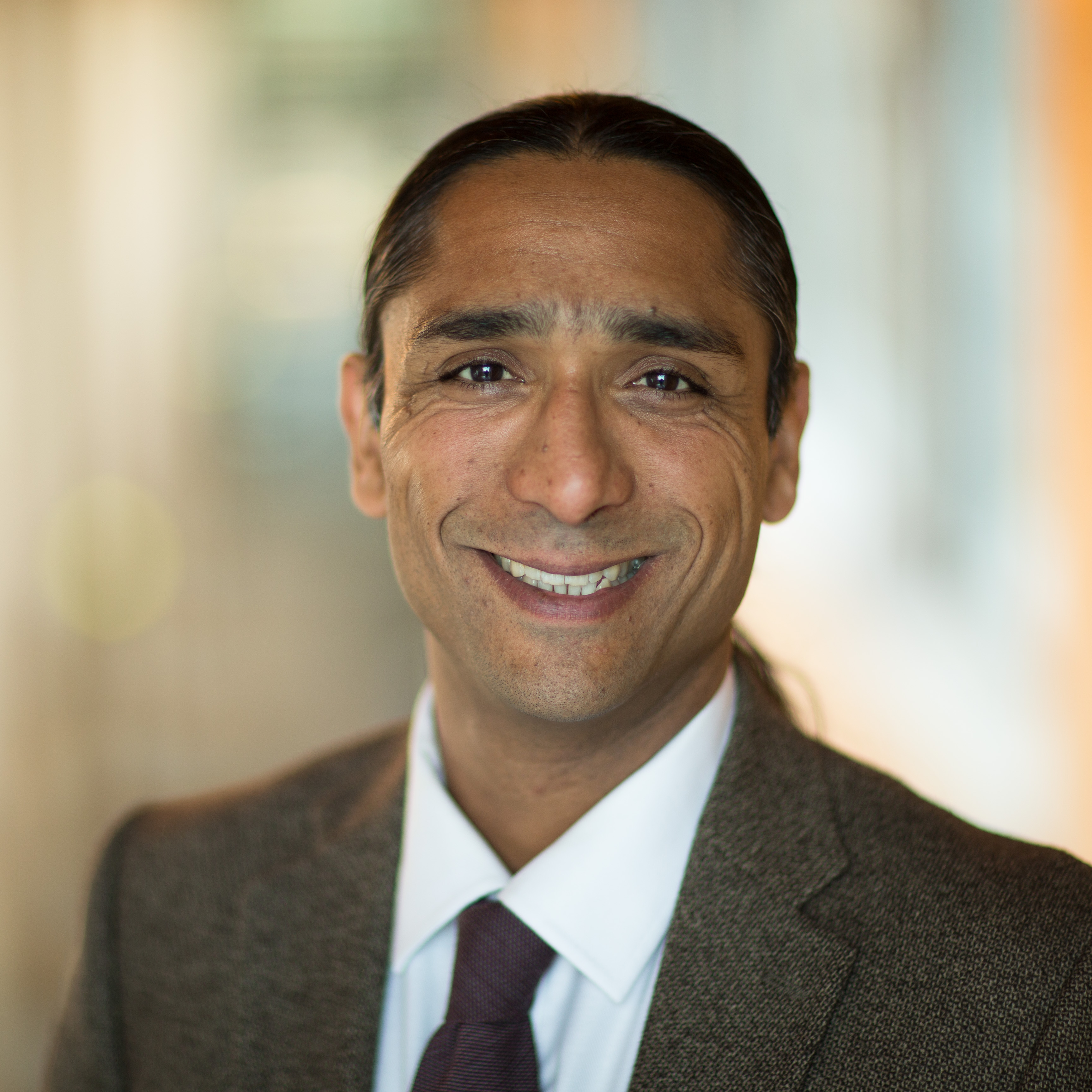 Lecturer in Economics
Qualifications

MA (Oxford), MSc (LSE), PhD (LSE)

Academic Background and Previous Positions

Previous to Brasenose, Arhat held Lectureships in Economics at St John's College, St Peter's College and Hertford College, as well as a Lectureship in Management at Hertford College, while also holding a Teaching Fellowship at Saïd Business School. Concurrently with his role at Brasenose, and additional to his post at Saïd Business School, Arhat also holds a Lectureship in Economics at St Catherine's College.

Arhat serves as an Adjunct Member of the Economics Faculty at Hong Kong University, as well as being a Research Associate at the London School of Economics (LSE). Arhat is a member of the Institute and Faculty of Actuaries.

Prior to returning to Oxford in 2014, Arhat was a member of the Senior Management team at the Bermuda Monetary Authority (BMA), working as a Director in their Department of Policy, Research and Risk; the BMA is the integrated regulator of Bermuda's financial services industry. Previous to that, he held positions as an LSE Fellow in Economics, a Research Fellow in the Philosophy of Economics at the University of Bielefeld and a Visiting Lecturer in Economics at City University (London).

Arhat read PPE at The Queen's College, Oxford, then took an MSc in Philosophy & Economics at the LSE. His intention thereafter was to pursue a PhD in Economics, but Arhat stayed at the LSE to take a PhD in Philosophy instead having been seduced into wrestling important topics in the fields of mathematical & philosophical logic, and the philosophy of science.

Undergraduate Teaching Areas
Arhat teaches across all Prelims and Core Economics papers. He also offers UG Finals teaching in International Economics, Game Theory, Finance, and Accounting. He is also involved in the delivery of Prelims Financial Management teaching (Financial Reporting & Financial Analysis) to Oxford's Economics & Management students.
Arhat is additionally interested in taking on UG teaching in Philosophy: Logic, Philosophical Logic, Philosophy of Science, Frege, Russell & Wittgenstein.
Graduate Teaching Areas

Arhat's graduate teaching is currently mostly for Saïd Business School, where he is principally involved in teaching MBA, MFE and E-MBA students. Subjects taught range across the Economics, Finance and Accounting disciplines. Arhat also set up, and delivers, the Applications of Game Theory elective at Saïd Business School.
Research Interests
Arhat's current research interests include risk management, the interplay between (re)insurance and capital markets, the possibility of objectivity in financial reporting, and applications of game theory. Arhat is concerned to apply the kind of analytical rigour found in philosophical analysis to business school research
Publications

- (in progress) "Defending Objectivist Representationalism in Financial Reporting"

- (in progress) "Is it in the Nature of Economics to Make a Leap?"

- (in progress) "What is Truth?", monograph based on my doctoral research; Ph.D. thesis available here: http://etheses.lse.ac.uk/252/1/Virdi_What%20is%20truth.pdf

- (in progress) "On the (Homomorphic) Correspondence Theory of Truth"

- 2013, "The IS/LM Model applied to Bermuda": macroeconomic modelling commissioned by the Spending and Government Efficiency (SAGE) Commission, Ministry of Finance, Government of Bermuda

- 2009, "The Slingshot argument, Gödel's hesitation and Tarskian semantics", Prolegomena, 8, pp. 233-241: http://hrcak.srce.hr/index.php?show=clanak&id_clanak_jezik=68307

- 2007, "Review of 'Ernest Sosa and His Critics' ed. John Greco", Philosophy Today, 19, pp. 11-12

- 2006, "On why the Slingshot against the Correspondence Theory of Truth misfires", Minerva, 10, pp. 28-34: http://www.minerva.mic.ul.ie/vol10/Slingshot.html

- 2005, "The Substantiality of Truth", Philosophical Enquiry Discussion Paper, Centre for Philosophy of Natural and Social Sciences, LSE