Position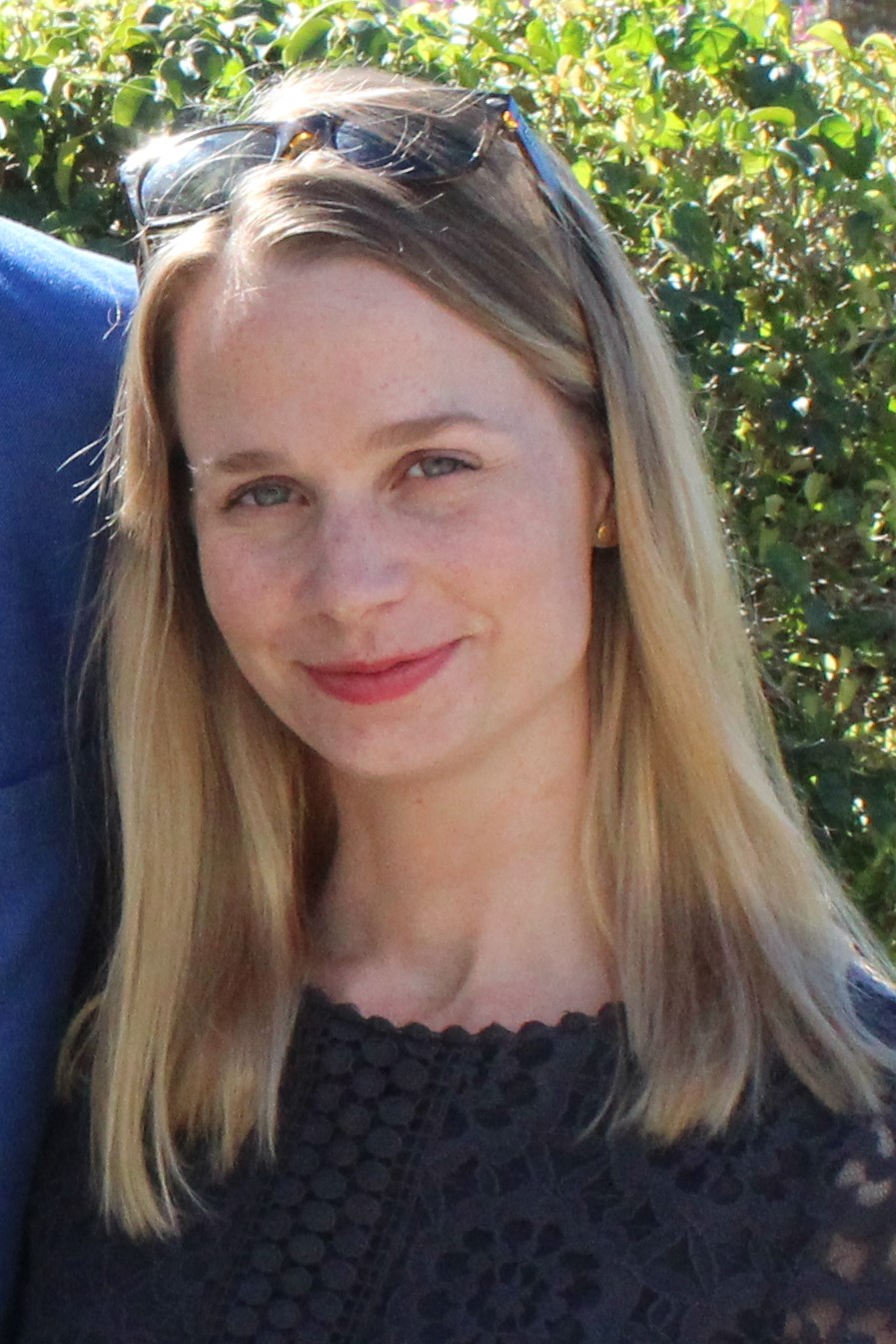 Nicholas Kurti Junior Research Fellow in Medicine
Qualifications

BSc (Durham)
ScM (Johns Hopkins)
PhD (LSHTM)

Academic Background and Previous Positions

I have been based at the Jenner Institute in Oxford since 2016, firstly as a Postdoctoral Immunologist in Simon Draper's Blood-Stage Malaria Group and then, from 2018, as a Sir Henry Wellcome Postdoctoral Fellow in the same group. My Fellowship research focuses on understanding the cellular drivers of humoral immunity in the context of blood-stage malaria vaccines.

Prior to joining the Jenner Institute, I obtained my ScM in Molecular Microbiology and Immunology at the Johns Hopkins School of Public Health, before completing my PhD with Eleanor Riley at the London School of Hygiene and Tropical Medicine. My PhD thesis work, supported by an MRC Vaccine Research studentship, focused on the impact of human cytomegalovirus infection on natural killer cell responses to vaccines.

Research Interests
My long-term research interest is in understanding the factors that contribute to heterogeneity in vaccine immunogenicity and efficacy, in order to guide vaccine development and optimisation.
Publications
Draper, Sack, King, Nielsen, Rayner, Higgins, Long, Seder. 2018. Malaria vaccines- recent advances and new horizons. Cell Host Microbe. 24 (1): 43-56.
Wagstaffe,

Nielsen

, Riley, Goodier. 2018. IL-15 promotes polyfunctional NK cell responses to influenza virus by boosting IL-12 production. J Immunol. 200 (8): 2738-2747.

Nielsen

, Vekemans, Lievens, Kester, Ockenhouse. 2018. RTS,S malaria vaccine efficacy and immunogenicity during Plasmodium falciparum challenge is associated with HLA genotype. Vaccine. 36 (12): 1637-1642.
Payne, Silk, Elias, Miura, Diouf, Galaway, de Graaf, Brendish, Poulton, Griffiths, Edwards, Jin, Labbé, Alanine, Siani, Di Marco, Roberts, Green, Berrie, Ishizuka, Nielsen, Bardelli, Partey, Ofori, Barfod, Wambua, Murungi, Osier, Biswas, McCarthy, Minassian, Ashfield, Viebig, Nugent, Douglas, Vekemans, Wright, Faust, Hill, Long, Lawrie, Draper. 2017. Human vaccination against RH5 induces neutralizing anti-malarial antibodies that inhibit interactions with the RH5 invasion complex. JCI Insight. 2:2(21).
White, Beaver, Goodier, Bottomley,

Nielsen

, Wolf, Boldrin, Whitmore, Morgan, Pearce, Riley. Calorie restriction attenuates terminal differentiation of immune cells. 2017. Front Immunol.7: 667.
Goodier, Rodríguez-Galán, Lusa, Nielsen, Darboe, Moldoveanu, White, Behrens, Riley. 2016. Influenza vaccination generates NK cell responses with characteristics of cytokine pre-activated memory-like NK cells. J Immunol. 197 (1), 313-25.
Nielsen*, Wolf*, Goodier, Riley. 2016. Synergy between common γ chain family cytokines and IL-18 potentiates innate and adaptive pathways of NK cell activation. Front Immunol. 7: 101.

Nielsen

, White, Bottomley, Lusa, Rodríguez-Galán, Turner, Goodier, Riley. 2015. Impaired natural killer cell responses to pertussis and influenza H1N1 vaccines in human cytomegalovirus-infected individuals. J Immunol. 194 (10), 4657-67.
Karen, Deal, Adams, Nielsen, Ward, Espinosa, Xie, Zavala, Ketner. 2015. A replicating adenovirus capsid display recombinant elicits antibodies against Plasmodium falciparum sporozoites in Aotus nancymaae monkeys. Infect Immun. 83 (1), 268-75.
Goodier, White, Darboe, Nielsen, Goncalves, Bottomley, Moore, Riley. 2014. Rapid NK cell differentiation in a population with near-universal human cytomegalovirus infection is attenuated by NKG2C deletions. Blood. 124 (14), 2213-22.
White*, Nielsen*, McGregor, Riley, Goodier. 2014. Differential activation of CD57-defined natural killer cell subsets during recall responses to vaccine antigens. Immunol. 142 (1), 140-50.
Nielsen, White, Goodier, Riley. 2013. Functional significance of CD57 expression on human NK cells and relevance to disease. Front Immunol. 4:422.

E-mail

[email protected]