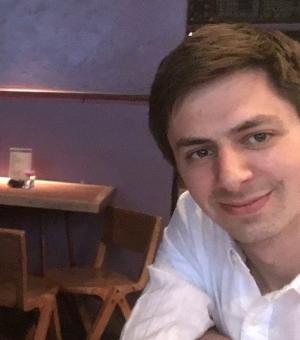 Position
Lecturer in Modern European History
Qualifications
BA, MPhil, DPhil (Oxford)
Background
Before coming to Brasenose, I was a British Academy Postdoctoral Fellow at UCL's School of Slavonic and East European Studies.
Undergraduate Teaching
European history of the nineteenth and twentieth centuries.
Graduate Teaching
Theory and Methods, States and Peoples. I supervise research on Russian history, and the history of nationalism and religion in nineteenth-century Europe.
Research Interests
Russian history of the nineteenth and early twentieth centuries. In particular, I research the history of the Old Believers - Orthodox religious dissenters. More widely, I am interested in the question of religious toleration in eastern Europe.
Selected Publications
The Crisis of Religious Toleration in Imperial Russia: Bibikov's System for the Old Believers, 1841-1855 (OUP, 2015)
Email
Links