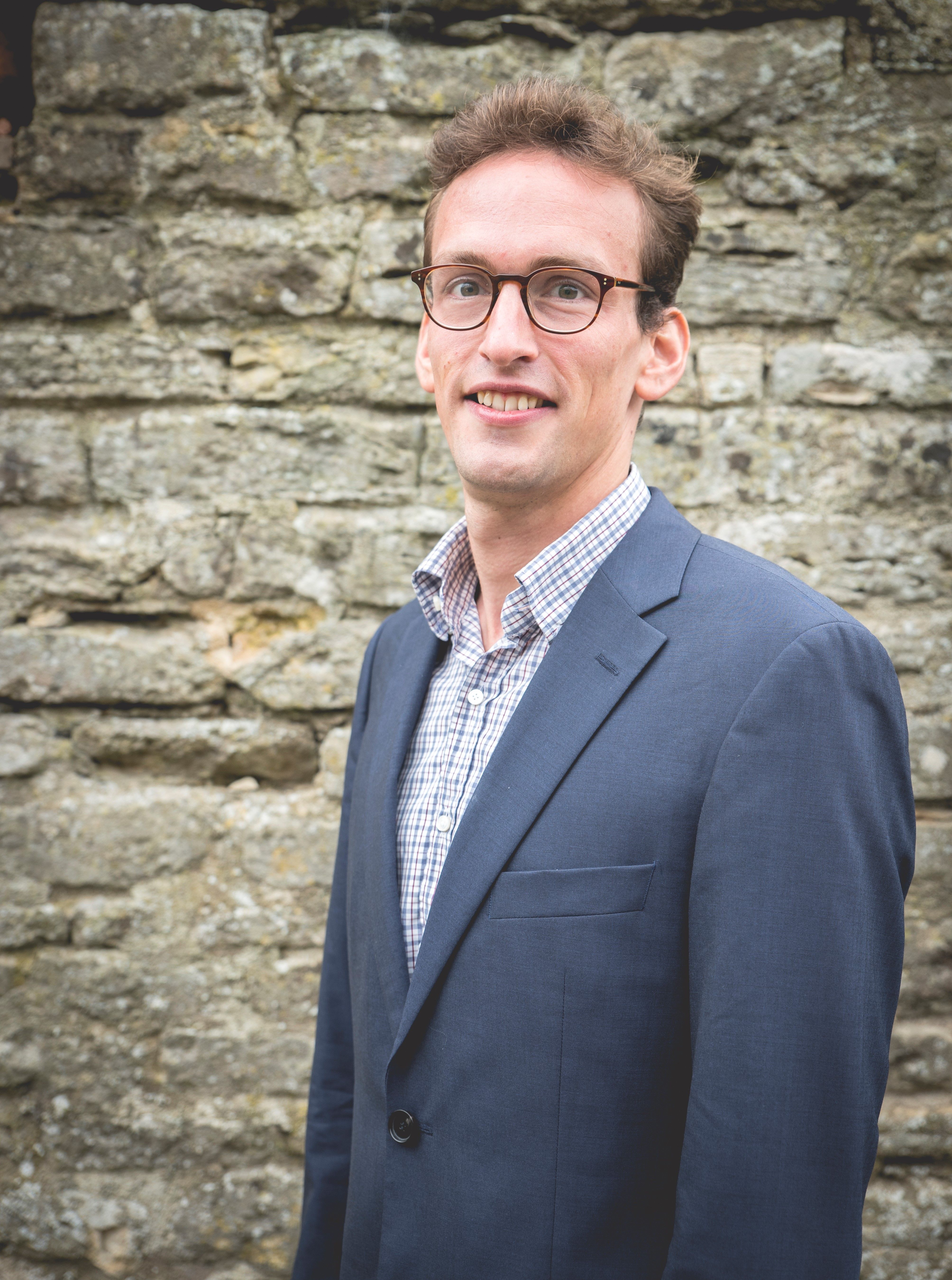 Position
Lecturer in Engineering, Brasenose College
Associate Professor in Engineering
Director of Oxford Biodesign
Director of Oxford Centre of Affordable Healthcare
Qualifications
MA (KU Leuven), PhD (KU Leuven).
Undergraduate Teaching
Mathematics
B18 (Physiology), C22 (Biomedical machine learning)
Graduate Teaching
Digital Health Innovation (Biodesign)
Research Interests
The emphasis of the CIBIM (Computational Intelligence in Biomedical Monitoring) group is on engineering intelligent solutions for perinatal care; sleep monitoring and mobile, real-life brain monitoring. We develop innovative biomedical monitoring and signal analysis tools, in particular the derivation of biosignatures of patient health from data acquired via wearable sensors and the incorporation of smart analytics into unobtrusive systems. As medical data is often highly dimensional, multimodal and temporally dense, particular focus is on mining these available multi-dimensional biotensors with a variety of data-driven decomposition and fusion tools.

We always work in a truly interdisciplinary environment, having collaborations with world-leading clinicians from the Oxford University Hospitals NHS Trust, fMRIB, the Oxford Centre for Affordable Healthcare, and the Sleep, Circadian and Neuroscience Institute (SCNi) to address unmet clinical needs. As the goal of each project is to directly impact clinical care, particular focus is on the implementation of new biomedical technologies through large clinical trials and technology transfer into available products (e.g. through spin-out company Circadian Therapeutics).
Selected Publications
Click to see list of publications
Email
Links